Cameras
Sample Gallery: Fujifilm X100T
We take the latest Fuji out on the streets and to the racetrack.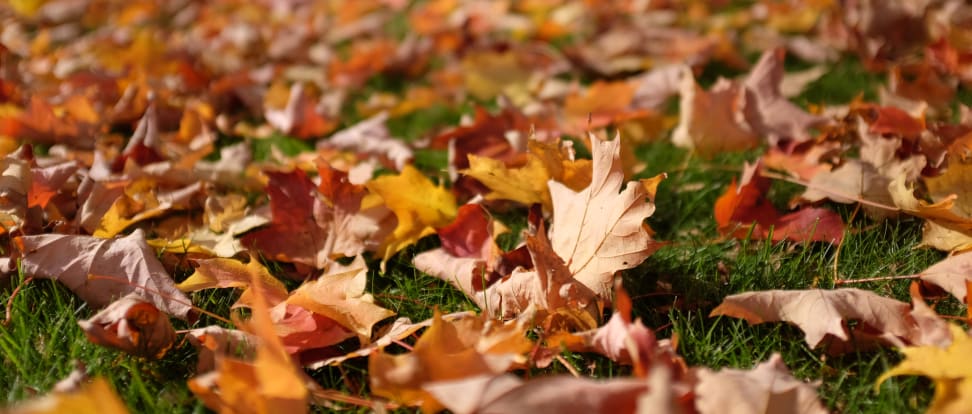 Credit:
At this year's Photokina, we had a chance to get some quick impressions of what the new Fujifilm X100T (MSRP $1,299.95) is capable of. Once we got back from Germany, Fujifilm was nice enough to send us a copy of the X100T to test and use in the real world.
We were pretty excited to use the X100T's unique hybrid–both optical and electronic–viewfinder. Before you could get either full digital or optical with an overlay. That has changed as you can now get the bright optical viewfinder, with an overlay of your settings, and with a tiny portion of live view in the lower right-hand corner. It's unlike anything else we've come across, and it shows that Fujifilm isn't resting on its laurels when it comes to neat new features.
Sample Photos
Take a look at what we were able to capture while out and about here in Boston and in New Hampshire at the 24 Hours of Lemons race. Let us know what you think in the comment section below. We shot these samples with the Fujifilm X100T with its built-in 35mm equivalent f/2 lens (check out that beautiful bokeh!).