Cameras
Sample Gallery: Samsung NX30
We took Samsung's new NX30 upstate and all we got was this sample gallery.

Credit:
Samsung may not be the first name that you think of when you look at interchangeable lens cameras, but the company has seen some great sales numbers of late as customers flock to the company's inexpensive, high-performance models. Though Samsung still doesn't have the cachet of a Canon, Nikon, Sony, or Fujifilm, the company's new flagship mirrorless camera, the NX30, is still turning heads.
We first checked out the NX30 back in January at CES 2014. And while we were impressed with the initial quality, we couldn't wait to get the thing into our labs and out into the real world for some testing. While our lab tests are still pending, we did decide to take the NX30 on a little trip to upstate New York to see what it can do.
Armed with Samsung's superb 85mm f/1.4 portrait lens, we took the NX30 on a tour around Ithaca, NY for some shots of waterfalls, craft brews, and a lot of very large hills. In our (all too short) shooting trip, we found the NX30 to be a very competent companion, with the right mix of control and capability that allowed us to get the shots we wanted more often than not.
Personally, I most enjoyed the rotating rear screen, which flips out horizontally and articulates in just about every direction. This works extremely well when you are trying to get tough-to-frame shots above your head or from down below. This is contrasted by the EVF. It has a neat ability to pop up and out from the body, but the panel used by Samsung is quite a bit smaller than what we just saw with the Fujifilm X-T1. The X-T1 is quite a bit more expensive than the NX30 (which is now discounted to just $799.99 with the kit lens), but this is still intended as a flagship device.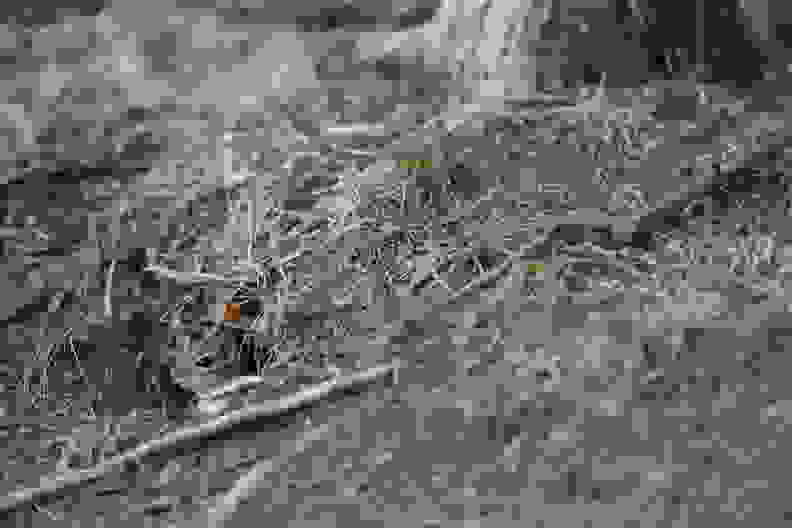 I also reserve special praise for Samsung's 85mm f/1.4 lens. While it is bulky and heavy, it's an extremely well-built lens that holds its own against similar lenses made by Canon or Nikon. The lens produces extremely sharp shots, has excellent bokeh, and the lens itself doesn't distort geometry or color to any great degree. It'll set you back an extra $850-1,000 these days, but it's easily the best lens you can pair with any NX camera today.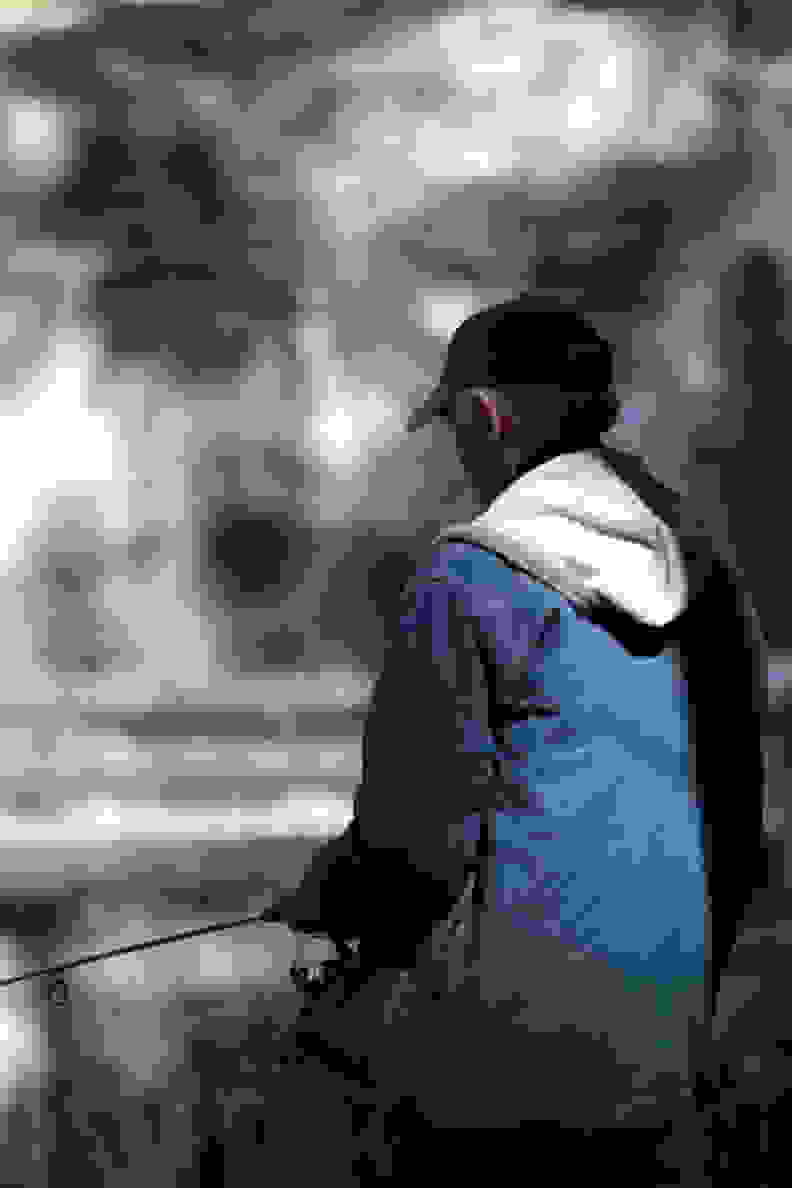 All in all, we were just as impressed with the NX30 out in the field as we were in our first brief sessions with it this past winter. Though we'll reserve final judgement until we can run the NX30 through our full gauntlet of lab tests, our initial experiences are generally positive.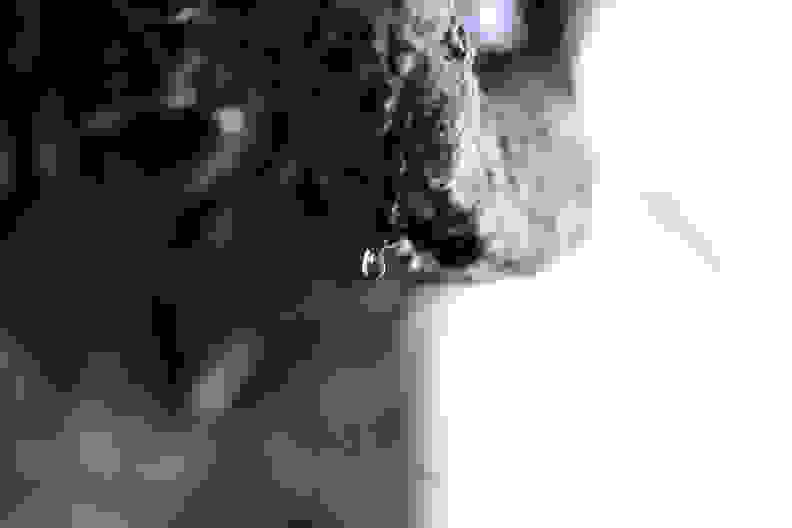 To check out the rest of the samples that we captured with the NX30, you can head over to our Samsung NX30 sample gallery right here.