Cameras
Sample Gallery & Hands-on Impressions: Sony A6000
We've been living with Sony's new mirrorless camera for weeks. Here's what we've learned.

Credit:
While Sony's full-frame A7 and A7R have been earning accolades from around the photography world for months, there's a brand-new entry in the company's lineup that deserves praise for an entirely different reason. If the A7 and A7R are trailblazing cameras, the A6000 is like patching the potholes in a road that previous Sony NEX cameras already paved.
Born from the DNA of 2011's excellent NEX-7 and last year's NEX-6, the A6000 provides ample manual control, loads of fun creative modes, an excellent built-in viewfinder, one of the best grips in the mirrorless market, and excellent image quality. It also has one of the fastest autofocus systems we've ever seen, and is capable of a blistering 11 frames per second even when tracking a moving subject.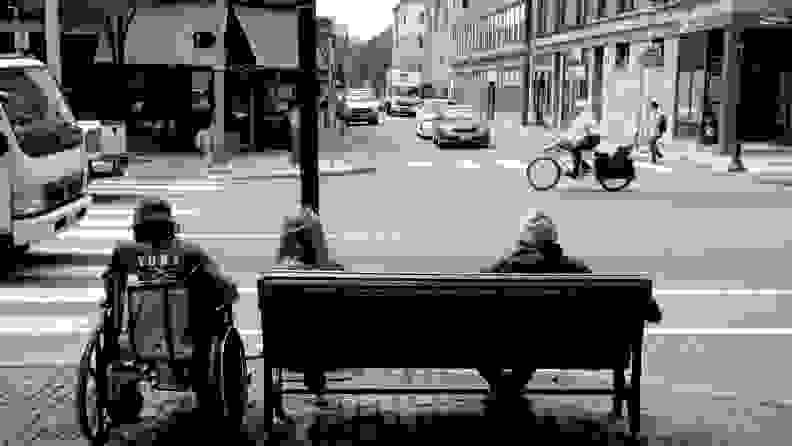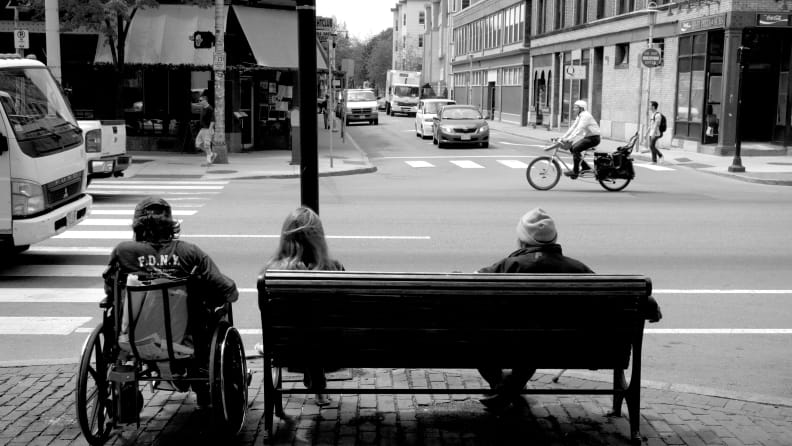 You can read our full first impressions review for all our initial thoughts on the camera. But we've had a chance to shoot with the new A6000 in the real world for the last couple of weeks, and we've put together some samples for you to check out.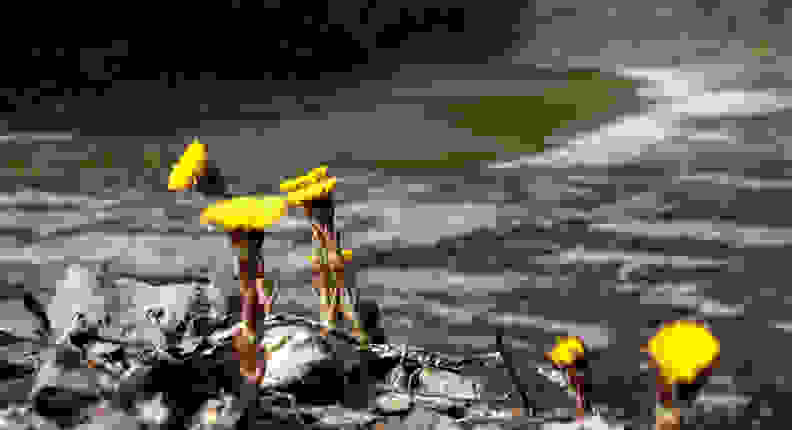 In our time with the camera, we've been very impressed with the overall design. The handling is excellent for such a slim camera, though that's not exactly a surprise, since we also loved the feel of the very similar NEX-6.
Control-wise, it has just about everything you could want, from customizable controls, to dials that provide a healthy amount of resistance, to both a great built-in EVF and an articulating LCD. It's an easy camera to shoot with for photographers of all skill levels, and there's enough here to keep both novices and enthusiasts happy.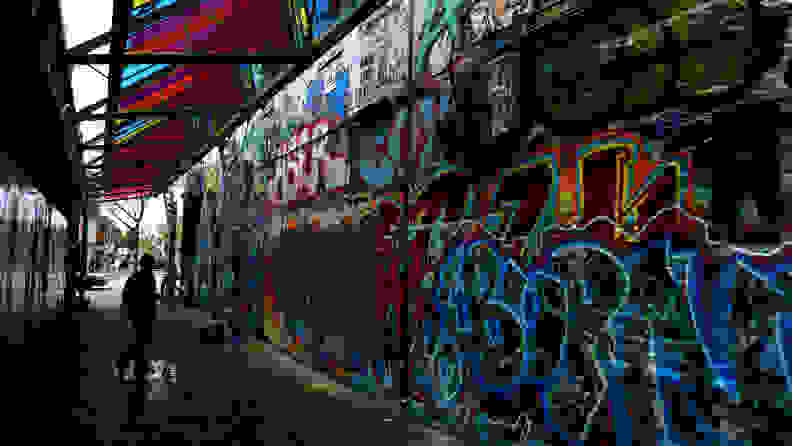 But perhaps our favorite feature so far is the new menu system. All previous NEX-branded E-mount cameras—even the flagship NEX-7—employed a far more dumbed-down control scheme that broke things down in a way beginners could understand, but only served to frustrate advanced shooters. The new menu, inherited from Sony's high-end Alpha cameras, is clear, legible, well thought-out, and provides lots of new advanced features, like zebra-patterning and autofocus micro-adjustment.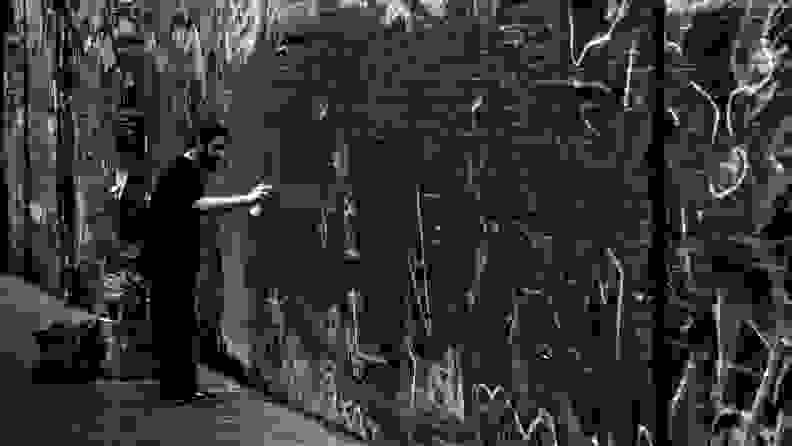 As for image quality, things look very promising so far. We've only been able to shoot with the 16-50mm f/3.5-5.6 powered zoom lens, which is among our least favorite E-mount lenses, but the A6000 still acquits itself nicely. The camera is responsive, images look sharp, and clarity in low light is very good despite a lens that does the camera no favors.
The combination of a high-quality electronic viewfinder and an ultra-fast autofocus system also makes this an excellent street-shooting camera, since it focuses quickly even in very tricky lighting environments.
We'll reserve our final conclusions for the upcoming full review, but needless to say, we're very excited about this camera.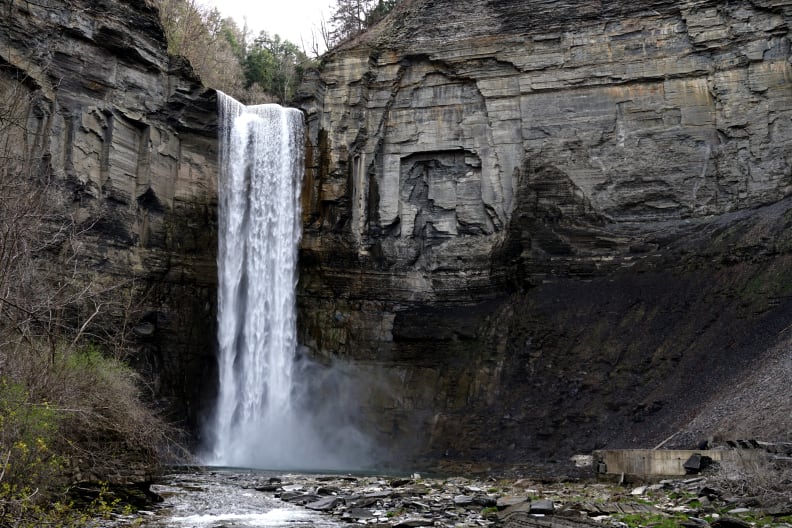 ×
SAMPLES