Cameras
The Finalists for Sony's World Photography Awards 2014 are Unreal
Even if these shots were Photoshopped, they'd still be impressive.

Credit:
Like most art forms, photography can transcend languages and borders, telling a story in a way that anyone can understand. This is especially true when you look at a selection of photos like the shortlist for the 2014 Sony World Photography Awards. Whittled down from an entry pool that included more than 139,000 photos taken by photographers in over 160 countries, these are some of the best amateur and professional photos taken in the past year.
It's a daunting collection that captures life from across the world. While the awards do include a special "Enhanced" section for photographers who used software to dramatically alter the character of their photos, these shots are all authentic slices of life. The photos are separated into three categories based on the photographer: Professional, Open, and Youth.
All of the images on the shortlist can be seen at the Somerset House, London beginning May 1st as part of the 2014 Sony World Photography Awards Exhibition. You can get tickets (around $10 and up) by going here.
Here are some of our favorite shots from the collection: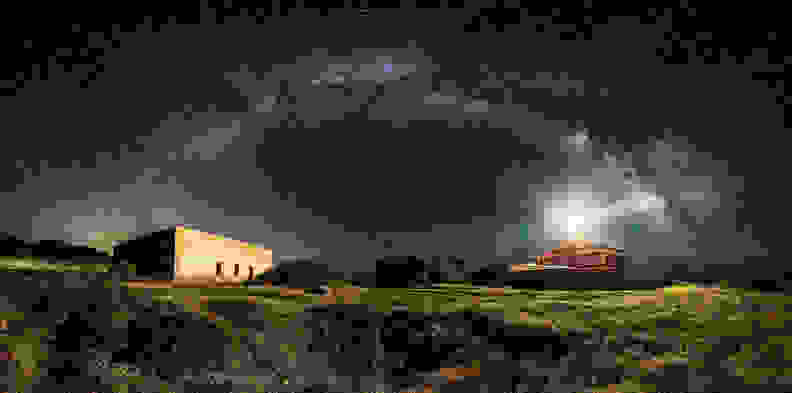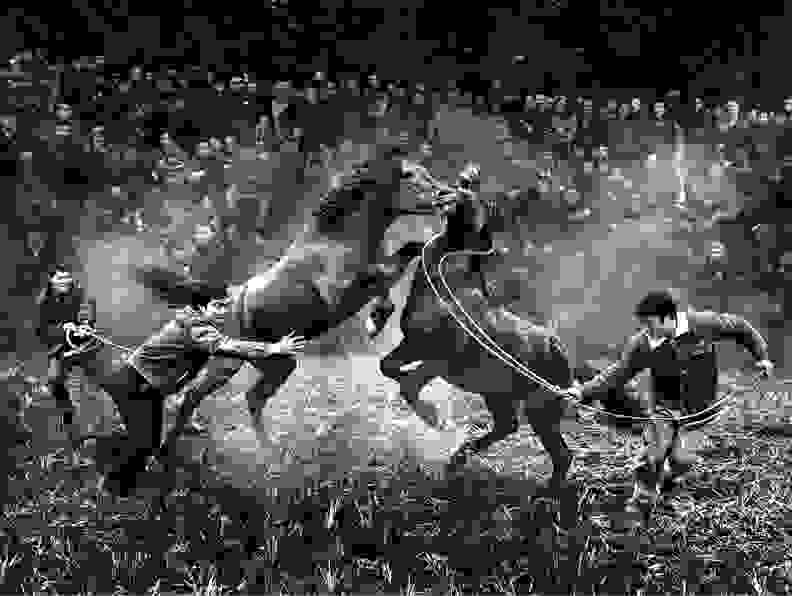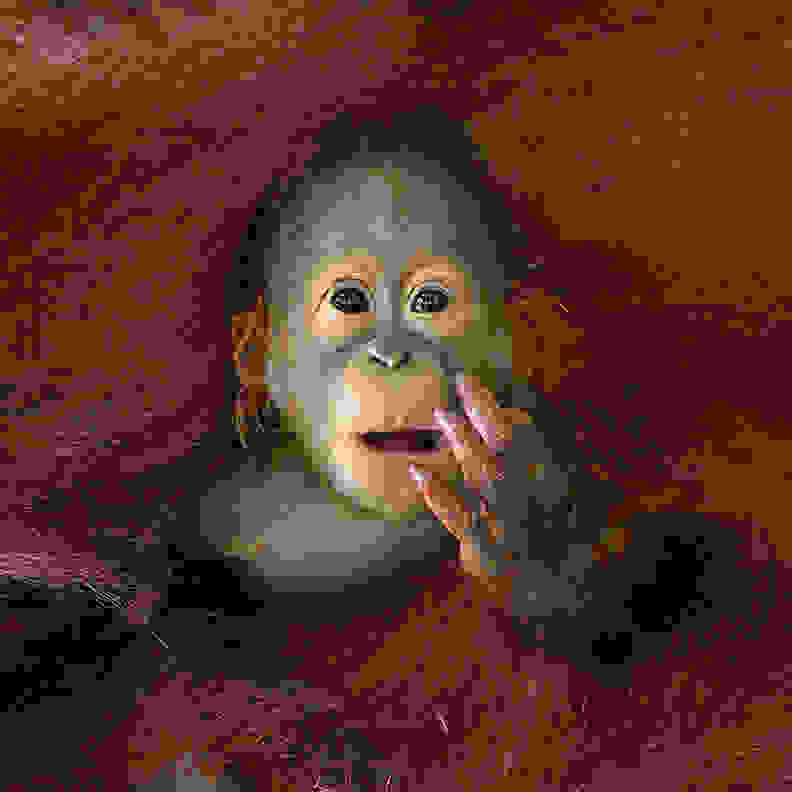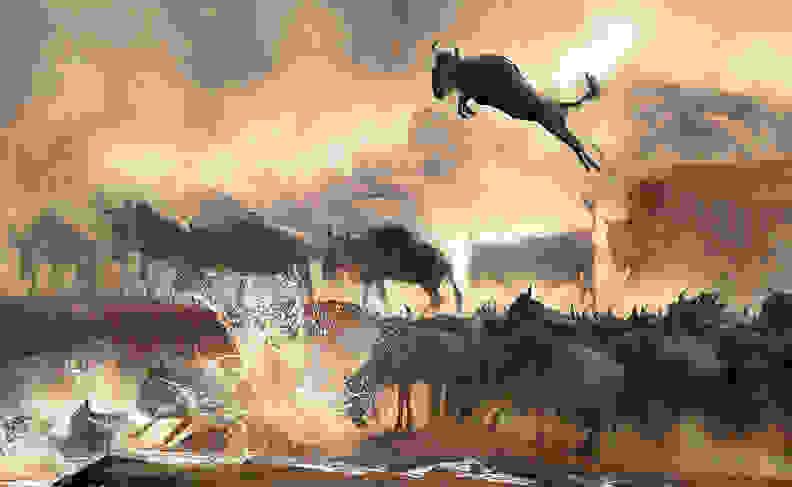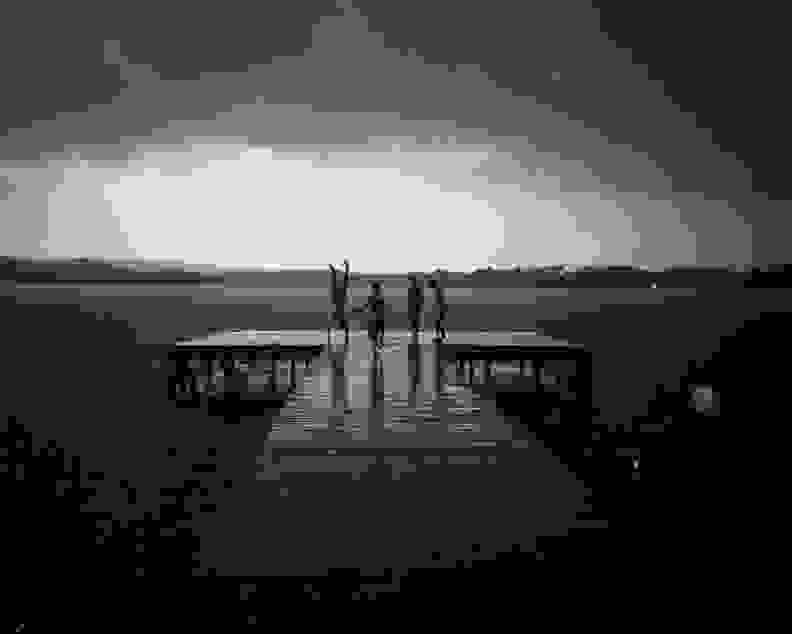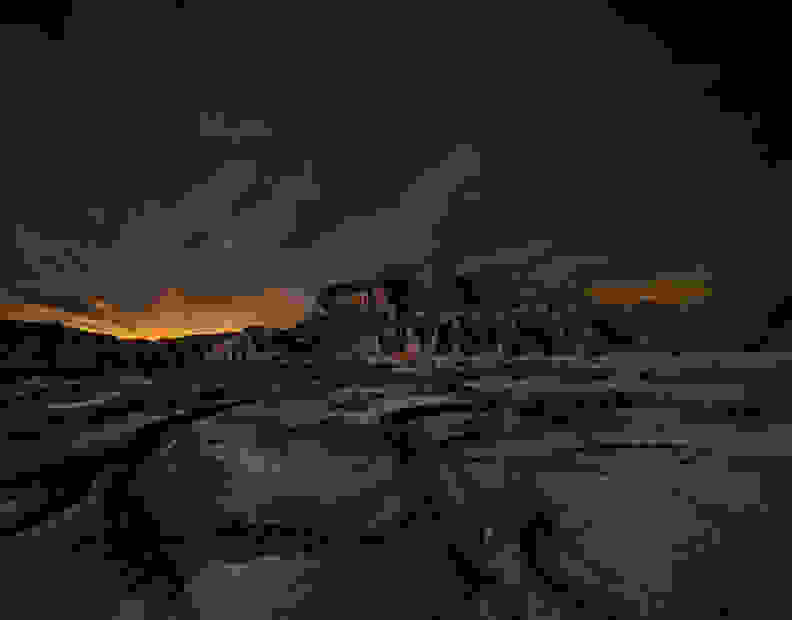 There are many more images just as good as these that you can see on the exhibition site. Just a heads-up: Traffic on the site seems to be quite overwhelming, at the moment, so loading the images can take a few minutes.