Cameras
At ISO 409,600 the Nikon D4S Can Shoot Video in the Dark
First we ran our standard video motion test. Then we ran it again... lit with only a Zippo... from 9 feet away.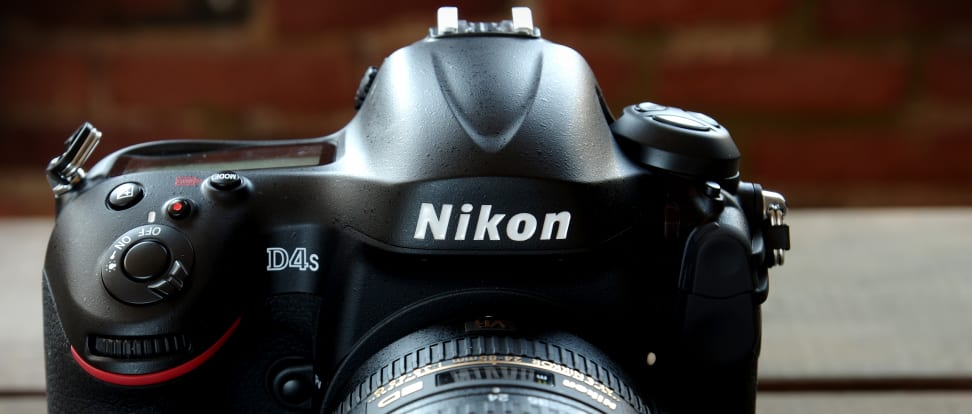 Credit:
In our review of the Nikon D4S, we found that it was basically the same as the D4, with a few minor tweaks. Key among those tweaks? An eye-popping maximum ISO of 409,600.
This is a whole stop beyond what the D4 is capable of, and it's available for both stills and video. While we ran through our normal still life sample shots, including the max ISO speed, we just had to see what the D4S's video mode could do with sensitivity ramped all the way up.
While we didn't have time to put together a formal test, we decided to have a little fun with the least powerful light source we could find: a bog-standard Zippo lighter.
In short, we were blown away: With a single lighter casting light nine feet from the target, and using just an f/2.8 lens, we got a usable—if incredibly noisy—video clip. Compare that to this scene in Barry Lyndon, which is lit by a multitude of candles with a super-rare f/0.7 Carl Zeiss lens, and you have an idea of just how sensitive the D4S sensor is.
We also showed what kind of dynamic range you can get with the same lighter just a foot away, and even at ISO 5000, the results are equally impressive.
With the D4S, we never saw less than 65 IRE, even with our lux meters reading zero.
In our standard low-light sensitivity test we shoot a white test target with the camera set to its widest aperture, reducing the light one lux at a time. We then look at that footage on a waveform monitor to see when the recorded image drops below 50 IRE—a broadcast-standard measure of brightness.
With the D4S, we never saw less than 65 IRE, even with our lux meters reading zero. And it didn't even go all the way to ISO 409,600 to get there: The auto ISO only needed to ramp up a little past ISO 204,800 with the lens set to f/2.8 and zero lux of ambient light.
Would anyone ever actually use the kind of footage we got at ISO 409,600? Unless they're shooting Blair Witch 3, probably not. But, like fire, it's still fun to play around with.
[Ed. note: DON'T PLAY WITH FIRE!]