Re-tooling its famed creative apps, Adobe's latest update is a big one, focusing on performance and improved workflow. While not as dramatic as the upgrades to its videography app Premiere, photographers should find much to be happy about by updating their photo-processing software.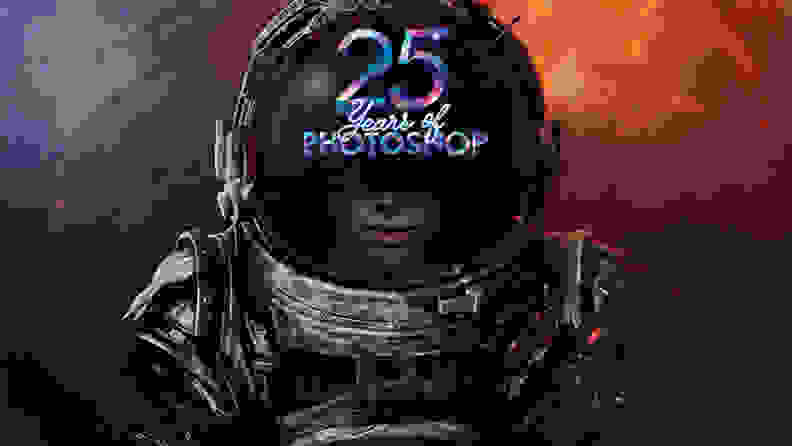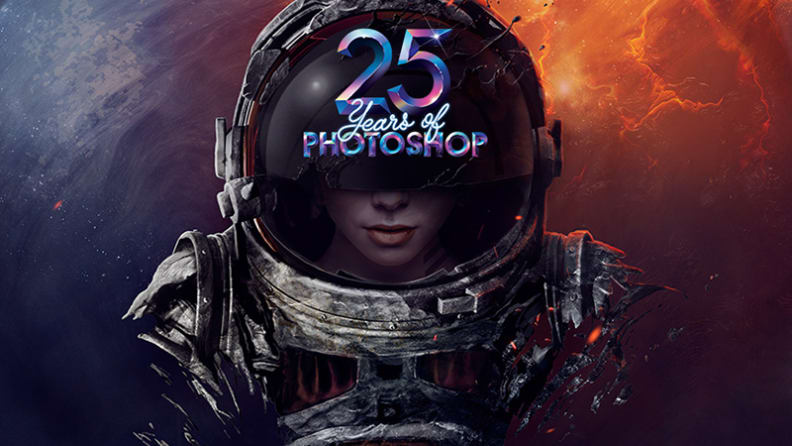 First up is Adobe's CreativeSync feature. This is much like Amazon's WhisperSync in that it allows you to jump from device to device with all of your settings, progress, and files intact from the last time you edited something with your Creative Cloud software. You can start editing a photo at home, and pick it back up at work or on your laptop in the coffee shop—because Adobe automatically updates your progress across your account.
Next is Photoshop, which sees a few changes. While the bulk of the interface remains the same, Adobe re-tooled its software to boost performance in resource-hogging tasks like spot-healing and content-aware filling. Other updates include support for HiDPI screens, Camera RAW enhancements, and 3D printer support.
For example, Adobe Shape CC allows you to turn smartphone photos into scalable vector files.
Not to be left out of the party, Lightroom is also seeing some minor updates. Specifically,Lightroom's companion apps now take advantage of features like split-toning, color curves adjustment, and vignetting. Additionally, Adobe added a new feature to its RAW editing software: De-hazing. Move the slider in the RAW processing window to remove or add haze to shots.
Lastly, Adobe announced the existence of several modular apps for Photoshop, Premiere, and Illustrator. If you're a bit hesitant to install apps, you should still at least give these a shot, as many of them give you interesting capabilities. For example, Adobe Shape CC allows you to turn smartphone photos into scalable vectors for use in websites or Illustrator functions.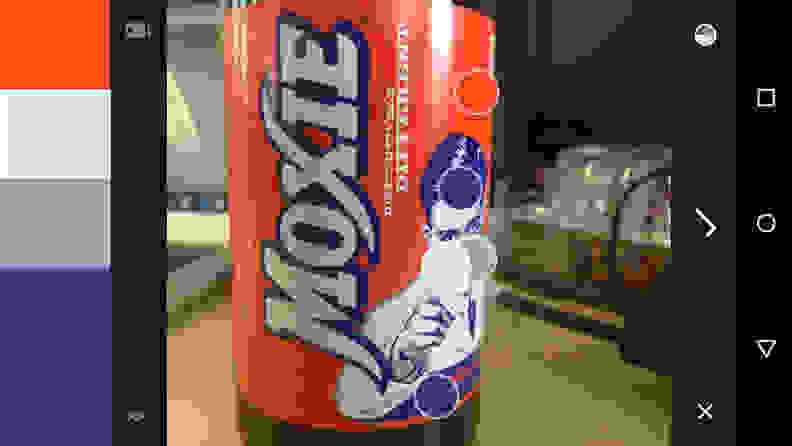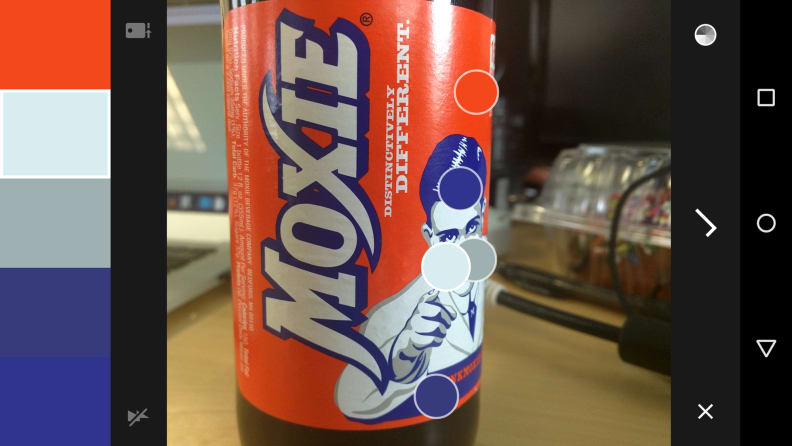 Members of Adobe's Creative Cloud subscription service can update their software right now. Just be sure to update the Creative Cloud client first, and you should be all set. Photographers without a subscription can always take advantage of Adobe's Photographer Bundle for $9.99 a month, which includes access to Lightroom and Photoshop CC.
Related Video