Cameras
Photoshop is Not Just for Photographers Anymore
Adobe releases details of two versions of Photoshop CS3.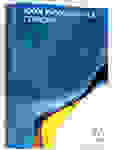 *March 27, 2007 – *Adobe today announced official details of the latest version of Photoshop CS3, which will be part of the biggest launch in the company's history. Amid the standard Internet rumors, Adobe officially stated that Photoshop CS3 will retail for $646 and $999 for the Extended version, to be shipped next month. The latest version of Photoshop and the Creative Suite is marketed to all types of creative professionals and even scientists. "In this landmark release, we took the professional industry standard and greatly expanded the possibilities for designers and photographers, while challenging it to shine across a whole new set of tasks," said Deborah Whitman, Adobe vice president of product management for Digital Imaging, in a company press release. "We're delivering Photoshop CS3 and Photoshop CS3 Extended, a new breed of cross-media creative professional and stretching the limits of what can be done by architects, scientists and doctors." Photoshop, which has long been the industry standard for digital photographers and other creative professionals, will now expand into the architecture, engineering, medical, and science fields with new tools for 3D imaging, motion graphics, and measurement analysis in the Extended version. Photoshop CS3 includes improved tools with more support for RAW files in conjunction with the latest version of Camera RAW, offering a total of 150 RAW formats, JPEG, and TIFF image files. The new version showcases an enhanced user interface with collapsible menus, allowing users to adjust and switch menus to suit their needs. Users who make the upgrade to CS3 will also gain an Auto-align Layers tool that combines images for composite photos. For example, if a user wanted the perfect group shot, they could combine the faces from two different images to make a single photo so that no person is blinking. For those using multiple layers, the new edition promises non-destructive editing with Smart Filters that preserves underlying layers, according to Adobe. Users will also gain a 32-bit HDR tool for creating high dynamic range photos.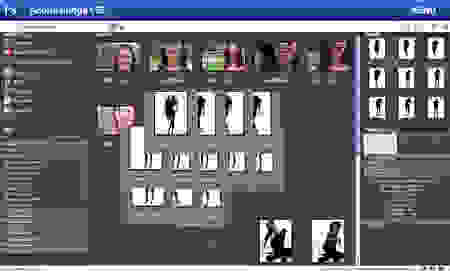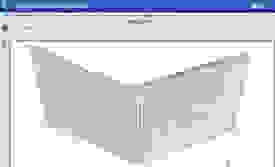 CS3 also improves upon organization tools. When using Camera RAW or Lightroom, users can stack photos by file type such as RAW or JPEG. The photos can also be automatically uploaded to Adobe Lightroom from CS3. Users who are willing to spend $350 more on the Extended version will find tools for image analysis, allowing them to create perspective with the Vanishing Point tool and also measure objects in a photo. Users will also be able to edit imported video and be able to add text and clone over multiple frames of movies. Adobe Photoshop CS3 is available as a stand-alone program or part of the Creative Suite CS3. The latest version of CS3 has universal application for both PowerPC and Intel-based Mac computers. Existing users can upgrade their editing programs for $199 for the basic edition or $349 for the Extended version.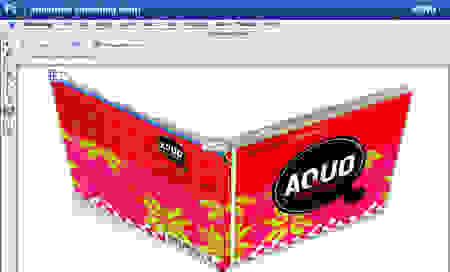 For product tours of Adobe Photoshop CS3 and CS3 Extended, visit http://www.adobe.com/products/photoshop/family/.
**Key Features of Adobe Photoshop CS3:

**User Interface Enhancements
More RAW support (with Camera RAW)
Non-destructive Smart Filters
Quick Select and Refine Edge tool
Black and White conversion
Auto-align Layers, combine for composite images group shot 32-bit HDR
Enhanced Vanishing Point
Automatic Lightroom Upload
Photo stacking by file type in Bridge
Key Features of Adobe Photoshop CS3**Extended **

*Includes all the features of Photoshop CS3 plus the following: *
Image Analysis
3D compositing and texture editing
Motion Support
Convert frames to video
Vanishing Point
2D and 3D Measurement tools
Movie Paint