Cameras
App of the Week: Camera ZOOM FX for Android
Camera ZOOM FX has been making the rounds lately, offering a bevy of filters, features, and technical tools to make your Android phone a better camera. Is it worth the $2.99? Read on for our impressions.
Camera ZOOM FX by androidslide is a camera and photography app for Android devices that comes packed with a cubic ton of features, filters, effects, controls, and abilities. Available on the Google Play store for $2.99, Camera ZOOM FX was one app we just had to try out.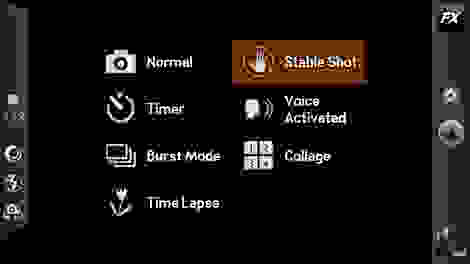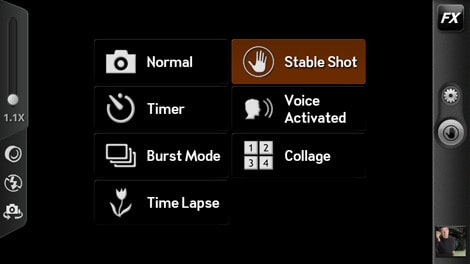 When you boot up the app you are presented with a slick interface that has the eponymous zoom slider on the left, and a big FX button up in the upper right corner. On the right hand side you have a shutter button (one of the few Android apps that has an in-app camera function), with a gear that brings up shooting options like voice activation, self-timer, burst mode, etc. On the left hand side you also have options for flash, white balance/focus, and alternating between rear- and front-facing cameras.
The technical tools that the app gives you are great in a world of apps that seem only concerned with making your photos look like they came from old film cameras. The app's inclusion of timer controls, burst controls, and the excellent stable shot functionality are all headline features.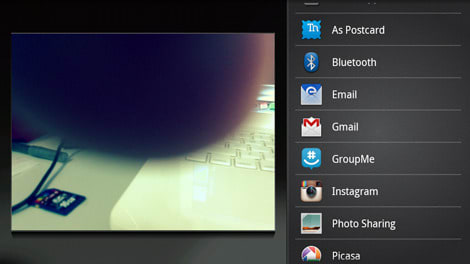 Camera ZOOM FX also lets you share to a multitude of social media and photography websites (more than just about any other app we've seen), including to specific apps already detected on your phone. This same menu also lets you immediately set the image as your profile picture, wallpaper, or as a person's contact icon.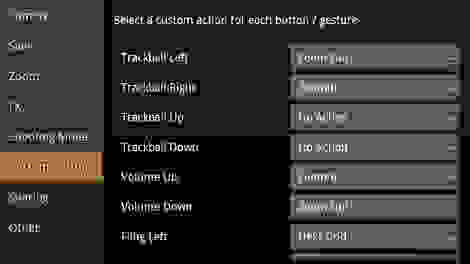 The sheer volume of options if impressive, but it's also the app's main defect. The many options in the FX menu are not thoughtfully organized, with the FX menu's unlabeled symbols often failing to convey the options that are within each menu. The result is often a paralysis of choice, where there are so many options that it's easier to just choose "random FX" and let the app try and spit something favorable out.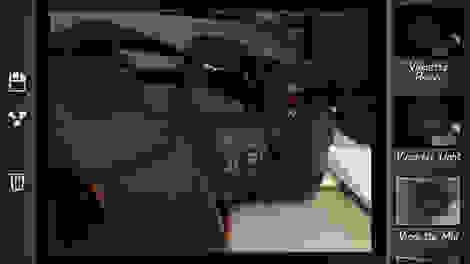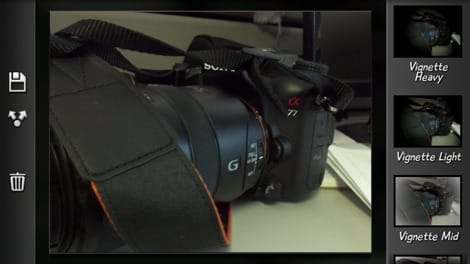 We'd prefer to have 75% of the options in a simpler, streamlined interface, with a menu system that was a little easier to use. Still, it's hard to argue with the huge selection of options available for just $2.99. There are free apps that offer just as much creative control over your photos, but no app we've seen combines the creative aspects with the technical tools that Camera ZOOM FX does under a single heading.
It's an app with some headroom for improvement on the user experience side, but it's one with a great deal of functionality today that's worth picking up if you want more technical tools than Instagram or the default camera app provide.