Cameras
Apple Integrates Aperture 1.5 with Desktop Applications
Apple Integrates Aperture 1.5 with Desktop Applications, iPod, iTunes, iLife, iWork
Cologne, Germany, September 25, 2006 – With today's announcement of the updated photo workflow program at the Photokina Apple Special Presentation, Apple integrates Aperture 1.5 for widespread compatibility with other Mac OS X applications, including iWork and iLife. Aperture 1.5 will retail for 299 euros for first-time users and will be a free downloadable version for existing users at the week's end.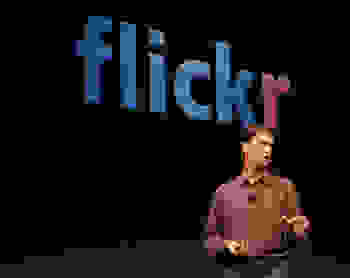 Apple's Aperture 1.5 is compatible with Intel-based desktop and laptop systems ranging from the smaller Mac Mini to the 30-inch Mac Pro. The updated Aperture transforms the desktop into a workstation, according to Apple representative Ron Schoeben at today's presentation.
Aperture 1.5 "is extended to applications already on your desktop," stated Schoeben. Aperture 1.5 adds compatibility with Apple's iLife and iWork programs, allowing users to create slideshows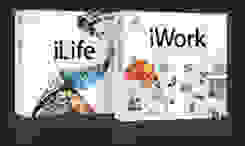 using the new open library system. Users can pull images from multiple application sources, saving time and screen space, said Apple senior product manager Joe Schorr.
In addition, Aperture 1.5 adds full compatibility with iGarage, iDVD, and the favorite iTunes. With a "to go" image list, users can sync Aperture photos to their beloved iPods, particularly with Apple's recently introduced 80GB model. "We wouldn't be Apple if we didn't allow you to incorporate Aperture on your iPod," said Schorr.
For added convenience, the updated Aperture adds metadata presets for exporting to different applications. The program has third party export plug-ins with a new Export API, directly linking to other sources, ranging from Flickr to Getty Images.
"Aperture is the hub of all the applications" on a user's desktop, said Schorr.