Cameras
As point-and-shoots fade, advanced compact cameras take center stage
Dedicated point-and-shoot cameras may be running out of time, but what's going to take their place? Can advanced, high-end compact cameras like the Sony RX100 save the dedicated compact camera from smartphone-induced extinction?
It's no secret in the camera industry that point-and-shoots are, quite simply, past their prime. We live in an age of one-device-for-everything convergence, where your phone is equal parts GPS, camera, to-do list, personal assistant, and gaming platform.
The age of a simple, compact camera dedicated solely to taking photos is coming to a close. In its place we're getting faster, better smartphone cameras that, if we're being honest, fill the needs of your average user as well as any $150 point-and-shoot.
Since Kodak Eastman in 1900 first introduced their simple, intuitive Brownie—a $1 cardboard camera that anyone could use—the idea of a small camera for the layman to use and take snapshots with has been an everyday part of our lives. With camera-capable smartphones now numbering in the hundreds of millions, however, it's only a matter of time before the concept of a point-and-shoot camera dies out entirely.
But where does all this convergence leave camera manufacturers? Legacy brands like Fujifilm, Canon, Olympus, and Nikon that don't make phones and don't manufacture the small image sensors that power them? Even newer players like Panasonic, Samsung, and Sony are recognizing the need to evolve or watch a part of their business go extinct.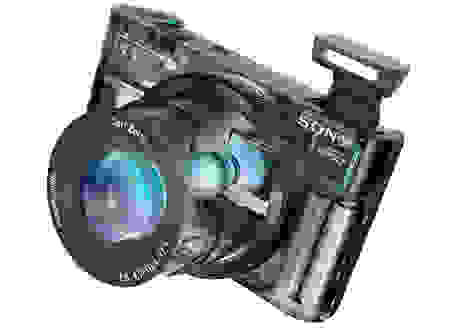 Yesterday's release of the $650 Sony DSC-RX100—a compact camera with a very bright f/1.8 lens and a one-inch image sensor that rivals those of interchangeable lens cameras—is just the latest sign of this emerging trend. The rise of Wi-Fi compatible cameras this year is also just a short distraction; a stemming of the tide where the cheap point-and-shoots can finally play nice with the ubiquitous smartphones who are connected to everything, but whose cameras aren't quite there yet.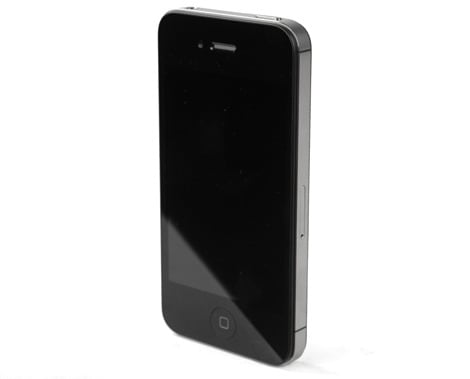 Younger demographics are already used to using their phones more often than a dedicated still camera. The NPD Group last February published an article showing that teens 13-17 used their phone for 54 percent of their photos, with dedicated digital cameras responsible for just 36 percent. Amongst the total population it was a 51 percent camera/42 percent phone split, but it's clear in which direction that trend is heading. In a world where most of your photos end up on Facebook, Instagram, and Picasa—where perfect image quality isn't nearly as important—the performance gap is now marginal at best.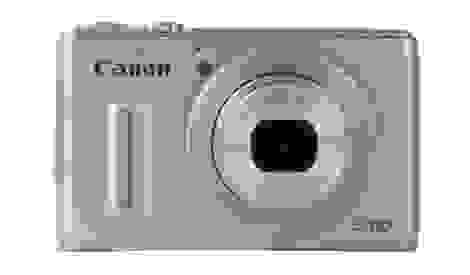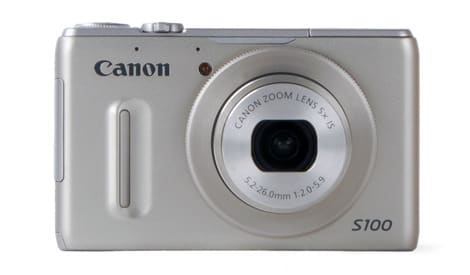 So what are we consumers getting now? A group of these advanced, compact cameras like the Canon S100, the Olympus XZ-1, the Sony RX100, and the Fuji X10; phenomenal cameras that join niche camera categories like waterproof and superzoom models. Those models exist to fill very specific needs like durability, print-quality images, and extended optical zoom, a Rubicon phones aren't crossing yet.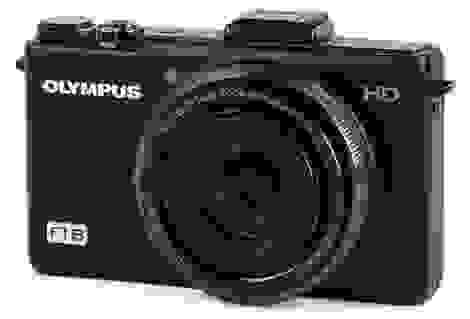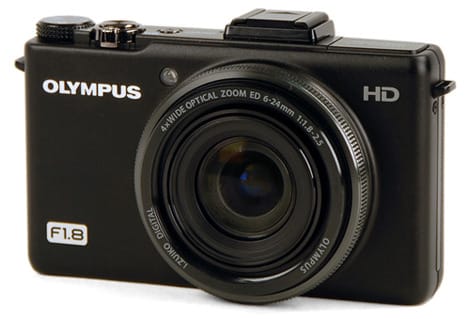 These advanced compacts and their extra-large image sensors still offer what phones can't, but they come at a premium, $300 and up price that will keep them from being as common as smartphones. They're still worth the price, but we imagine it won't be long before there are only a few sub-$200 compact models on the market each year.
It's been 112 years since the Brownie first revolutionized the idea of snapshot photography, the idea that the best camera you have is the one you have with you; it won't be long before, niche groups aside, the only camera you'll need is the phone you already have in your pocket.