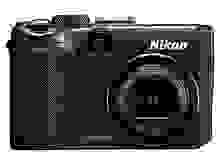 Revoo.com posted a very interesting survey recently. The consumer survey wanted to find out which electronic baffled the Brits the most and the results were surprising.  According to the survey most Brits find digital cameras confusing and prefer giving the manuals a skip too!
Here are the gadgets which made the list :
   1. Digital camera
   2. GPS/SatNav
   3. Mobile phone
   4. Washing machine
   5. Camcorder
   6. DVD player
   7. Gamers console
   8. TV remote control
   9. MP3 player
  10. Microwave
[Via Dpreview]
Up next
Get Reviewed email alerts.
Sign up for our newsletter to get real advice from real experts.