**
January 18, 2005 - Snapfish released a camera phone usage survey today. 500 American adults who either own a camera phone or will buy one within the next year were surveyed to find trends and opinions of the market. 56 percent of those surveyed thought camera phones would replace digital cameras within the next two decades.
"This national survey confirms that camera phones are becoming the digital cameras of the future," said Christopher Wu, Snapfish's Vice President. However, camera phones still need to make many improvements to surpass digital cameras. Camera phone consumers complained of poor picture quality and the high cost of sharing as some of the biggest setbacks to the market. Many users also sited the inaccessibility of printing as an issue with their camera phones. Of those surveyed, 73 percent wanted to print pictures from their camera phones, while only 22 percent actually printed them.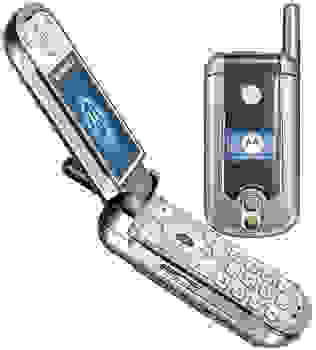 While two-thirds of the respondents claimed taking pictures was easy on their camera phones, almost as many owners said they stored their pictures on the phone rather than downloading and sharing them. This is good news for flash memory card providers, but also a wake-up call for online printing services to expand marketing toward the camera phone crowd. Snapfish did this by partnering with Cingular Wireless. Customers use the web mode on their camera phones to send pictures to the Snapfish site, the default online photo printing service for that carrier.
The survey also found that 68 percent of male camera phone owners take pictures with their camera phones, as compared to 79 percent of female owners. Those with children take 49 percent more pictures and share 26 percent more shots. The camera phone is hailed for its portability, but the number one location for photos to be taken is in the home. Family gatherings were next, followed by vacations, the workplace, and while driving.