Cameras
Canon S100 Lens Errors To Be Repaired for Free
Some Canon S100 units are breaking in the heat and humidity, and Canon will fix them.
If your Canon PowerShot S100 suffers from crippling lens error, check your serial number. You might be eligible for a free repair.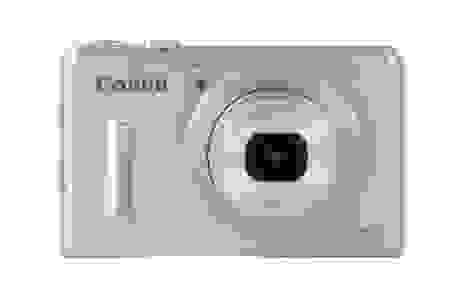 Canon acknowledged in a press release that a certain run of S100 units are more likely to suffer from a serious lens error, caused by "a part becoming disconnected inside the lens" and often triggered by high temperatures and humidity. The muggy summer weather must've caused a huge wave of S100 failures over the past few weeks.
Any S100 with a serial number beginning with numbers 29 through 41 is more likely to be affected by the error, and Canon has offered to fix the problem any and all of those units, no questions asked, even if the one-year warranty has expired. When the official service period ends (different from the warranty and apparently to be determined at a later date), you're on your own. If your S100 matches this description, it's a good idea to just take care of the issue now.
We think the S100 is a fantastic camera. Quality control problems like this are irritating, but they happen, and Canon is trying to make it right. Now if they could just "fix" the WiFi in some of their latest ELPHs, we'd really be onto something.
See the official product advisory at Canon USA's website.
via Imaging Resource