Cameras
Canon's Rebels Strike Back: Meet the T6s and T6i
Exciting new consumer-friendly DSLRs from Canon? Yes, please!
Credit: Canon
Just in time for the CP+ camera show in its homeland of Japan, Canon is introducing two brand-new EOS Rebel DSLRs: the T6i and T6s. It's been a while since a truly exciting new Rebel has hit the market, but we're happy to say that these two APS-C cameras look set to freshen up a part of Canon's lineup that's been stale for years.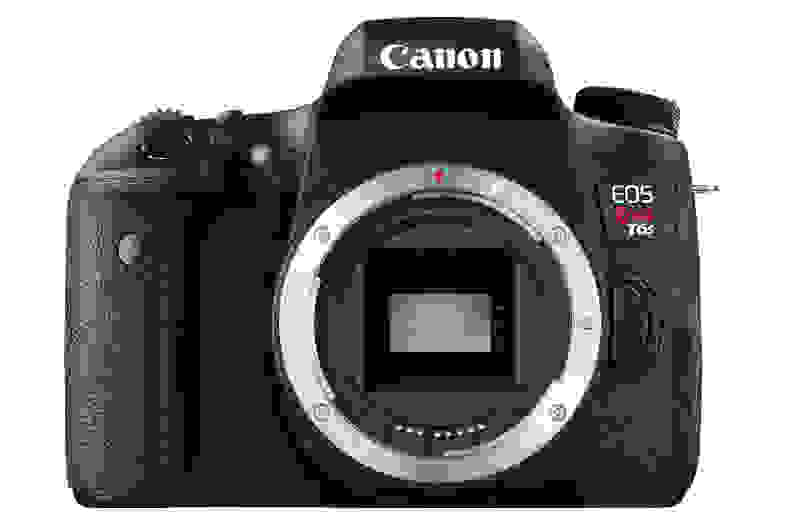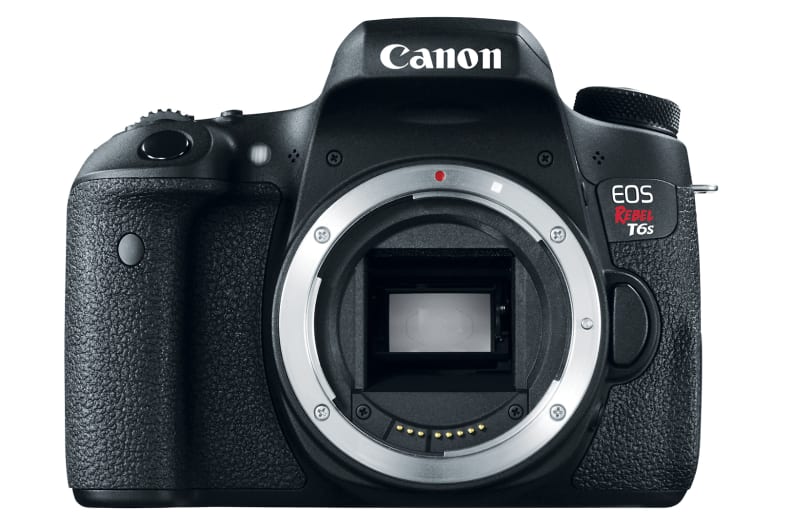 Both cameras will serve as flagships for the Rebel family. Previously, if you wanted a high-end Canon APS-C camera, your only options were the 7D Mark II and 70D—$1,800 and $1,199, respectively (body-only).
The $849 Rebel T6s isn't quite as advanced as those two, but it borrows several of their bells and whistles. More importantly, it's built to a similar standard, with a design that combines the compact frame of a Rebel DSLR with the pro-style controls of Canon's higher-end offerings.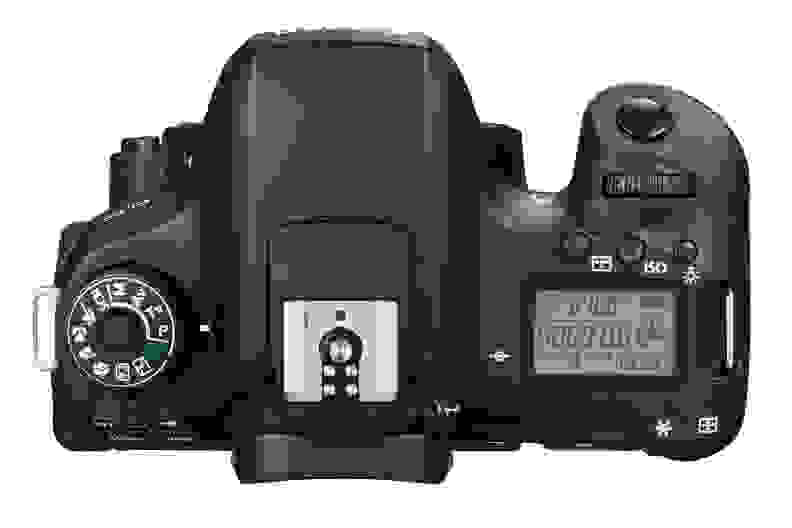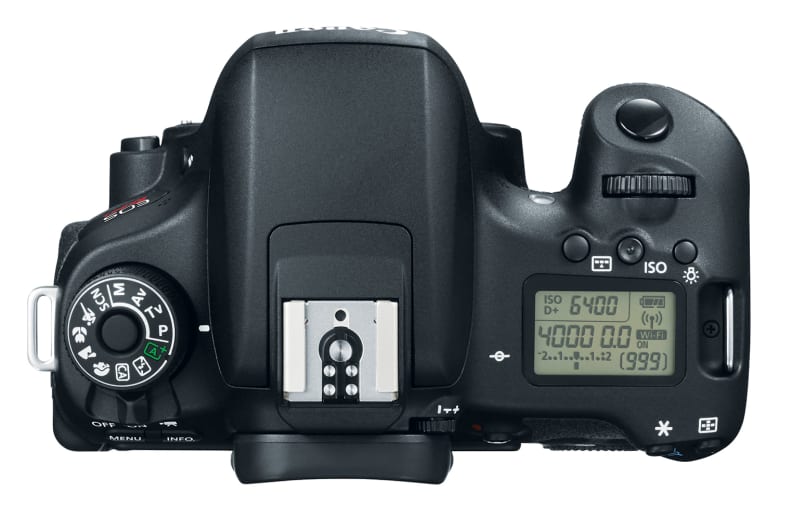 Up top, the mode dial and power switch have shifted to the left of the viewfinder hump, freeing up space on the right for a secondary LCD flanked by shortcut buttons. This gives you greater control while shooting, along with status info at a glance.
The less expensive T6i looks more like its Rebel predecessors, with the mode dial close at hand so novices can switch back to auto mode if they get stuck. Its rear controls are also more Rebel-like, with four shortcut buttons instead of a rotary selection wheel.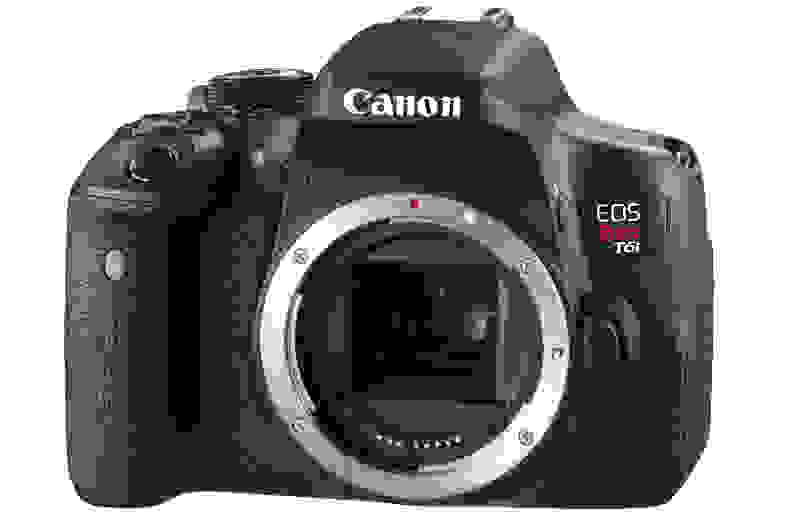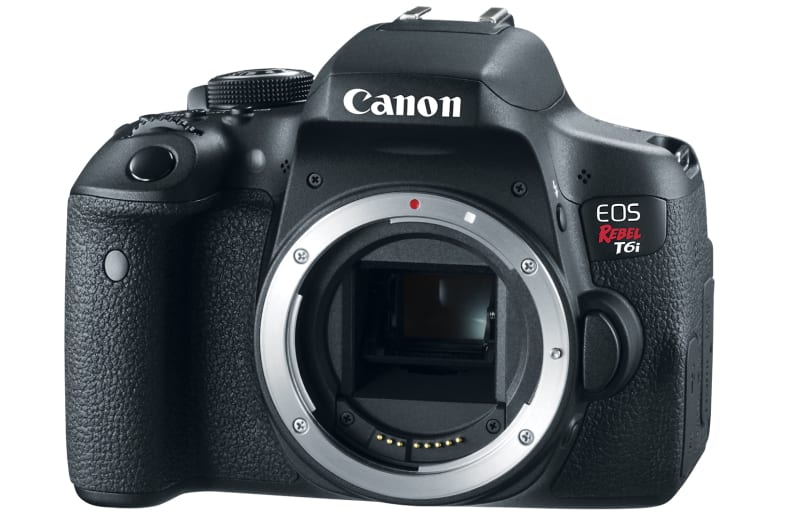 Internally, the two new models have plenty in common. They both feature a brand-new 24.2-megapixel CMOS sensor, a 3-inch vari-angle touch display, a Digic 6 image processor, WiFi and NFC connectivity, and HD video shooting at up to 1080/30p. But there are places where they differ, as well: The T6s includes a microphone jack, and it's the first Rebel to get Servo AF in live view, so you can track moving subjects without using the optical viewfinder.
Most importantly, both models get a new Hybrid CMOS III system, featuring on-sensor phase-detect autofocus points. The system provides a huge speed and accuracy boost when using live view autofocus—crucial for users who need to shoot from unconventional positions, or who simply prefer to frame shots using the big rear LCD. High-speed continuous shooting clocks in at around 5 fps for both cameras.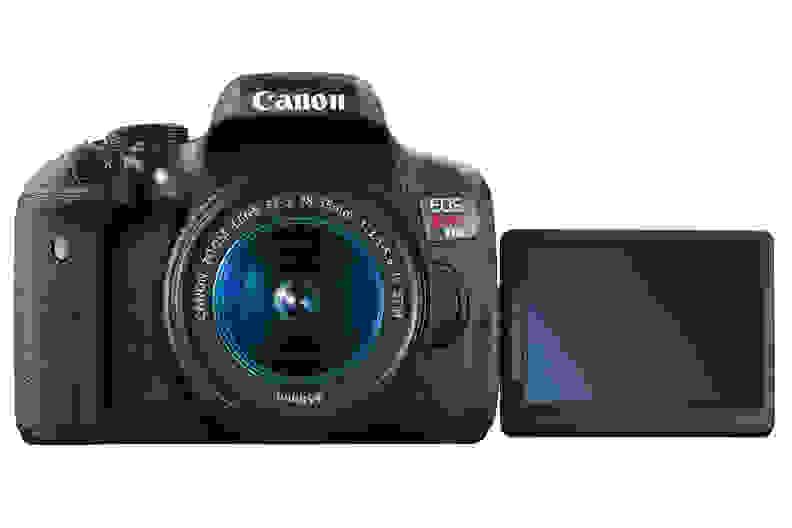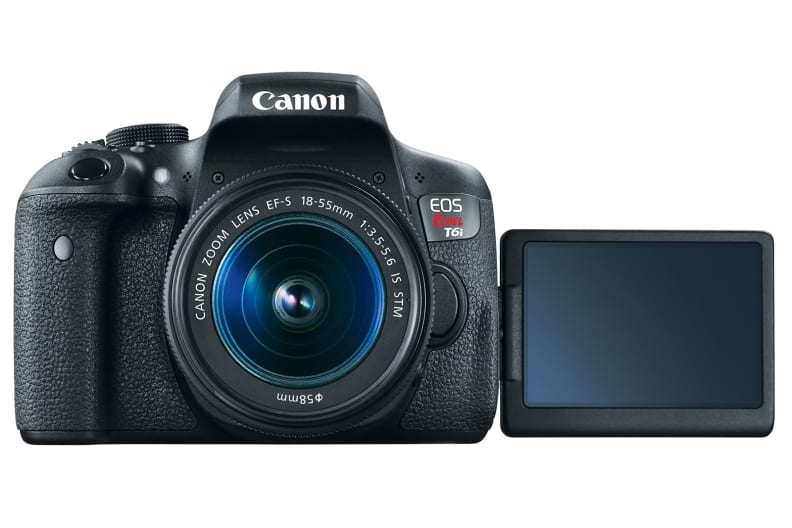 You won't have to wait for long to snag these cameras. The Rebel T6s will sell for $849.99 body-only and $1,199.99 with the 18-135 STM kit lens. The step-down Rebel T6i starts at $749.99 body-only, while the kit option asks $899.99. They'll ship in April 2015.
We expect both of these new Rebel DSLRs to be at CP+ in Yokohama next week. We'll be on the ground in Japan, so check back soon for our full hands-on impressions of all the latest Canon cameras and lenses.