Cameras
Five Ways to Fix the Next Lytro
The first Lytro came out undercooked. Here's how to make the next one better.
Like any first-generation product, the first Lytro Light Field Camera came out undercooked. Mark our words, version 2.0 is coming down the pipeline; from the looks of Lytro's jobs page, development is already underway. Here are five ways that Lytro can make their next light-field camera a real game-changer.
A Better Screen
The Lytro has a crummy LCD, and it cramps the entire user experience. It's too small to support a touch-based interface. Moderate sunlight washes it out completely, and the viewing angles are shallow. We had to shoot blind way too often. The next screen should be at least 2.5 inches, and much brighter. The body will need to be thinner and wider to accommodate a change like that; looking at a Lytro cross section, the designers will need flatten out the processor and probably cut down the zoom range to make it happen, but it'll be worth it.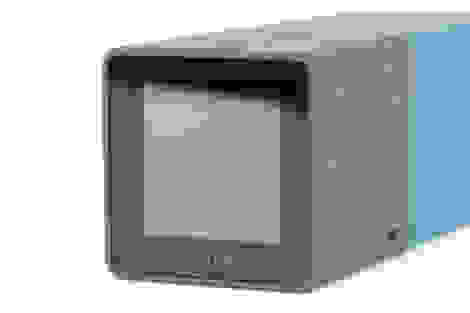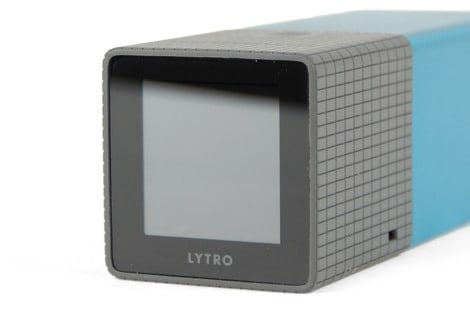 More Control
The world's love affair with Apple is still hot and heavy, so a minimalist design is almost a prerequisite for a new product to get noticed. But minimalism has never worked well with cameras. More is more. Physical buttons are better than touch-sensitive controls. The next Lytro needs to ditch the ridged zoom slider and swap in a physical tilter or twist-barrel. Exposure compensation and ISO control would be great, and the casual crowd loves color modes and Instagram-y filters. It doesn't need 10 hotkeys and manual exposure, just something more than it has now.
Broader Light-Field Photo Software Support
Lytro's software is fine, but if the company wants widespread adoption for light-field photos, they really need to integrate their Light Field Engine into more popular applications and services. iPhoto and Photoshop are obvious starting points, followed by Facebook and services like Flickr and Picasa. An iPad app makes too much sense to not happen, and Windows support really should've been ready at launch.
Higher Resolution
Yeah, sure, light-field photos can be measured in "megarays," but they're still digital photos, and they're still made up of pixels. The Lytro tops out at 1 megapixel—only enough resolution to share online in a small size. It earned by far the worst sharpness scores we've seen in years that needs to improve. And it makes good sense from a marketing perspective, too; as much as we'd all like to think that consumers know better, more megapixels sell more cameras.
Your old cell phone is sharper than this
Direct JPEG Exporting
Light field photography is great, but sometimes we just need a flat photo. Each light field photo is about 22MB—as big as a RAW file from a camera with decent resolution. The files take a while to upload, and then they need some time to process. When we uploaded big batches of shots (50 or more) it could take almost 10 minutes until all the shots were fully imported. A simple way to import a small file would be a nice touch.
Read our full hands-on review of the Lytro Light Field Camera, and cross your fingers that the Lytro 2 will be better.