Cameras
Fuji's New X-T1 IR Edition Isn't Afraid of the Dark
Infrared photographers finally have a mirrorless option.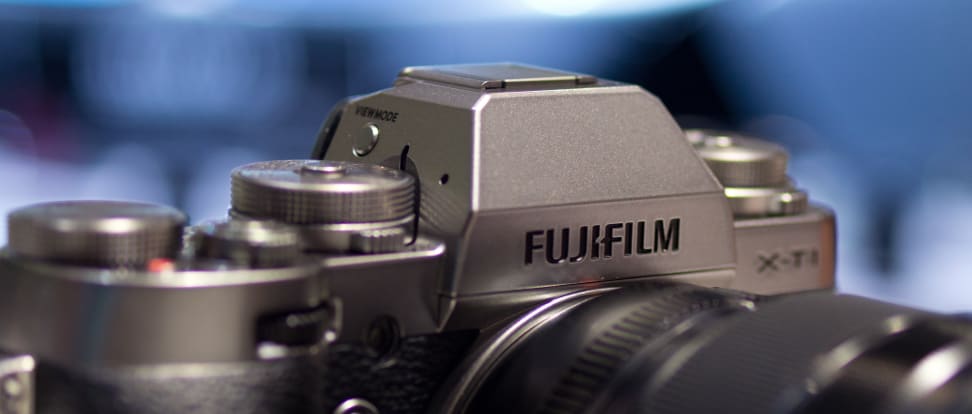 Credit:
Night photographers, here's one for you: Fujifilm announced today an updated version of its flagship X-T1 camera with a special trick: a sensor that is sensitive to infrared light. Otherwise identical to the X-T1, the X-T1 IR will let you use infrared light sources to illuminate objects.
To accomplish this, Fujifilm simply removed the IR filter from the front of the sensor, while also giving the sensor an anti-reflective coating. Most image sensors in digital cameras are already sensitivity to light, but they also feature an IR cut filter that blocks IR light, which can throw off a camera's focus and exposure settings.
Infrared photography isn't exactly mainstream, but as we've touched on before, infrared photos can be hauntingly interesting to look at. Digital photographers looking to capture this sort of photo have few options to work with.
With weather-sealing and an excellent electronic viewfinder, the X-T1 should be a welcome addition to the field. If this interests you, the camera will hit shelves in October 2015 at $1,699.95 in the United States, and $2,099.99 in Canada.
Related Video