Cameras
Fujifilm debuts new X-A3, 23mm f/2 lens
New, colorful cameras and an exciting compact prime coming soon.
Credit: Fujifilm
Today, Fujifilm introduced a new consumer-grade camera body with a few minor tweaks over previous efforts. Sporting a redesigned body, the X-A3 takes the X-A2 concept in a slightly different direction. If the 16-megapixel sensor in the X-A2 seemed a little weak, Fujifilm has added a ton of resolution, bumping the X-A3's APS-C CMOS unit to 24-megapixels. You don't get the company's famous X-Trans sensor technology, but it's still a nice upgrade.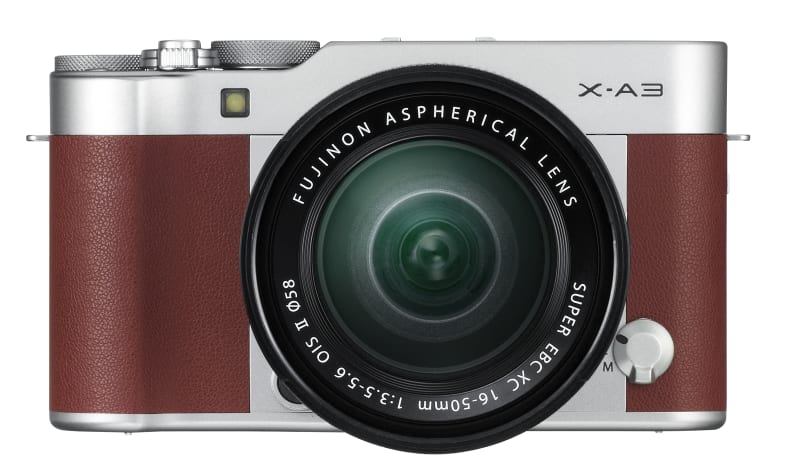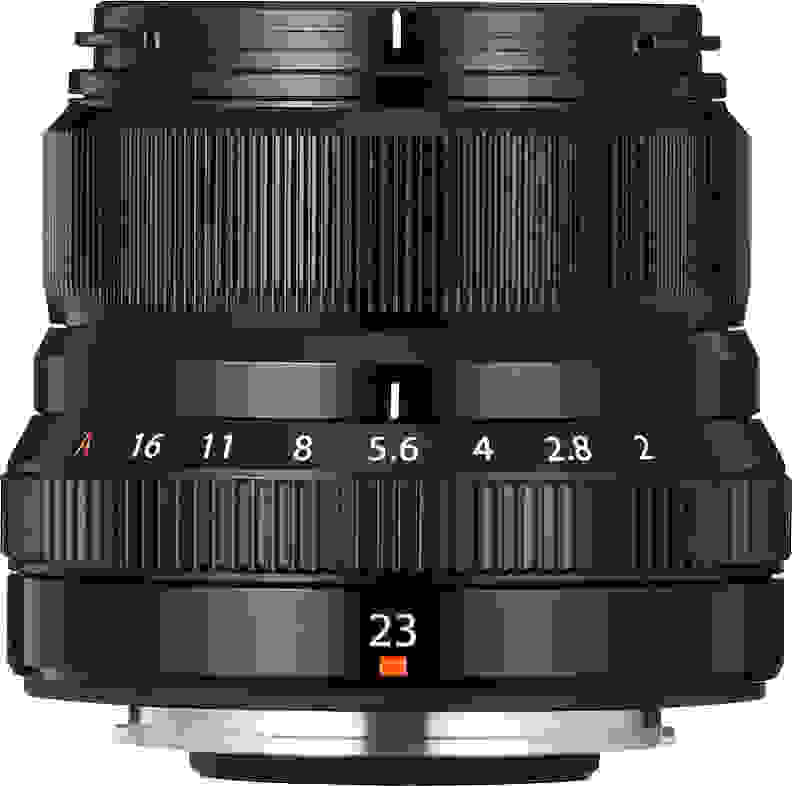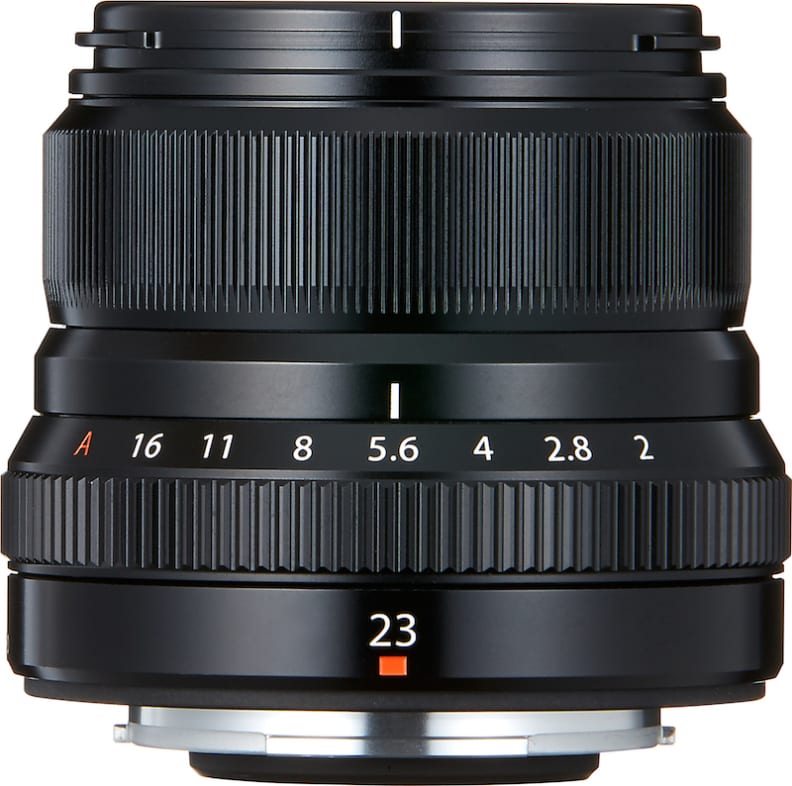 Like the X-A2, the X-A3 has all the features you'd want from an entry-level camera. A touch-sensitive selfie screen and WiFi are both in the mix, and there's even a mode for enhancing portraits. Perhaps the biggest change to the design is the addition of a focus mode selection toggle on the camera's front panel, which is a feature of many other Fujifilm X-Mount bodies. Expect the X-A3 to go on sale in October for the reasonably price of $599 with Fuji's inexpensive XC 15-60mm f/3.5-5.6 kit lens.
What might be today's more exciting Fujifilm news is the introduction of a previously hinted-at lens. The new XF 23mm f/2 R WR is the X-Mount family's second sealed prime lens, this time sporting an optical design that makes it roughly a 35mm full-frame equivalent focal length. It'll cost $449.95 when it ships in September.
Related Video