Cameras
Turn your iPhone pics into instant film with this adorable printer
If you're a smartphone photo fan, you'll love this gadget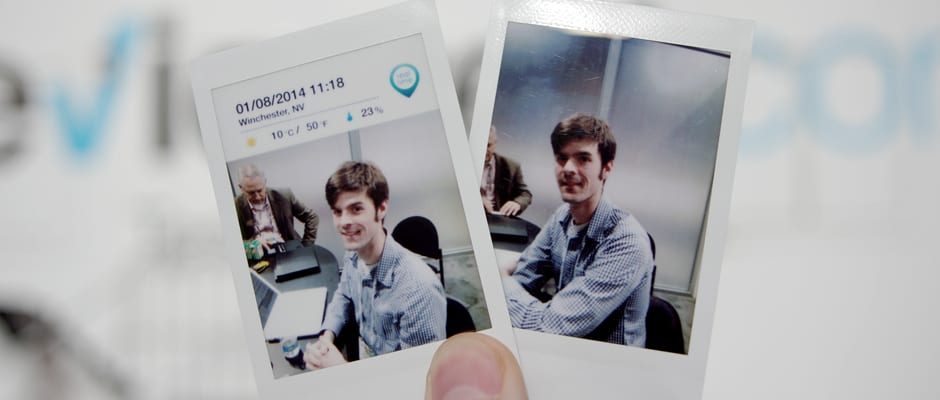 Credit: Reviewed.com / Brendan Nystedt
Instant cameras are pretty awesome. There's no doubt about the appeal of happily snapping away and getting to see your shots develop right in front of your eyes. That said, you don't get the advantage of digital, and there's no easy way to post your pics to social media. Enter Fujifilm's Instax Share SP-2. This second-generation printer lets you put your favorite shots on Fujifilm's awesome Instax Mini film. Because the printer simply exposes film like an analog camera would, you're not looking at replacing ink or waiting for things to dry.
I've owned the original Instax Share for around 2 years and I can honestly say that I love the thing. The new SP-2 is faster, prints sharper images, and even has a built-in rechargeable battery. Film is easy to come by thanks to availability at stores like Target to Urban Outfitters, and it's not terribly expensive at under a dollar a print.
This printer uses instant film, so there's no ink and no waiting for prints to dry.
Sure, the Instax Share SP-2 is almost $200, but in my opinion, this is an awesome product and worth its price. Whether you want to print pictures to send to loved ones, or you're looking for a fun accessory to bring to a party, the Instax Share is a super cool product that is unrivaled.
Related Video