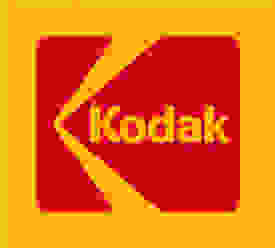 November 18, 2004 – Eastman Kodak announced more job cuts yesterday as part of the company's three-year plan to cut 15,000 jobs in response to declining sales in traditional film products. Kodak cut 5,900 jobs in 2004, with 3,200 of those during the third quarter of the fiscal year.
Yesterday, Kodak announced it will cut 500 jobs with the closing of five overnight film developing labs in the United Kingdom. Labs will close in Glasgow, Northampton, Portishead, Walsall, and Wimbledon. Kodak will also close a head office and a call center in the U.K. These closures follow Kodak's October 6 announcement of the closures of a factory that produces film and a factory that sensitizes film. The closures will cost Kodak $10 million in severance pay, another $6 million in cash costs, and $27 million in non-cash expenses.
"Such actions are essential for Kodak to reinforce its leading position in digital imaging products and services, while sustaining and extending its worldwide leadership in traditional photographic products," said Etienne Bourgeois, chairman and regional operations manager for Eastman Kodak.
Affected employees will receive severance pay, counseling, and job placement services. Last year, Kodak's digital products brought a 39 percent increase in revenue, while traditional products netted a 13 percent loss. Kodak expects film product sales to drop 20 percent in 2005.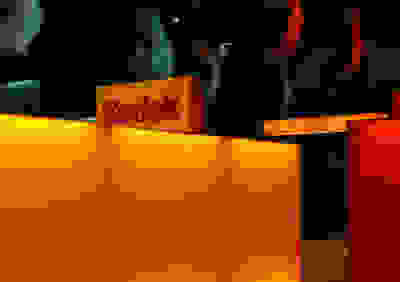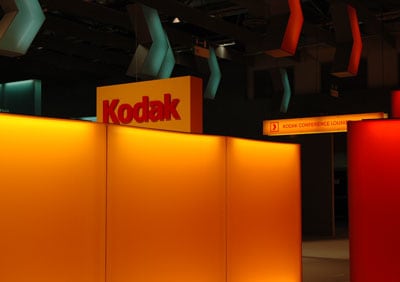 "The simple fact is that customer and consumer preferences are changing and demand for traditional products such as film and paper has fallen with the rising popularity of digital photography," said Peter Blackwell, managing director of Kodak in the U.K.
Despite the job cuts, Kodak looks forward to a productive fourth quarter. The company plans to improve supply chain efficiency and inventory. It also looks forward to introducing new cameras in 2005.