Cameras
Leica Ditches the Red Dot With New Digital Leica M-P
Leica's new flagship rangefinder gets an extra 1GB of memory—for $1,000 more.
Credit:
Leica announced the newest addition to its storied M series of rangefinders today, unveiling the M-P. The new Leica M-P is a slight upgrade over its predecessor, the Leica M, which debuted at Photokina 2012.
The new camera has some minor aesthetic differences, but the real change is an enlarged pool of internal memory—now doubled to 2GB—allowing for longer bouts of continuous shooting. This higher ceiling doesn't improve the speed of continuous capture, however–which still sits at around three frames per second, according to Leica.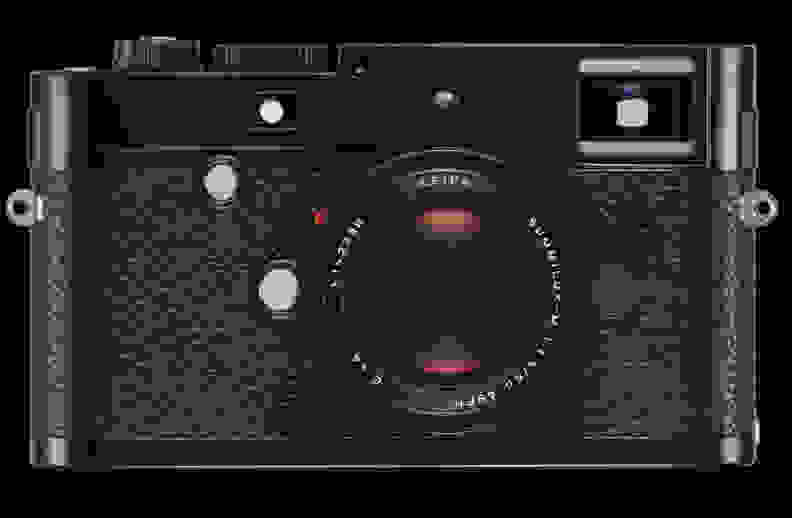 Beyond the improved memory, the M-P's biggest change is that it goes without the ubiquitous Leica red dot logo, similar to the humble appearance of the company's black-and-white digital camera, the Leica M Monochrom. The other differences include a reworked frame lever for adjusting the frame guidelines in the rangefinder and the use of scratch-resistant sapphire glass with anti-reflective coatings to protect the rear LCD.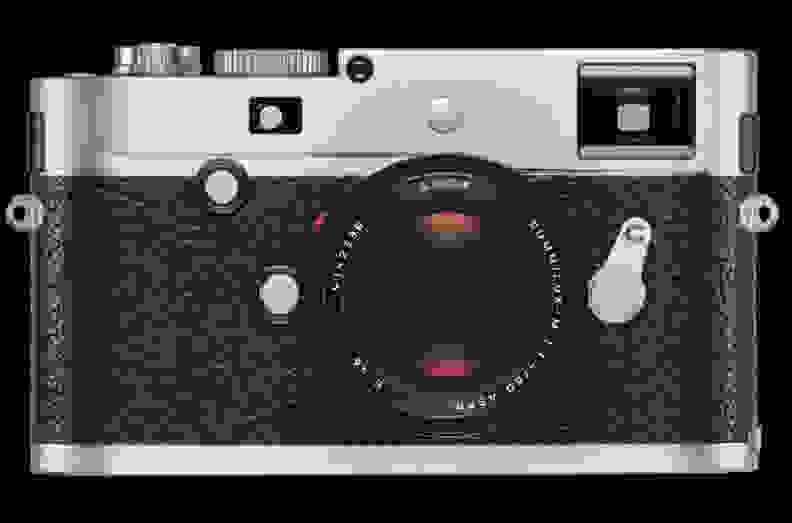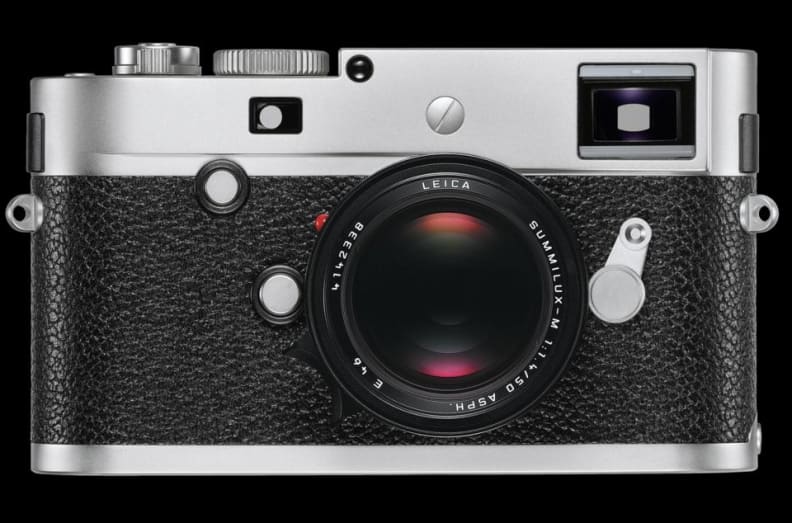 Otherwise the M-P is the same as the Leica M that we reviewed earlier this year; it has a 24-megapixel full-frame sensor, weather sealing, records 1080p video, allows you to shoot in live view using the rear LCD, and has access to Leica's full lineup of M-mount lenses. We loved the Leica M when we got a chance to shoot with it, and we have no reason to expect anything different from the M-P.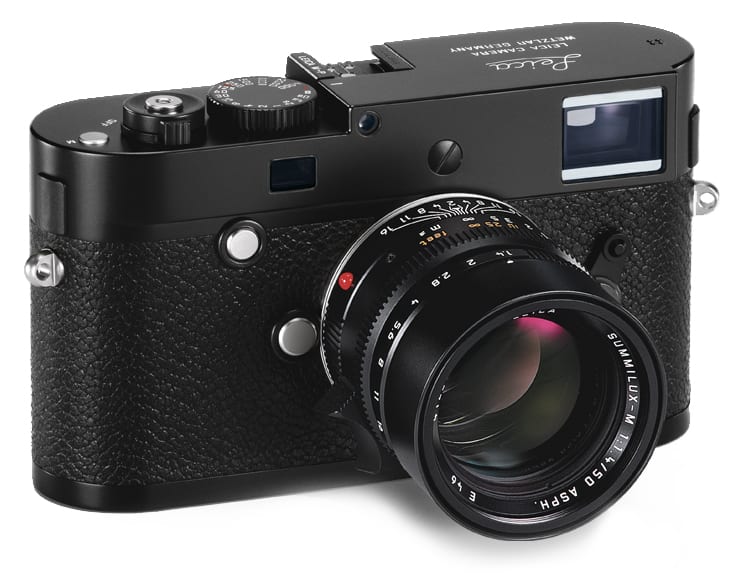 The Leica M-P is available for pre-order now at your local Leica retailer or at select places online. It will debut with an MSRP of $7,950, which is a $1,000 markup over the vanilla Leica M.