Cameras
Leica Releases "Entry Level" M (Type 262) Rangefinder
Focusing on the basics, Leica's latest ditches video and live view.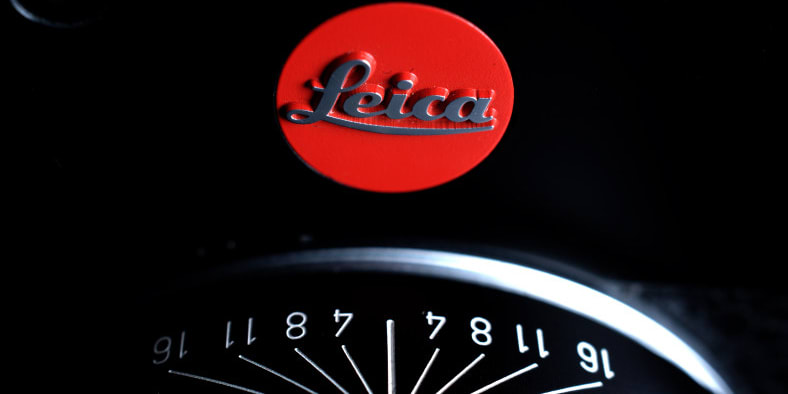 Credit:
Leica is known for its focus on producing high-quality, high-priced rangefinder cameras, but that reputation is getting a slight tweak thanks to a new camera. The new Leica M (Type 262), announced today, is an entry-level, barebones digital rangefinder camera that ditches video but comes in at a new, lower price.
At first glance, this new M rangefinder doesn't look that different from the others in Leica's lineup, including the black-and-white M Monochrom. It differs from the rest of the lineup in subtle ways that are easy to miss, like a lighter aluminum top plate that shaves 100g off the overall weight of the Type 262. A slightly less ostentatious red Leica badge is on the camera's front, which is a detail only Leica fans might notice.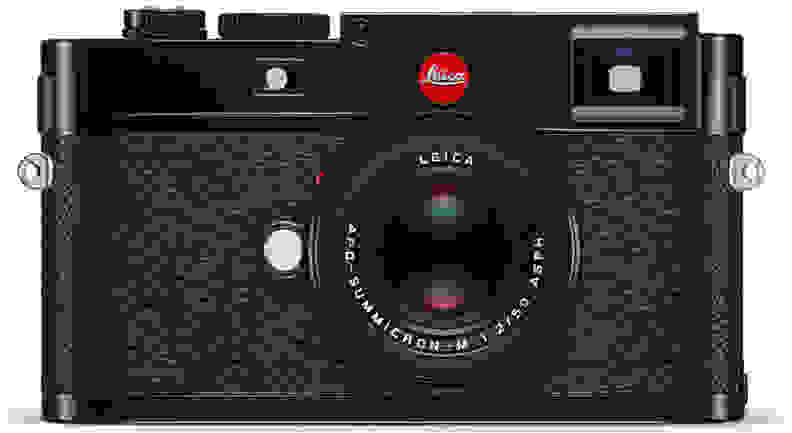 As far as its technical specifications, this new M strips away some of the features that the M Type 240 added, all in the name of what Leica's calling "das wesentliche"—the essentials. You won't find video or live view options, so you'll have to get really good at focusing with the camera's rangefinder and optical viewfinder. Leica also says that the Type 262 has a quieter shutter, which is something that Leica's been known for since its original M film cameras. At its heart, the Type 262 still features a pretty great 24-megapixel full-frame CMOS sensor that originated in the aforementioned Type 240 last year.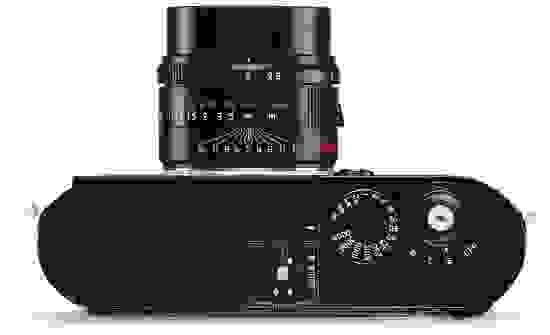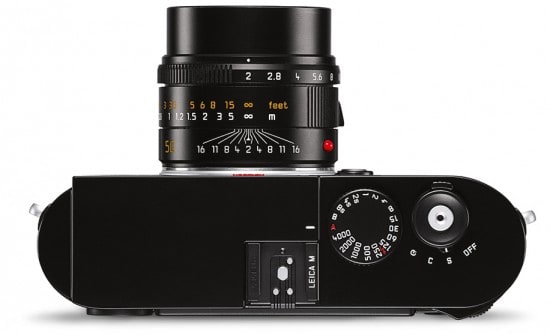 Even though this is a stripped-down Type 240, the Type 262 still isn't within the reach of most photographers. It's available for preorder online for $5,195 body-only—still a few grand cheaper than the Type 240. If you have the scratch and want to pick one up you won't have to wait long; the camera starts shipping on November 25th.