Cameras
Lenny Kravitz Designed a Leica Camera, and It's Gorgeous
Just 125 lucky buyers will be going Lenny's way.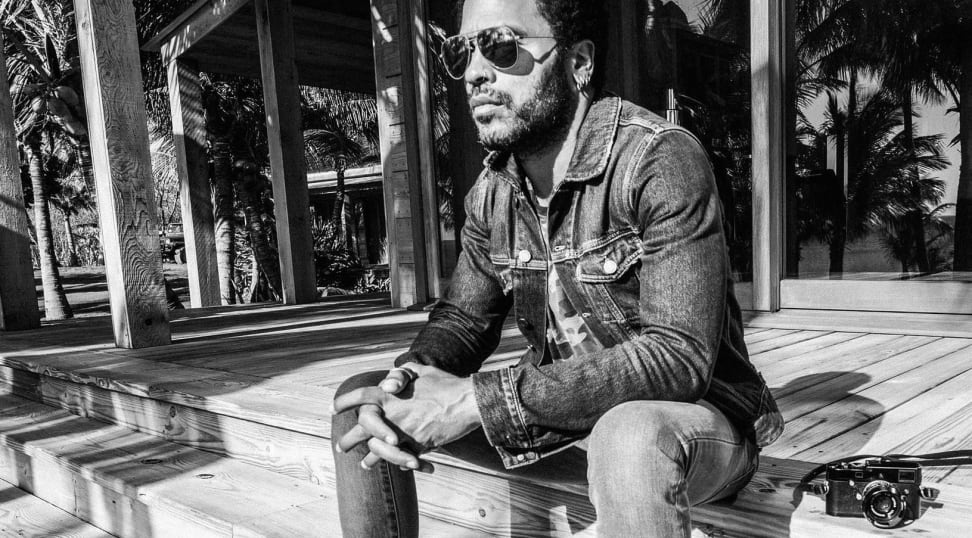 Credit: Leica
Well, we doubt anyone saw this coming.
Legendary camera maker Leica, known for its defiantly old-fashioned designs, is set to release a limited-edition camera created in collaboration with musician and designer Lenny Kravitz.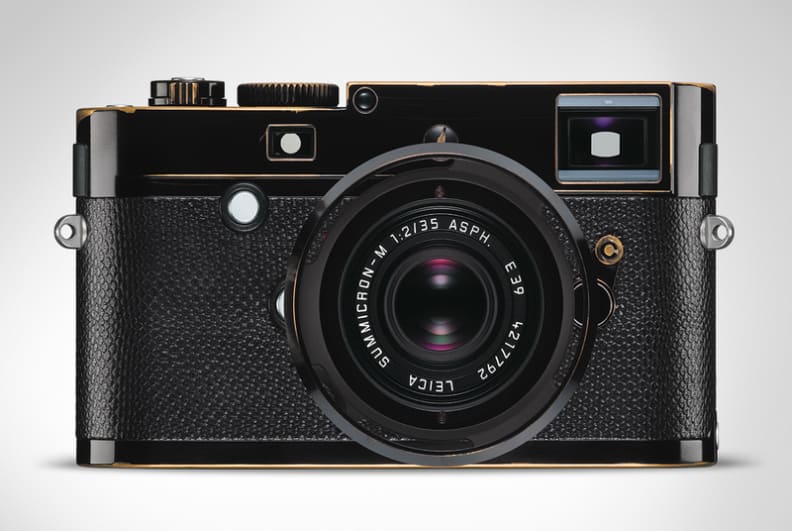 Dubbed the "Correspondent" Edition, the new camera is essentially a Leica M-P with an artfully distressed finish. The black enamel finish has been intentionally worn down, and since this is Leica we're talking about, it's been done by hand.
The result is a beautifully weathered look that suggests years of use and reassuring reliability, just like your favorite pair of old leather shoes. Cynics could argue that the faux-worn finish makes the Correspondent a disingenuous status symbol—a bit like buying pre-ripped jeans. More practical souls would note that the wear makes this the only Leica digital camera you can actually use without reducing the collector's value.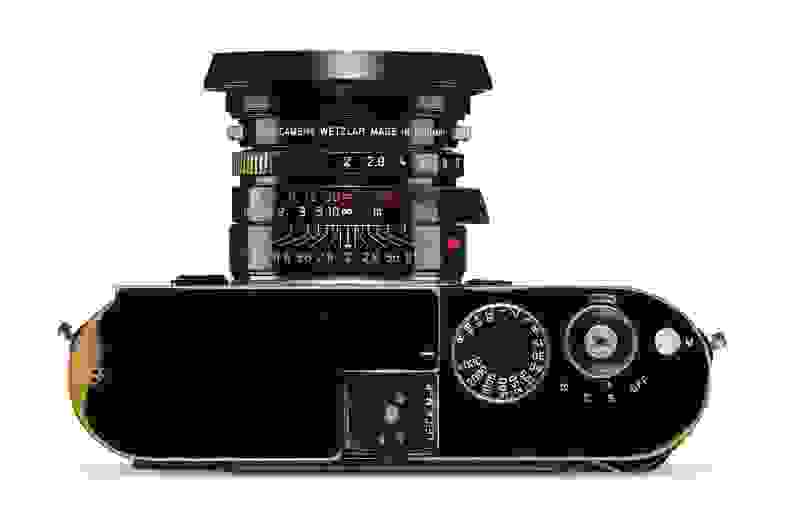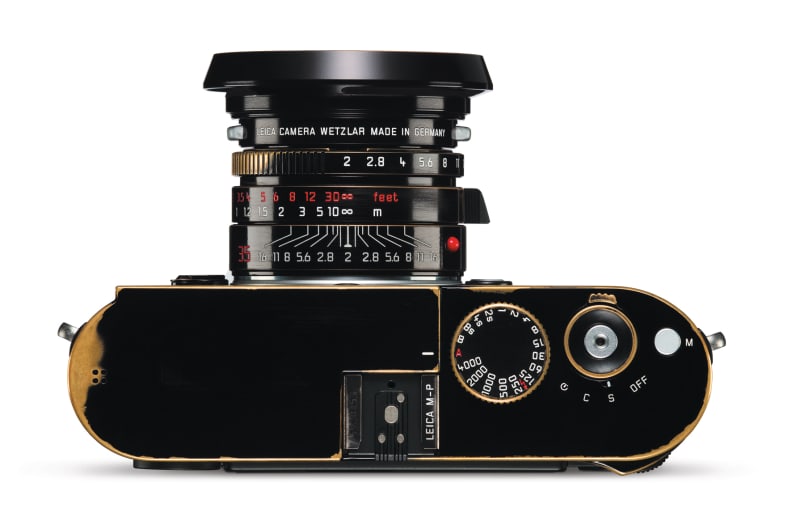 But the vintage look isn't the only reason to consider this limited edition. For one thing, it includes a special version of the Leica Summilux-M 50mm f/1.4 that harkens back to its 1959 incarnation with a scalloped focus ring and knurled aperture ring. For another, you also get the excellent Summicron-M 35mm f/2. Finally, the Correspondent comes in a handsome carrying case crafted from the same black snakeskin that's wrapped around the camera body and used in the straps.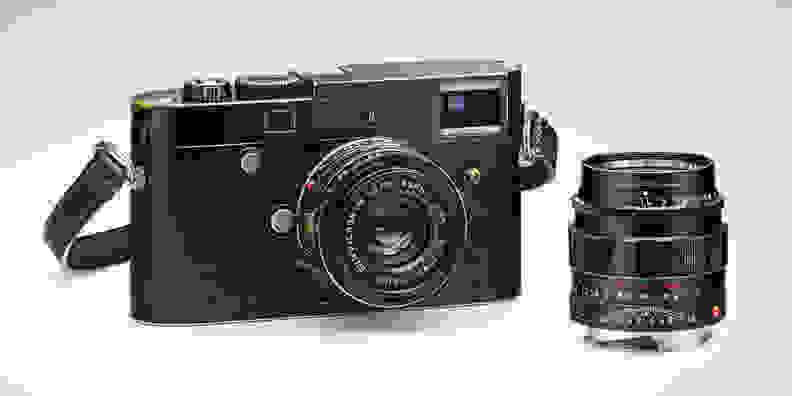 The camera was inspired by Kravitz's first camera, a Leicaflex his dad gave him in his youth. Though a musician by trade, Kravitz carved out a spot in the design world when he founded Kravitz Design in 2003.
The standard Leica M-P costs a hefty $4,995, the Summilux-M 50mm tacks on another $3,995, and the Summicron-M 35mm adds $3,195. Total: $12,185, no small sum. But if you're hoping to pick up a Correspondent, you'd better sit down. Each of Lenny's 125 pre-loved kits will be priced at $24,500 when they become available in March.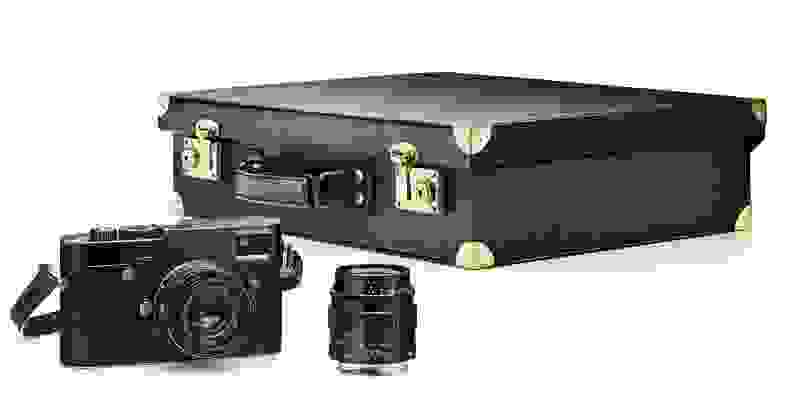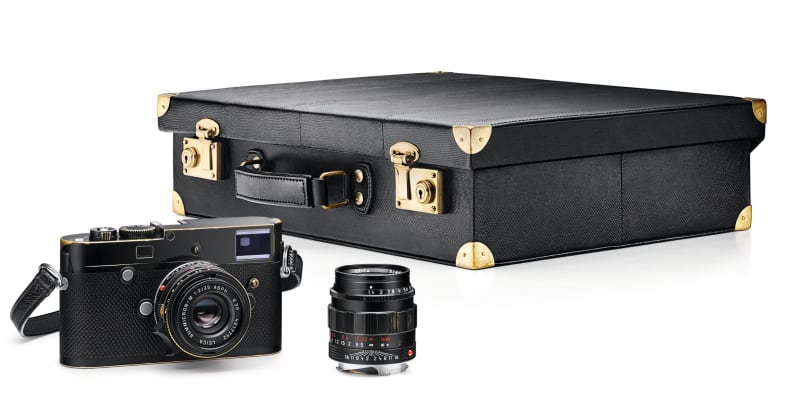 Related Video