Cameras
More U.S. Cops to Suit Up With Wearable Cameras
With studies showing reduced use of force and fewer complaints, should all police officers wear cameras?

Credit:
Seattle is readying a new pilot program for its police force this month: wearable, constant-recording body cameras. With many other smaller departments also testing out the devices, wearable body cameras could soon become just another piece of essential equipment for police officers nationwide.
The Seattle program will begin with only about a dozen officers total, though it's hardly the only city experimenting with this new form of surveillance. For example, about 50 officers in the Mesa, Arizona police force recently took part in a year-long pilot program wearing cameras while on duty, with mixed feedback. Scotland Yard in London also just issued 500 cameras to its police force last week.
Seattle isn't even the first major U.S. city to consider the use of standard-issue body cameras for its officers. Last summer Judge Shira Scheindlin ruled that the New York City Police Department needed to institute wearable cameras after its stop-and-frisk policies came under judicial scrutiny.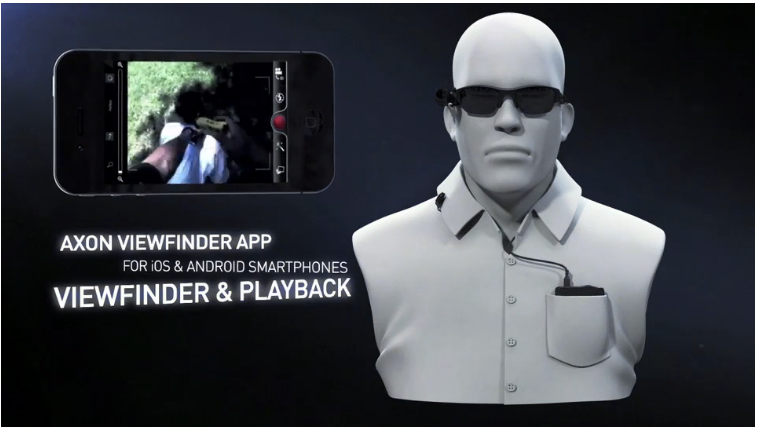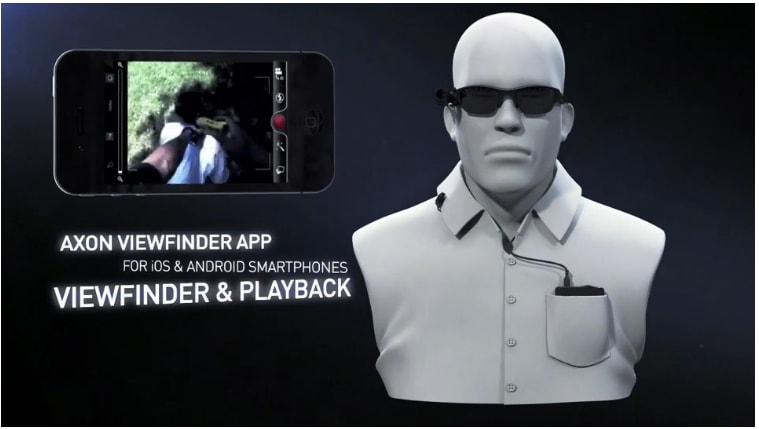 New York Mayor Michael Bloomberg blasted the decision at the time, calling the use of cameras "a solution that is not a solution to the problem." Judge Scheindlin was eventually removed from the case on appeal, and we were unable to clarify the current state of any NYPD wearable camera programs.
Advocates of the cameras highlight that police officers who know they're being recorded may act differently in tense situations, and having these interactions on record provides a sense of security to the public. Rialto, California's police department recently wrapped up a year-long study on the effects of police-worn body cameras, conducted by Dr. Barak Ariel, a visiting fellow from the Institute of Criminology at the University of Cambridge. The study found that officers wearing cameras had 59% fewer incidents of resorting to force compared to officers who were not being recorded. Complaints about officers also fell from 28 the previous year to just three during the experiment.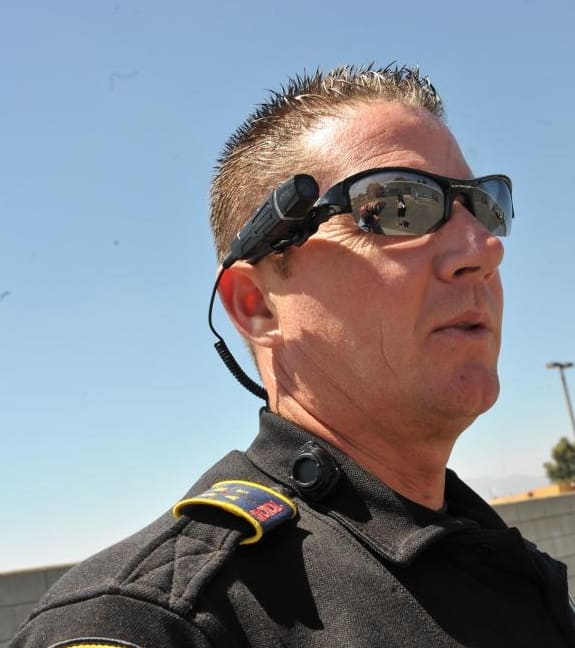 Police-issued cameras come in a variety of forms. Some are a small box that mounts to the chest like a trail camera, while others such as Taser's AXON Flex (used in the Rialto, California study) resemble Google Glass and can be mounted at eye level. In a report on the NYPD decision last year, the New York Daily News found that prices of the cameras ranged from about $300 all the way up to $1,000 per unit, with some sending footage immediately to an officer's phone.
In Seattle, about $150,000 has been set aside for the program so far. The first phase will see six officers in the traffic division volunteer to wear the cameras, with a maximum of 12 officers in the program at any given time.
Wearable technology such as Google Glass has undergone a great deal of public scrutiny in recent years, with privacy concerns a major issue. Seattle Mayor Murray addressed those concerns directly, telling local TV station KIRO7 that, "We need to have a policy in place that clearly does not violate people's privacy. Just because you're walking down the street and may have had a few doesn't mean you need to be recorded."
The question still remains as to what will be done with the footage once it has been recorded. An incident may be flagged immediately following an officer's shift, with all other video deleted, for example. Rialto's police body cameras are always on, but footage is only saved once an officer presses a button. In London, Scotland Yard has stated they will archive all officer footage for a month, at which point video that is not considered evidence will be deleted.
Whatever the city's solution, next time you're pulled over in Seattle you may want to remember to smile. You might be on camera.