Cameras
Retro Style Invades Travel Zoom Territory With the Olympus SH-1
If it looks like a PEN and shoots like a PEN, well, it might be a point-and-shoot.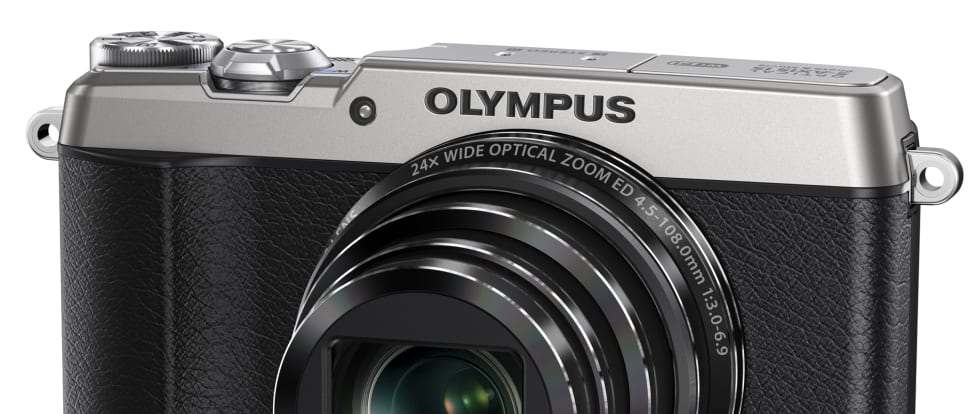 Credit:
Plenty of point-and-shoots on the market offer a heap of zoom in a compact form factor, but few have style as well. To remedy that Olympus announced the new Stylus SH-1 today. Cast in the same mold as the company's popular PEN cameras, the SH-1 loses the interchangeable lens mount but keeps the design cues seen in cameras like the E-P5, E-PM2, and E-PL5.
With a 16-megapixel CMOS sensor and TruePic VII processor behind a 25-600mm (35mm equivalent) zoom lens, users will enjoy a 24x optical zoom ratio. Protecting all that is an aluminum chassis that also hides a WiFi antenna for sharing content with your mobile device.
Though point-and-shoot controls are hardly ideal for inputing complex network passwords, Olympus has added a new trick. The camera can generate a QR code that shows up on the screen. Just scan the code with your smartphone and the camera will handle the rest.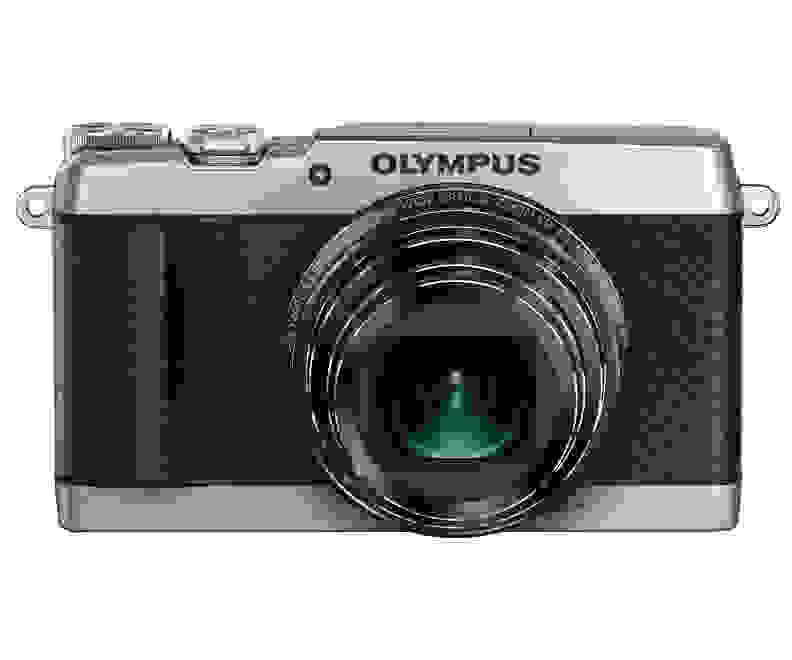 In addition to hi-res stills, the SH-1 has a strong focus on HD video. Not only can the new Olympus point and shoot record 1080p video at 60 frames per second, but it can also capture high speed (120fps) video in 720p, or 20 seconds of 240fps video. Additionally, substantial interval shooting modes allow you to take up to 99 shots, a drive mode speed that tops out at 11fps, and a "Five Hour Movie" mode that takes 5 hours of timelapse video and crams it into 20 seconds.
The SH-1 will be available in May 2014 in black, white, and silver for $399.99—a full month before the rugged TG-3. For more information on today's announcements, head on over to Olympus's press page.