Cameras
Nikon Announces Two New Cameras, Including the 1 J2
Nikon has just announced the addition of the Nikon J2 to their 1 system camera lineup, as well as a new 1 system lens and L610 travel zoom camera. Read on for our breakdown of the latest Nikon 1 system developments.
Nikon has just revealed three new products for their Fall lineup, including the Nikon 1 J2, the Coolpix L610, and a new Nikkor 1-system 11-27.5mm lens.
The Nikon 1 J2 is arguably the most anticipated of the three announcements, bringing a slight design upgrade to the debut model for Nikon's 1 system, the J1. The $549 J2 will look almost identical to the J1, save for a reportedly tackier surface coating, a higher resolution rear monitor, and a new "creative" mode on the rear dial.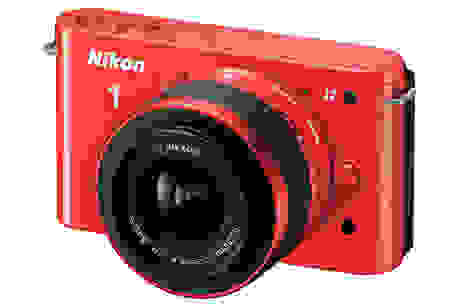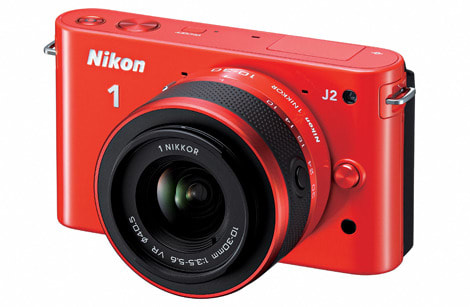 The internals will all reportedly remain the same, including the CX-format image sensor and image processing. The camera will integrate better with lenses, however, with the lens locking mechanism (that shortens the barrel length of the lens when not in use) also activating the camera's power.
The J2 is expected to debut in six colors, including the familiar white, black, silver, red, orange, and pink. In addition to the palette swap the J2 will also see an upgrade in display quality, with its rear monitor upping its resolution to a 921k-dot display.
In addition, Nikon are today announcing a new kit lens that will likely be paired up with the 1 J2. The lens will have a focal length of 11-27.5mm (slightly shorter than the 10-30mm on the current kit lens), with a maximum aperture range of f/3.5-5.6. The 11-27.5mm lens will be more compact than the previous lens, giving the combination greater portability.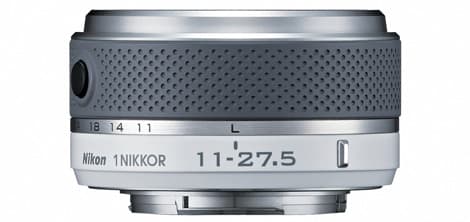 The third announcement by Nikon today is the Coolpix L610, a AA-powered superzoom camera with a 14x long zoom lens and 16-megapixel CMOS image sensor. The camera will have a 3-inch rear display, lens-shift optical stabilization (Nikon's Vibration Reduction), as well as full 1080p HD video with HDMI output.
The L610 follows the legacy of previous compact superzoom cameras from Nikon that have featured AA power instead of the Lithium-ion rechargeable batteries that have become standard across much of the industry. Nikon stated that the L610 is designed as a family-oriented camera for those traveling on the go (where sometimes having a charge battery pack gets lost in the shuffle).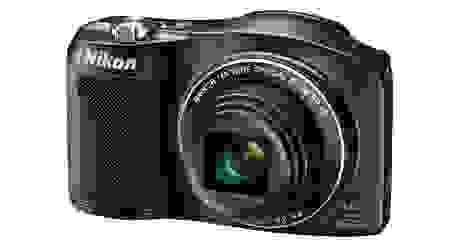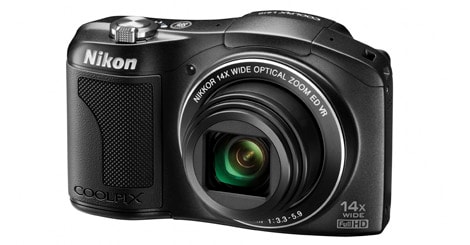 The Coolpix L610 is set to debut at an MSRP of $249.95 sometime in the next month, alongside the J2 and the new Nikkor 1 lens.
For more on today's announcement from Nikon, please visit their press website by going here.