Cameras
Nikon Outs Coolpix P330 and S3500, Refreshes 80-400mm Lens
Nikon's Coolpix lineup received two more spring additions today, and a classic zoom got an update.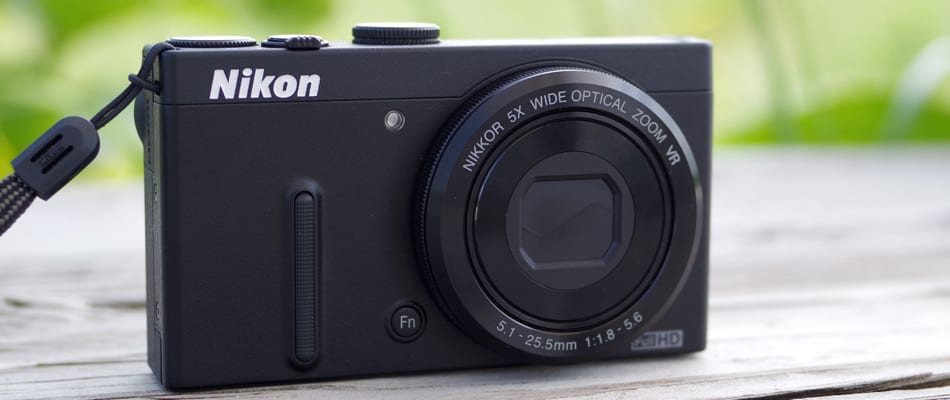 Credit:
Nikon announced two more Coolpix cameras and an FX-format lens today, with all three products slated for a spring release. The Coolpix S3500 and P330 sit at the lower and higher end of Nikon's lineup, respectively, with the P330 bringing some large improvements over its predecessors. Also joining the fray is the Nikkor 80-400mm f/4.5-5.6G AF-S ED VR—a massive upgrade to one of the oldest lenses in the company's full-frame telephoto zoom lineup.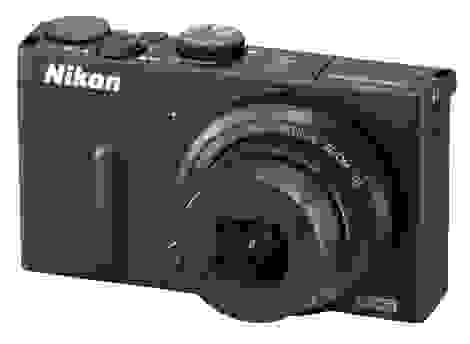 The Nikon P330 will sit at the higher end of the Coolpix lineup, with a 12.2-megapixel backside-illuminated CMOS sensor, built-in WiFi, and a 5x zoom lens with an f/1.8 maximum aperture. The P330 will also have full manual control, RAW image capture, and a built-in GPS unit, though it won't have the in-camera map layout that we loved in the weatherproof Nikon AW110.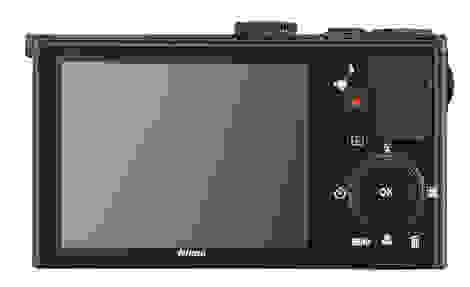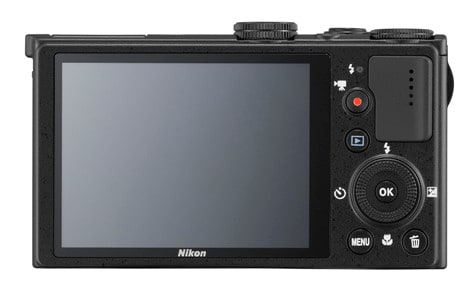 The Coolpix P330 ostensibly replaces the P310, sporting a similar physical design that belies some notable changes under the hood. Most importantly, the 1/1.7-inch sensor is a big upgrade over the 1/2.3-inch unit in the P310. The lens has had its zoom range extended from 4.2x to 5x, though it retains the same 24mm wide angle equivalent.
Nikon's Coolpix S3500 shoots for a more entry-level customer, pairing a 20.1-megapixel sensor with a 7x optical zoom lens boasting vibration reduction. The lens has a fairly dim maximum aperture range of f/3.4-6.4, with an "ED" extra-low dispersion element that is designed to help with flare and other lens aberrations.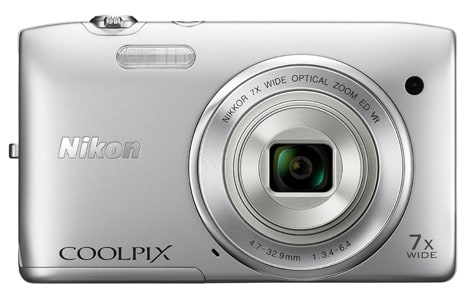 As you might expect, the S3500 won't match the P330 in the manual control department. Instead, Nikon has given the slim camera some new creative modes, including modes like "Glamour Retouch" and "Quick Effects" that can spruce up your photos with a single click.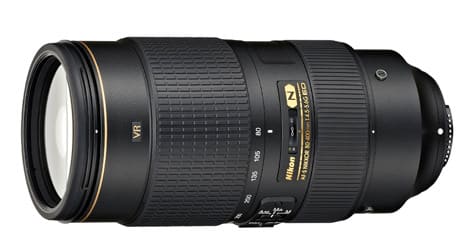 Also announced today is Nikon's latest telephoto zoom lens, the 80-400mm f/4.5-5.6 AF-S ED VR. The alphabet soup ending that model name might sound confusing, but don't worry, we can clear it up. "AF-S" indicates that it will autofocus even with Nikon's entry-level DSLRs, such as the D3200 and D5100. The "VR" label indicates that the lens will have Nikon's latest optical vibration reduction system, while "ED" refers to the aforementioned extra-low dispersion elements, which should help improve image quality.
It's also worth mentioning that the 80-400mm lens is an FX-format telephoto zoom, designed to cover the image sensor area on Nikon's full-frame cameras like the Nikon D600, D800, and D4. On a DX body with an APS-C sensor (such as Nikon's new D7100), the new lens will function like a 120-600mm lens and use the central, sharpest portion of the lens's image circle.
The two cameras will be available later this month, while the new lens will arrive in stores sometime in early April. The budget-friendly Coolpix S3500 will be available in silver, red, orange, purple, and decorated pink for a suggested retail price of $139.95. Meanwhile, the P330 will come in a bit higher, debuting in all black for an MSRP of $379.95.
The rejuvenated 80-400mm lens will take a substantially larger chunk out of your wallet, checking in with an MSRP of $2,699.95 at launch. That's more than $1,000 above the going price of the current 80-400mm optic, reflecting the new model's more complex optical construction and improved VR. It'll have to be darn good to satisfy the Nikkor faithful at that price, though.
For more on today's announcements, including the full press release, you can head over to Nikon USA's press room.