Cameras
Nikon's 1 System Grows With New 32mm f/1.2 Lens
Nikon's system gets a much-needed fast portrait lens
Credit:
Nikon's 1 system is still fresh on the scene, but its lens family is growing quickly. The company today announced the ninth member of the group, the 32mm f/1.2 lens. The timely addition gives 1 system shooters a fast, high-end option at a focal length typically associated with portraiture.
The new 32mm (86mm equivalent) f/1.2 offers a high-end option for 1 system shooters with deep pockets, offering premium touches like a Silent Wave Motor (SWM), Nikon's Nano Crystal Coat, and a M/A manual focus override system. There does not appear to be a switch on the lens to alternate between focus modes; it looks as though this is just a constant feature of the lens, though controlling this via camera should be possible.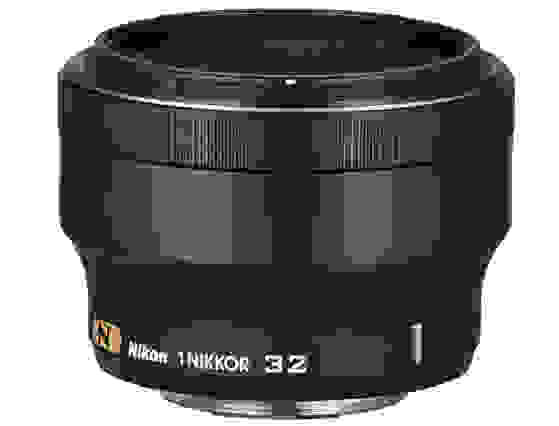 The lens represents a new tack for Nikon's compact system, perhaps signaling that further high-end lenses are on the way. It's also only the second prime lens in Nikon's lineup—joining the 10mm pancake lens—as the company has focused on developing consumer zoom options up to this point.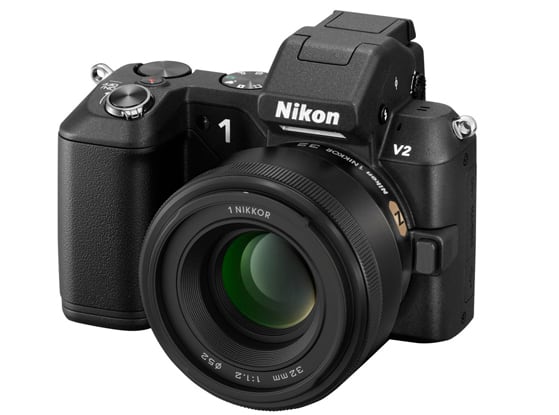 Nikon's latest lens will be available beginning this June for an MSRP of $899.95. For more information on today's announcement, please check out Nikon's US page by going here.