Cameras
Nikon Thinks Small With New Compact Speedlight and Fast 20mm f/1.8 Prime
Picking up a new, compact D750? These pint-sized accessories should help fill out your kit.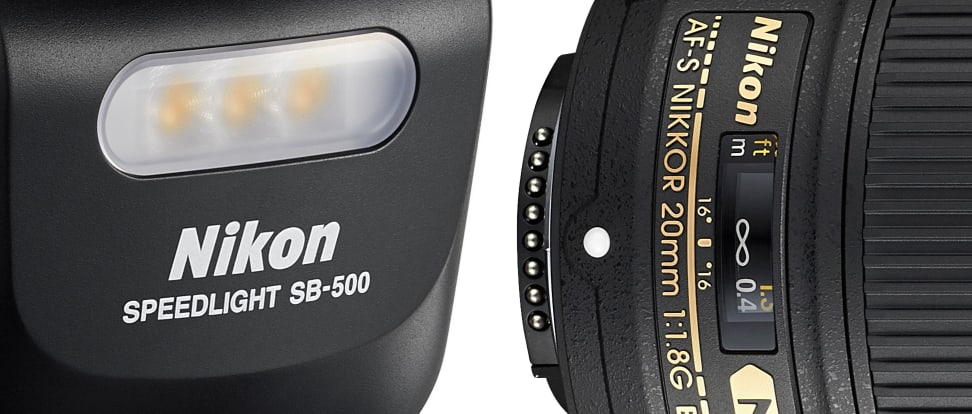 Credit:
Nikon got Photokina started just a skosh early this time around, unveiling the D750 this morning. Of course, Nikon has more in store at Photokina 2014 than just a single new DSLR.
The company has also announced the new 20mm f/1.8 G ED FX lens as well as a compact Speedlight, the SB500. Both are quite small considering what they offer, keeping in line with the compact, lightweight theme of today's Nikon reveals.
Beginning with the 20mm f/1.8 lens, it has all the usual fixings of a high-end Nikkor lens: Nano Crystal Coat, two extra low dispersion elements, and two aspherical elements. It can also focus on subjects less than a foot away with Nikon's Silent Wave Motor, which will keep focusing snappy and quiet and should function with even low-end DX Nikon bodies.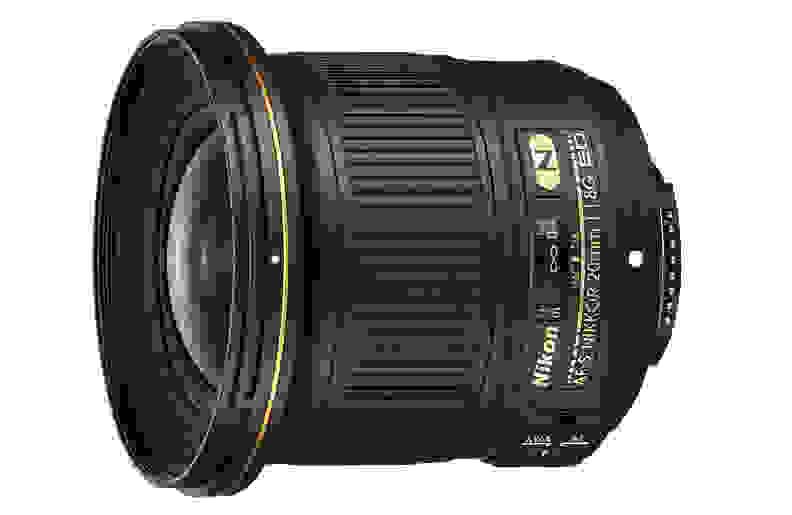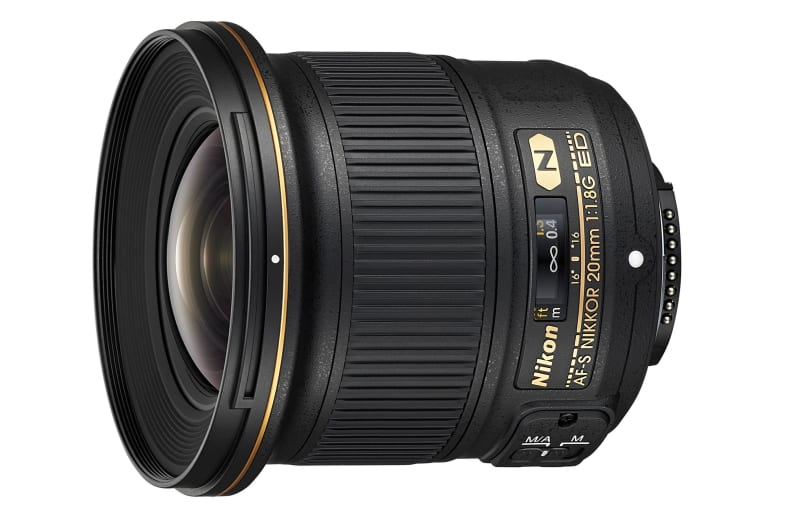 The new lens weighs just 365 grams and is almost the same size as the Nikkor 28mm f/1.8 lens, despite the wider angle of view. It has a 77mm front diameter for attaching filters, (there's an included lens hood, too) and has a 7-bladed aperture for appealing bokeh when shooting wide open.
Continuing the trend of lightweight, compact offerings is Nikon's new SB500 Speedlight. The new light is practically pocketable, covering wide angle lenses up to 24mm with a guide number of 24 feet at ISO 100. It can be used as a bounce flash with a range of motion of 90 degrees upward and 180 degrees left or right. It also has a built-in LED lamp for use while recording video, with three brightness settings available.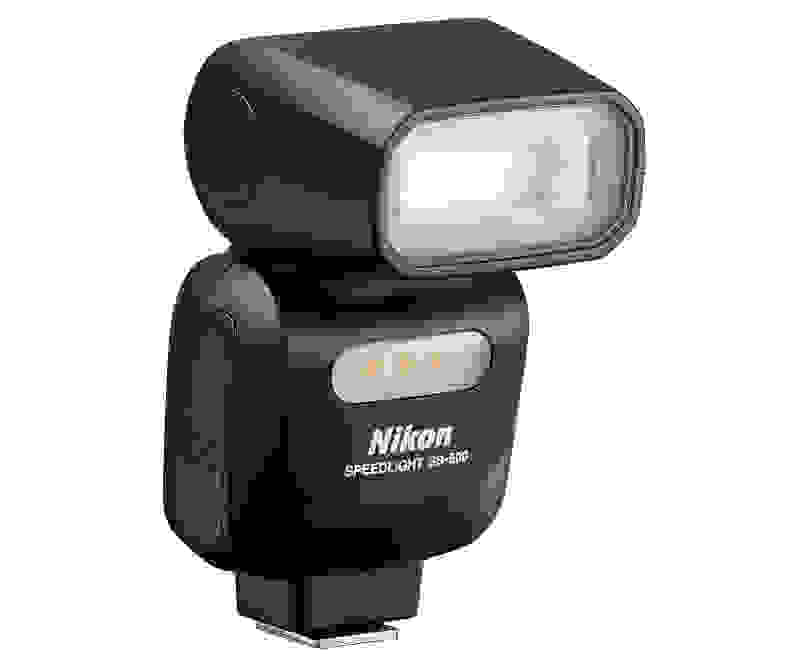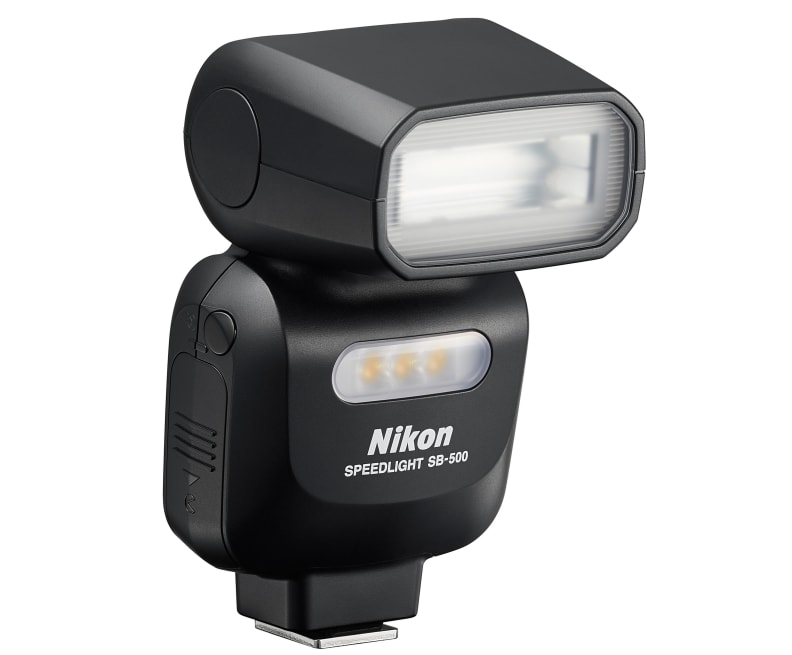 The SB500 saves size by omitting an LCD screen on the back. It has simple controls on the flash itself or otherwise has to be controlled via the camera. It can still function as a wireless commander, however, and only requires two AA batteries to operate.
All three Nikon products are expected to be available within the month. The 20mm f/1.8 lens will cost you a cool $799.95 when it hits retail, while the SB500 will come in at a more manageable $249.95.
We'll have hands-on reviews of all of Nikon's Photokina announcements when we get to Cologne next week. You can keep up with all of Reviewed.com's Photokina 2014 coverage by heading over to our special Photokina page.