Cameras
Olympus E-M1 Gets Two-Tone Redesign, Big Firmware Update
Olympus's flagship gets a fresh coat of paint, plus a new brain.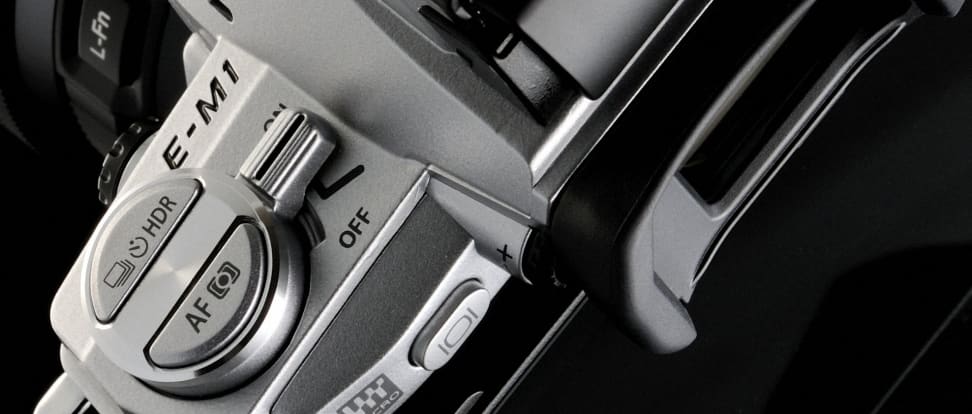 Credit:
Photokina 2014 kicked off today, and Olympus marked the occasion by announcing a new retro-themed silver-and-black version of its flagship OM-D E-M1. The company is also giving the E-M1 a boost in the form of a sweeping new firmware update that brings the camera up to version 2.0.
Both cameras have been churning through the rumor mill for some time, but the two-tone E-M1 got its first official, public debut this morning in Cologne, Germany. Under the shiny new paint, it's the same camera as the original E-M1, with the same stellar all-around performance.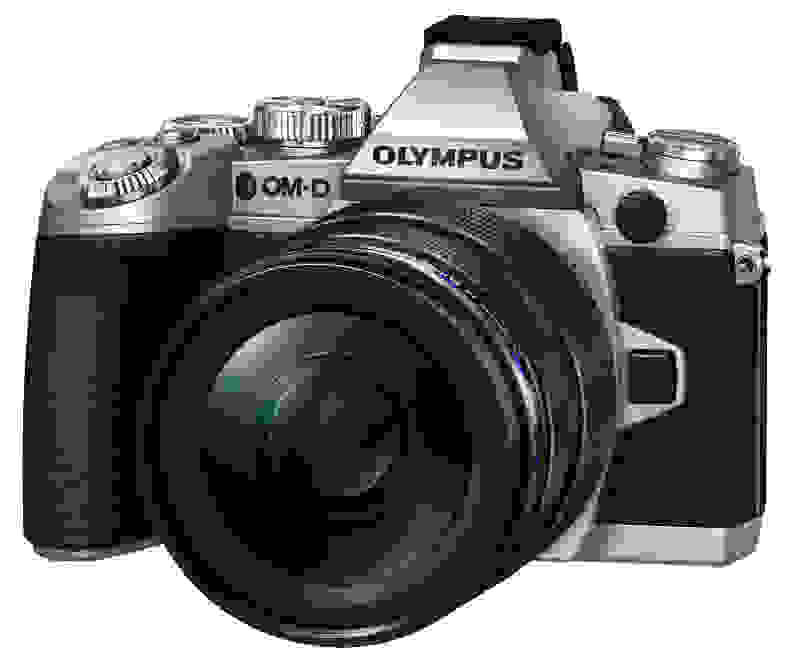 Olympus also announced that every E-M1, regardless of color, is getting an upgrade in the form of new firmware. Version 2.0 will bring the following major changes to the table:
New tethered shooting using Olympus Capture software.
Live bulb composite shooting for both E-M1 and E-M10
New "vintage" art filters, movie effect, and photo story function
User-adjustable keystone perspective compensation
New panning mode that auto-adjusts shutter speed to better track subjects
Peaking mode now refreshes at 30 frames per second
EVF latency reduced from 29ms to 16ms
3x magnification setting added for focus assist zoom
We were able to get a hands-on demonstration of the new firmware and check out some of these new functions for ourselves. Though there are too many tweaks to address in detail, the new tethered shooting functionality is particularly useful.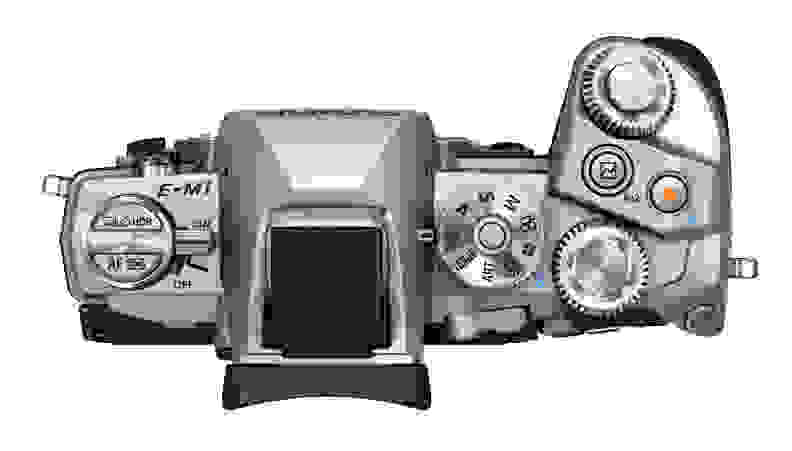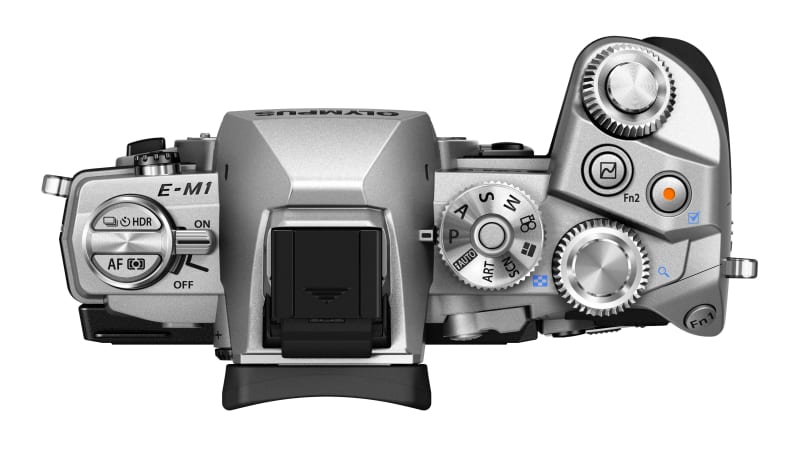 The Olympus Capture software suite will be available September 24th for both PC and Mac and is specifically designed to work in a tall windowed mode. This allows you to place the capture window on one side of the screen and keep your photo viewing and cataloguing software open on the other.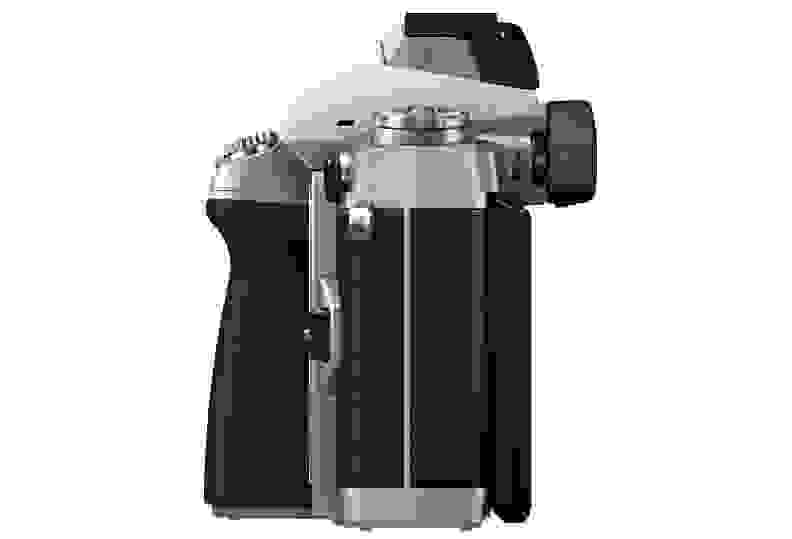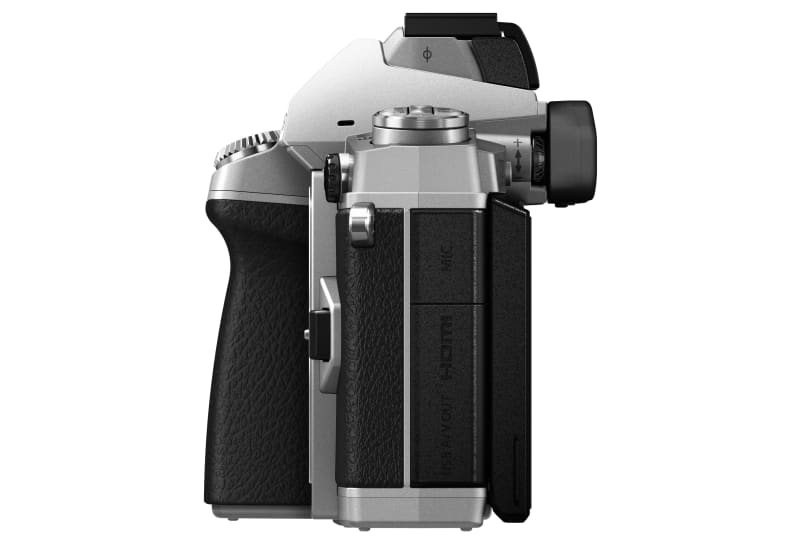 Keystone compensation is another useful addition, correcting geometric distortions in-camera and letting you view the results in real time. Architecture shooters on a budget will really love it, since it's a free alternative to a costly tilt-shift lens.
The firmware is expected to be available for free sometime this month. The new silver and black E-M1 will also be available in September, shipping with the updated firmware for $1,399.99.
We'll have all the hottest news and hands-on impressions from the show floor here at Photokina 2014, including a new lens announcement from Olympus. Stay tuned to Reviewed.com all this week for more.