Cameras
Olympus Intros Tough Cam, New Lens Ahead of CP+
More new goodies from Olympus for 2015.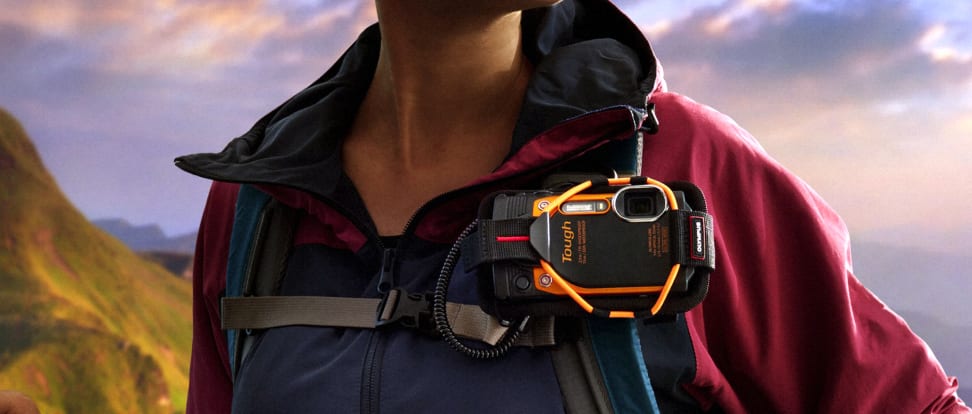 Credit:
Kicking off their announcement cycle for CP+ in Japan, Olympus pulled back the curtain on a bunch of new products. Including a new system camera, new zoom lens, new point-and-shoot, and new firmware for its flagship O-MD E-M1 mirrorless camera—that's a hefty haul for Micro Four Thirds fans.
First up is the firmware update. With the new software, Olympus boosts the E-M1's phase-detection capabilities to grant a 9 fps burst rate while using continuous autofocus. Additionally, the new firmware has support for the latest versions of the iOS and Android apps published by Olympus—allowing users to use their smartphone as a live view screen for remote shooting/video capture.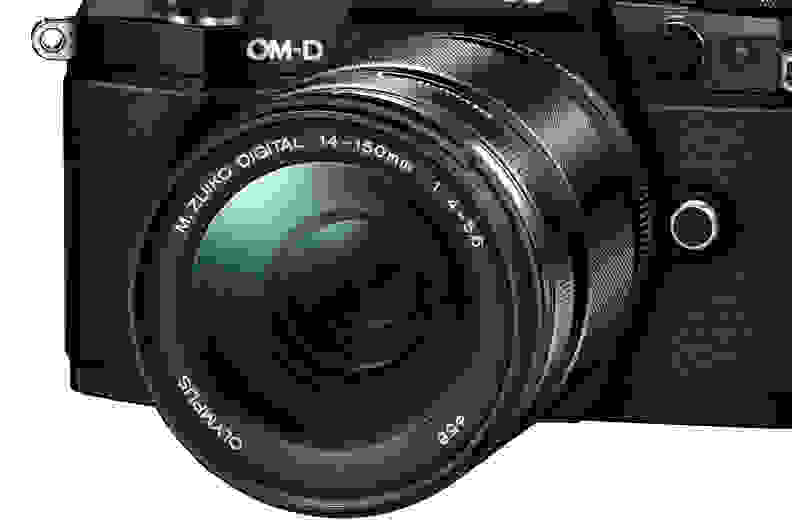 Next up is the M. Zuiko Digital ED 14-150mm f/4.0-5.6 II lens. This lens is a brand-new dust and weatherproof zoom option for Micro Four Thirds users. The lens needs 20 inches of distance from its subject at minimum, while its 300mm (35 mm equivalent) reach will get you right into the action if it's far away.
Finally, we come to the TG-860: an update to Olympus's TG-850 camera from last year. A modest update, this camera features 5x f/3.5–5.7 optical zoom lens, onboard WiFi, GPS, and a rugged casing (weatherproof, coldproof, shockproof) to bear. Like the older model, you can use the Olympus Image Share app to share photos between your smartphone and camera, as well as use the camera remotely over a WiFi connection. Black, orange, and white color options will be on offer.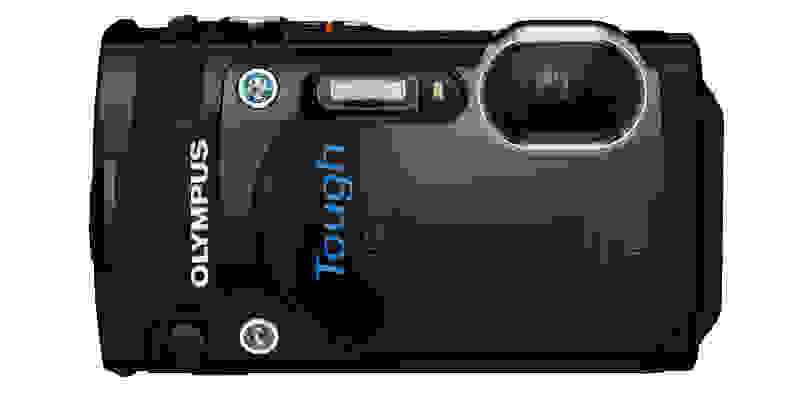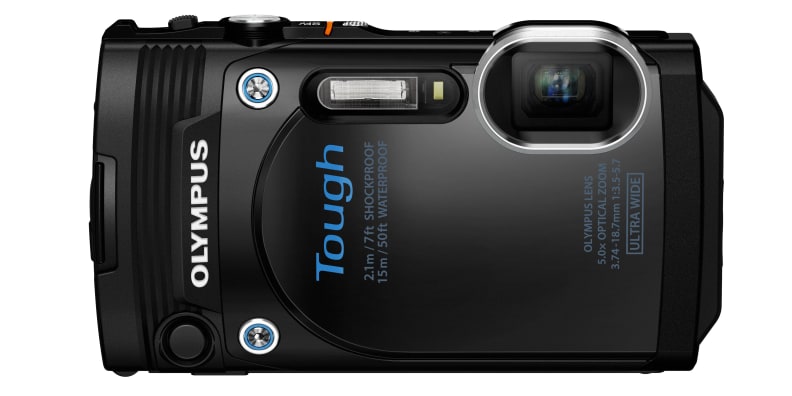 If these items interest you, you won't have to wait long for them. The firmware update is scheduled to go live in February 2015, and the M. Zuiko 14-150mm lens and TG-860 will be available in March for $599.99, and April of 2015 for $279.99 respectively.
For all the latest camera news from CP+ in Yokohama, Japan, check back here at Reviewed.com Cameras.
Related Video