Cameras
Olympus Updates Flagship TG, Stylus 1 Cameras
Already solid point-and-shoots get an update.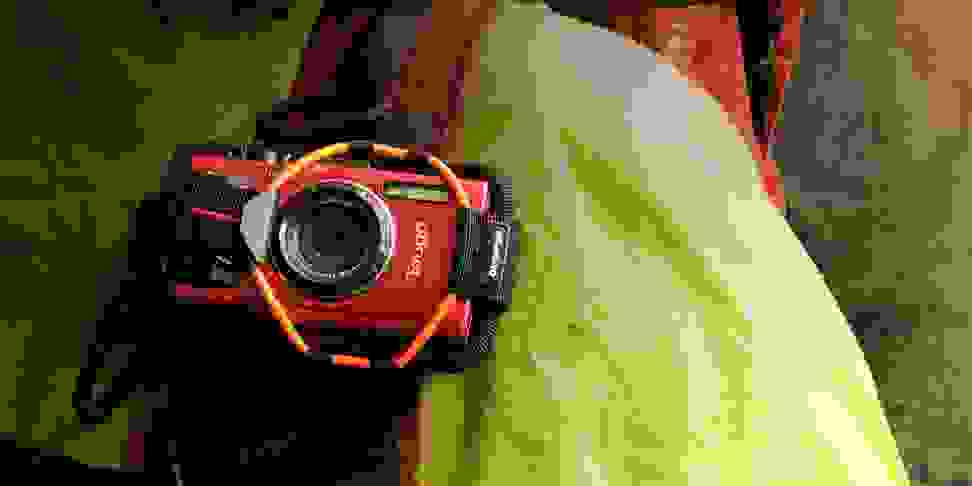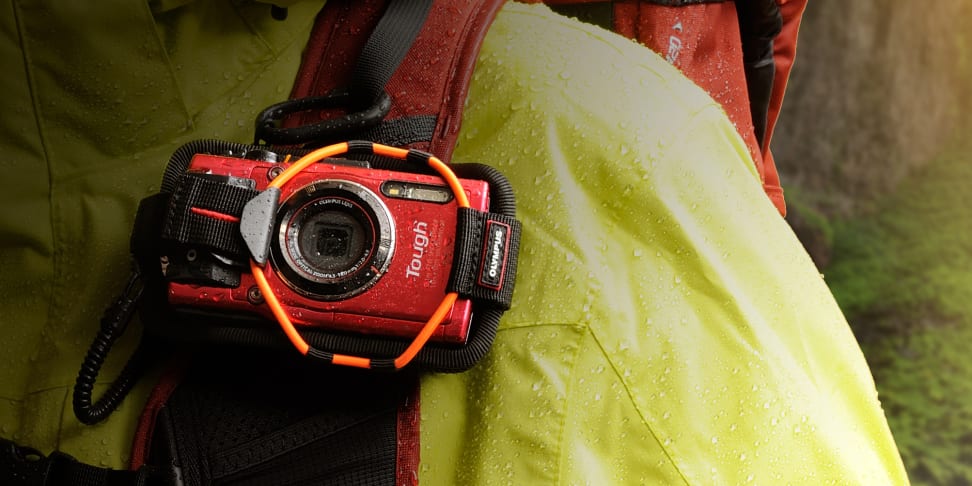 Credit:
If you're looking for a point ant shoot this summer, Olympus is making its case for your attention. Pulling back the curtain on two updated models, the company announced the arrival of the TG-4 toughcam, and the Stylus 1s. Though neither camera is a huge departure from the camera models they replace, they both improve upon their pedigrees.
First up is the Olympus TG-4 toughcam, successor of the TG-3. Like the TG-3 before it, the TG-4 is built around a 1/2.3" 16 megapixel sensor with a fast f/2 aperture. The TG-4 doesn't do much to change what's been a winning formula for the TG series toughcams. In fact, the proven TG series has won our annual waterproof camera roundup for a few years running.
Part of the great TG package is the ability to go just about anywhere. The TG-4 is rated to dive 50 feet underwater, can withstand up to 220 pounds of force, and will work in temperatures as low as 14˚F. You can also use the camera's onboard GPS to tag your shots, as well as share snaps on the fly with your smartphone via WiFi.
While the TG-4 brings back everything we loved about the TG-3—microscope mode, for one—what sets this camera apart from its predecessor is the addition of a focus stacking mode, and the ability to shoot in RAW. These are both quite valuable additions, as they give you a great deal of control over your shots.
All that's impressive for a point and shoot, but Olympus also isn't letting the TG-4 get all the attention. The new Stylus 1s packs a 1/1.7" 12 megapixel sensor, behind a monster of a lens. Said lens is a 28-300mm (35mm equivalent) zoom with a constant f/2.8 aperture—which offers a high level of versatility when combined with the special modes available on the Stylus 1s. On top of all that, it boasts a customizable front ring to allow more granular control of the camera.
Much like its predecessor, the Stylus 1s is a pro-style point and shoot packed with features. For example, the ability to add conversion lenses to the camera, as well as a super macro mode and onboard WiFi—along with full PASM and intelligent auto shooting modes. Additionally, a firmware update will bring focus peaking, interval shooting, and time lapse functionality to the Stylus 1s. The back of the camera is home to a 1.44m dot electronic viewfinder, as well as a capacitive touchscreen that allows you to touch to focus shots. This take on the Stylus 1 recipe also adds a meatier front grip, which should make the 1s easier to hold onto.
If these cameras interest you, they can be found online or in stores—the Stylus 1s hits shelves mid-April 2015, and the TG-4 is set to debut in May 2015. The Stylus 1s will retail for $699.99, while the TG-4 toughcam will retail for $379.99.
Up next
Get Reviewed email alerts.
Sign up for our newsletter to get real advice from real experts.