Cameras
Panasonic announces Lumix DMC-GF5, latest entry-level MFT camera
Panasonic has announced today the release of their latest Micro Four Thirds camera, the DMC-GF5. Read on for a full breakdown as we go hands-on with Panasonic's latest entry-level camera.
Panasonic today announced the release of their latest entry-level Micro Four Thirds camera, the DMC-GF5. The GF5 succeeds 2011's GF3 (skipping the potential GF4 due to bad luck associated with the number "4" in some cultures), with a redesigned image sensor and improvements to handling.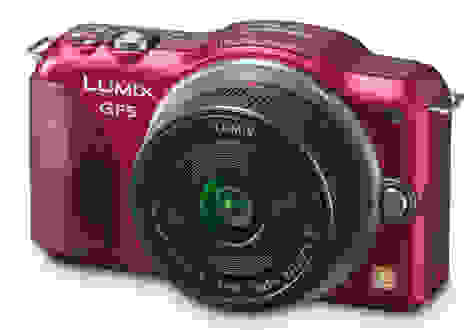 We had a chance to go hands-on with Panasonic's latest in New York last week, and compared it side-by-side with the previous model, the DMC-GF3. We were impressed by the improvements to handling, the more attractive user interface, and the more responsive feel of the GF5 over its successor. Our full hands-on first impression review of the GF5 is available here.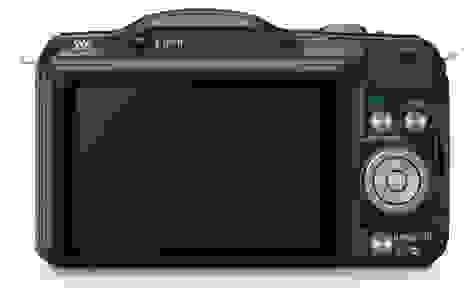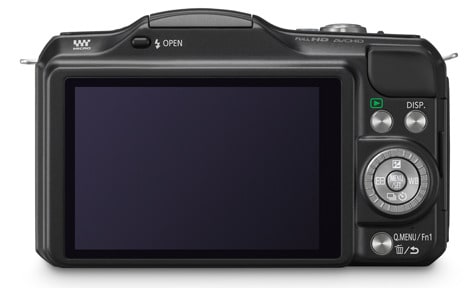 The GF5 sports a new 12-megapixel Live MOS image sensor that is a reworked version of the 12-megapixel sensor found in previous GF-series cameras. The new sensor is also aided by enhanced processing that allows for faster shooting time, more responsive control, better aesthetics in the user interface, and an increased ISO range.
The new sensor will still have the same native minimum ISO as the GF3, but will push things one stop higher, allowing users to select from ISO speeds between 160 and 12800. The new camera should also better reduce noise while processing data quicker to allow for 4fps continuous shooting, up from 3.7fps in the GF3.

The GF5 also houses a higher resolution screen, a 921k-dot display that displays crisper text and finer image details when reviewing your shots. The new user interface is structured almost identically to the GF3, but with a much-needed graphical overhaul. The most practical upshot of this improvement is the use of sample photos accompanying the many creative filters and modes on the camera, giving novices a better idea of what each setting does.
While Panasonic were not able to fully confirm pricing or availability for the GF5, it will be available in black, white, and red, is slated to be released late spring/early summer and will be available kitted with the standard 14-42mm lens, the 14mm pancake lens, or the 14-42mm powered zoom lens from Panasonic. The standard 14-42mm kit should cost $599.99 at launch, though, according to Panasonic's reps.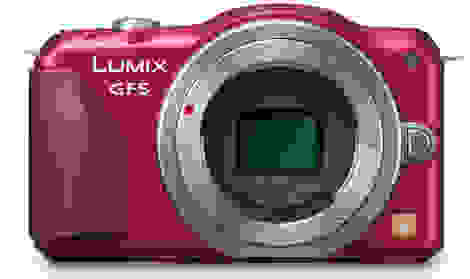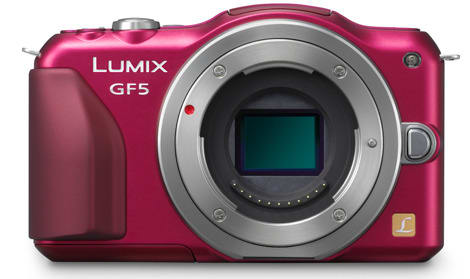 For the full press announcement regarding the Panasonic DMC-GF5, please visit Panasonic's website here. For our full hands-on breakdown of the DMC-GF5, you can read our first impressions review here.
{:{PhotoGallery article.attachments}:}