Cameras
Panasonic Intros Four Sleek Point & Shoots
Panasonic has announced the sleek DMC-FH25 and DMC-FH27, and the ultra-thin DMC-FH5 and DMC-FH2.
Panasonic has announced four new sleek point & shoot cameras. The sleek models are the DMC-FH25 and DMC-FH27, while the DMC-FH5 and DMC-FH2 are super-slim models that are 20 per cent slimmer than their predecessors.
Both the FH25 and FH27 shoot 16.1 megapixel images and 720p High Def video, as well as offering 8x zoom lenses. The new cameras share many of the standard features of the FH series, with Panasonics own Mega OIS image stabilization system and an intelligent auto mode. The FH25 has a 2.7-inch screen, while the FH27 has a 3-inch screen.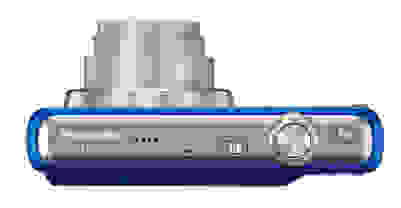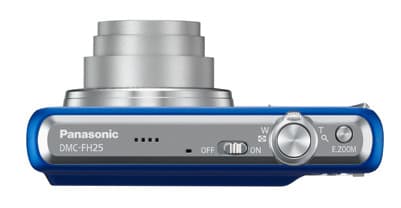 The DMC-FH5 and FH7 are both super-slim models that also offer a wide list of features, both shooting 16.1 megapixel images and offering 4x zoom lenses. Both cameras also shoot 720p High Def video and include the new Lumix Image Uploader software, which simplifies the process of uploading images and video to social networking sites through a PC.
New on all of these cameras is AF Tracking (which tracks an object in the frame to keep it in focus) and Intelligent Exposure, which optimizes highlights and shadow details to capture the maximum amount of shadow detail.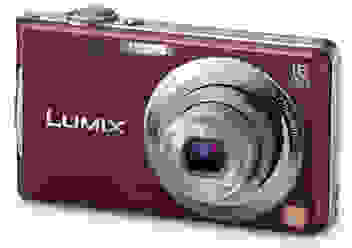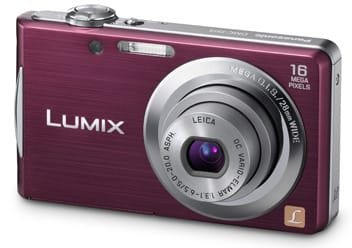 Panasonic has not released pricing or availability details for the cameras, but says that they will be releasing pricing 30 days before they become available.
{:{PhotoGallery article.attachments}:}