Cameras
Panasonic's GH4R Finally Kills the 30-Minute Video Limit
Addition by subtraction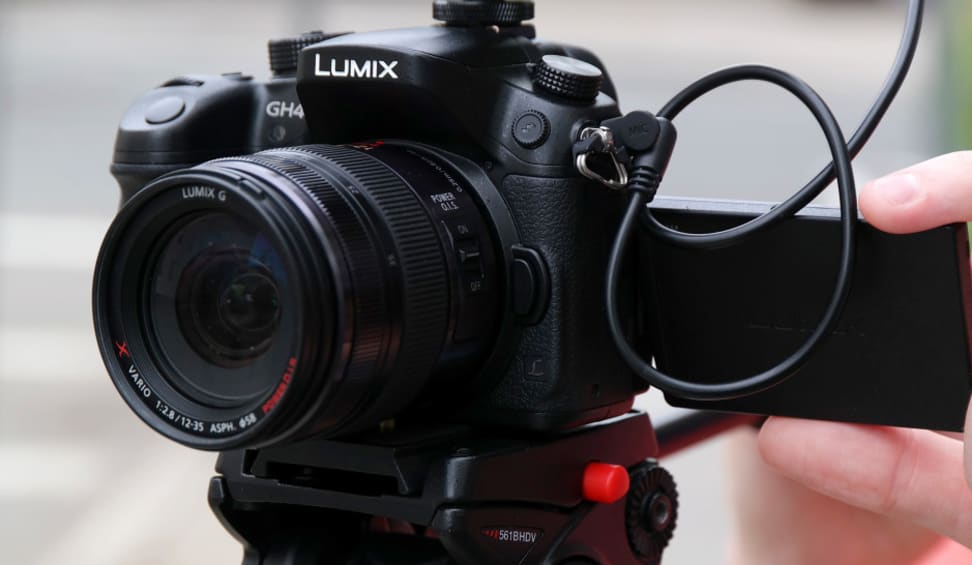 Credit: Reviewed.com
The tech world is gearing up for IFA 2015, but Panasonic is getting the party started early with an update to its flagship digital camera. The new DMC-GH4R is an extremely slight update on the award-winning DMC-GH4—really, it's identical in almost every way.
So why the "R"? Well, there are a couple new features that will benefit the GH4's target demographic: video shooters. The new goodies include the long-rumored addition of a V-Log L recording profile, as well as an option to continuously record video for longer than 30 minutes at a time to internal memory.
V-Log L is a key addition to the GH4/GH4R's toolkit, as it's designed to capture as much dynamic range as possible in every frame. Footage shot in this mode is extremely flat, so you'll need to post-process everything pretty aggressively to get a colorful, contrasty end result.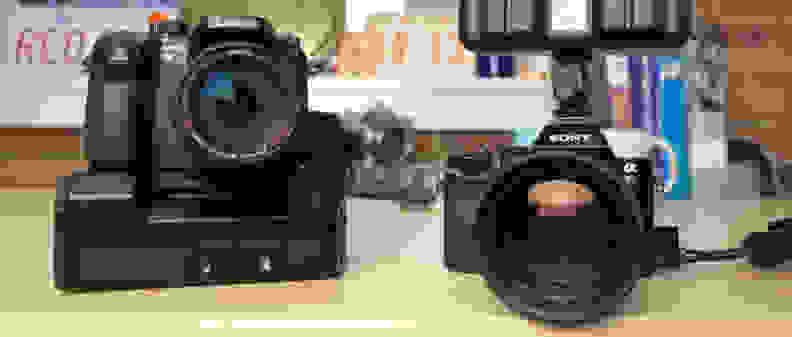 That's ideal for high-end productions, where post-processing is already a fact of life. Flat profiles are available on most pro-level video cameras, giving editors as much latitude as possible to get the look they want.
As nice as V-Log L will be, all GH4 owners will benefit from the end of the 30-minute recording limit. If you've bought a DSLR or mirrorless camera in the last decade, you've probably found that you can't record more than 29 minutes and 59 seconds in a single take.
These limits are sometimes attributed to heat buildup, but in most cases it's not due to a technical reason at all. Instead, it's to avoid being classified as a video recorder and thus subjected to higher import duties in some countries.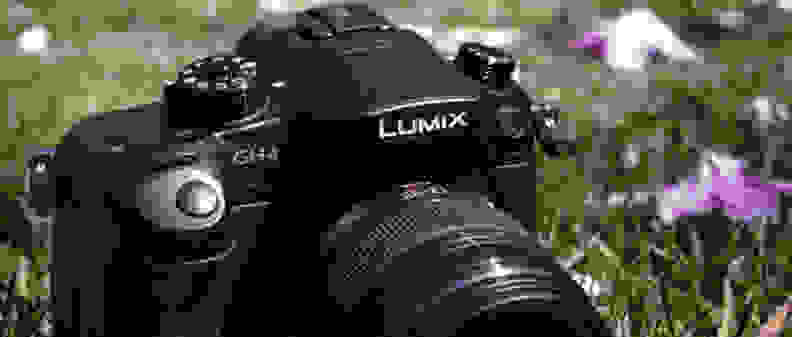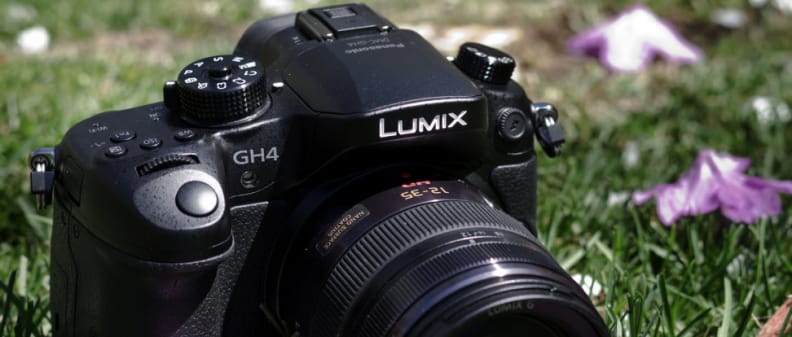 Existing GH4s can already get around this limit by using an external HDMI recording device. It makes for a bulky setup, but does afford you the option of recording uncompressed 10-bit 4K video with the GH4—no update required.
Panasonic will also let existing GH4 users get these features via a firmware update, but it won't be free; since the tax is still in effect, it seems likely Panasonic can't just legally issue a free update that would circumvent the classification.
Existing GH4s can already get around this limit by using an external HDMI recorder.
GH4 owners who want to upgrade to the new firmware will need to purchase a DMW-SFU1 software update key. This will bring the firmware up to version 2.3, allowing for unlimited 1080p and 4K recording.
We've reached out to Panasonic for more information, including how much the firmware update and GH4R will cost. We'll update as soon as we know more.
Editor's Note
Now that the news is official, you can pick up the update activation code at retailers. The cost will be $99.95.
Related Video