Cameras
Panasonic's Latest Cameras Double Down on the 4K Craze
Whether you're into 4K or not, these are worth keeping your eye on.
Credit:
If you're looking to pick up a camera that can shoot 4K video you have two new options today, as Panasonic has taken the wraps off its latest creations: the Lumix DMC-FZ300 and Lumix DMC-GX8.
Both models follow in the footsteps of extremely well-regarded predecessors, with the FZ300 replacing the aging FZ200 while the GX8 knocks the discontinued GX7 out of Panasonic's Micro Four Thirds lineup.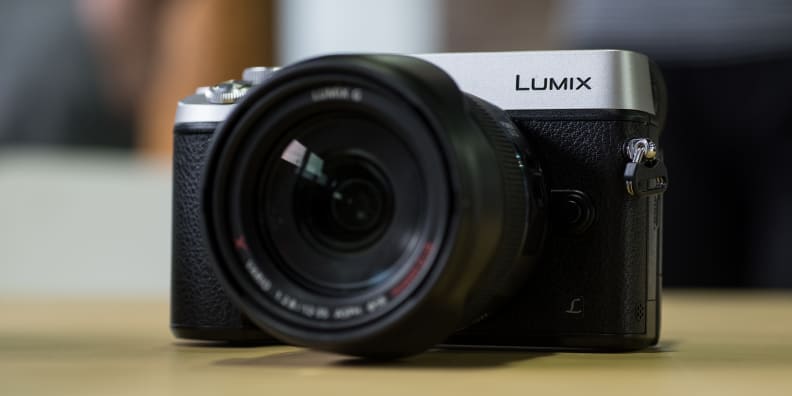 The GX8 is particularly interesting, as it brings a new 20.3-megapixel Micro Four Thirds sensor to the table while adopting many features from Panasonic's flagship GH4 including 4K video, high bitrate 1080p shooting, a slew of video-friendly features, and an extremely promising optical stabilization system.
We had a chance to check out a pre-production GX8 for ourselves a few weeks back and were suitably impressed. While we miss the rounded grip of the GX7, the GX8 has seen some serious upgrades that make it a compelling purchase at its $1,199.99 body-only price. For our full hands-on first impressions you can head right here.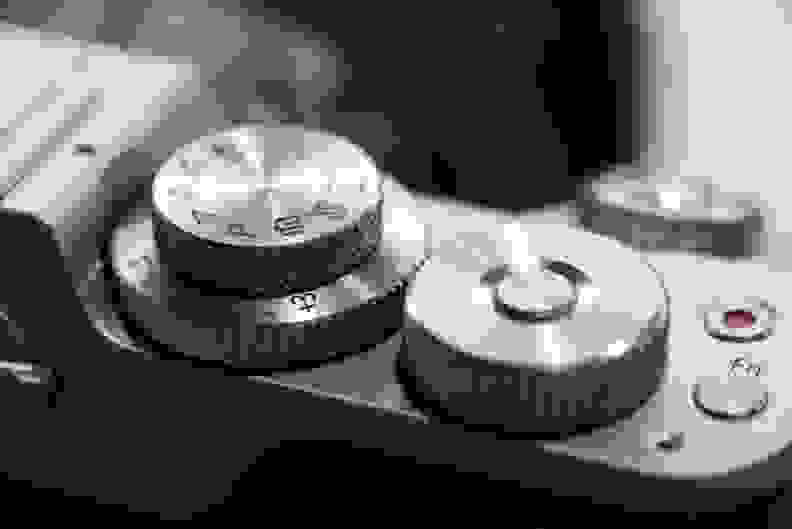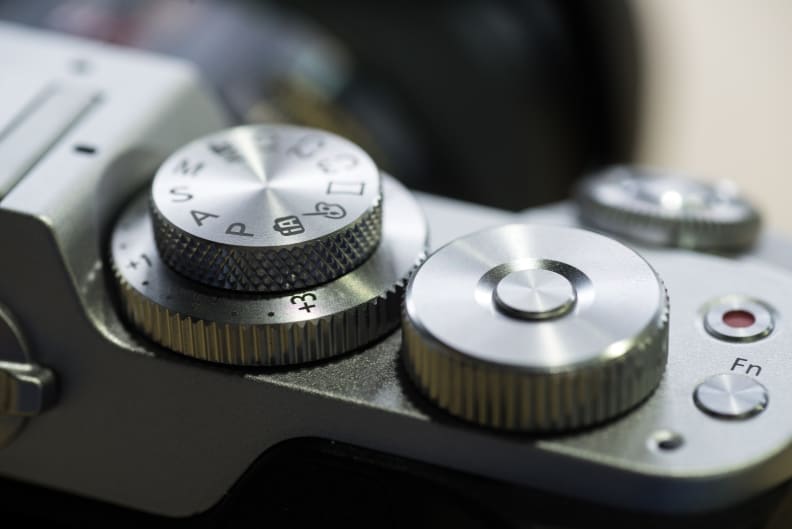 As good as the GX8 looks, the FZ300 might be even more exciting. While superzooms have been packing ever-longer zoom lenses over the past few years, Panasonic took a more intelligent, reserved approach back with the FZ200, which offered a 24x zoom lens with a fixed maximum aperture of f/2.8. This allowed for better low light quality, faster shutter speeds, and better telephoto image quality.
The FZ300 takes the same route, offering a Leica-branded 24x f/2.8 lens that has a 35mm equivalent focal length range of 25-600mm. It also offers 4K video, with an improved electronic viewfinder and a splash- and dust-proof design that will hold up to years of rainy field hockey and soccer games.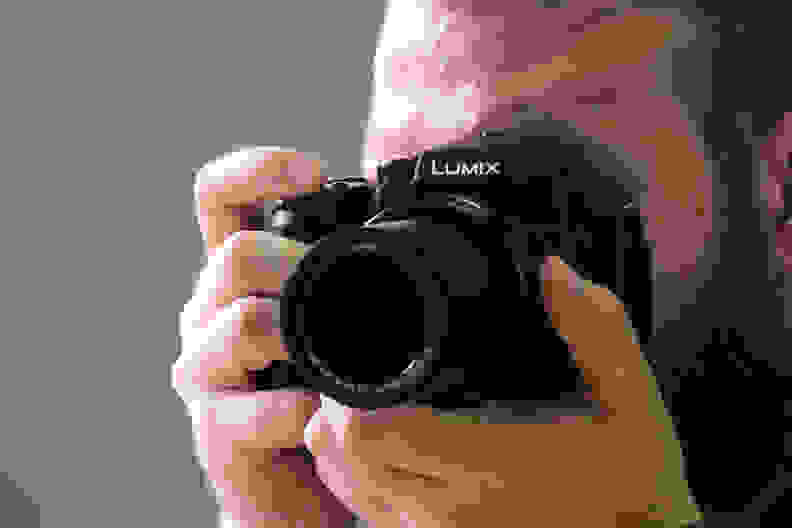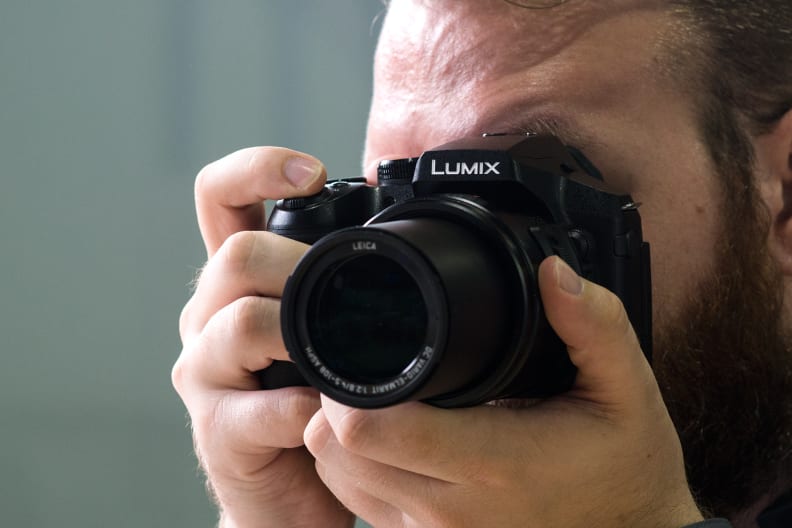 We also got a chance to check out the FZ300 a little while ago and came away very impressed, as you can read in our first impressions review here. Most impressive is the price, with Panasonic saying the FZ300 will cost just $599.99 when it hits retail sometime this October.
Related Video