Cameras
Phase One Announces Company's First CMOS Medium Format Back, the IQ250
Following Hasselblad's lead, Phase One is also bringing a CMOS medium format sensor to market.
Credit:
January is a good month for announcing mammoth-size sensor news it seems, as Phase One unveiled its newest digital back today, the 50-megapixel CMOS IQ250. Though Hasselblad beat it to the punch by a few days with the H5D-50c, Phase One's announcement is the first medium format back to be made with CMOS technology.
The new sensor will be 44x33mm, offers an ISO range of 100-6400, and shutter speeds ranging from 1/10,000th of a second up to a full hour. Phase One is claiming that the back is capable of up to 14 stops of dynamic range, in addition to upgraded live view—accessible either through Phase One's Capture One software on a computer or wirelessly to iPads and iPhones.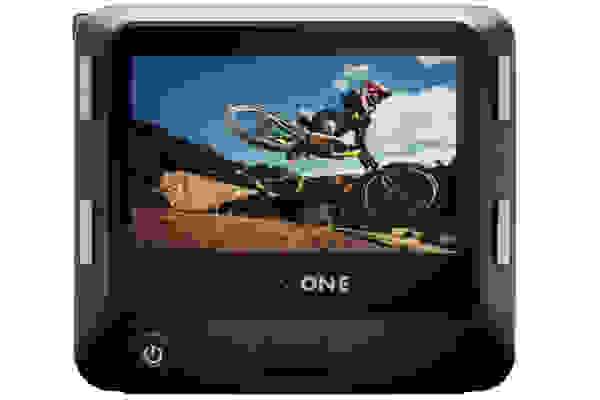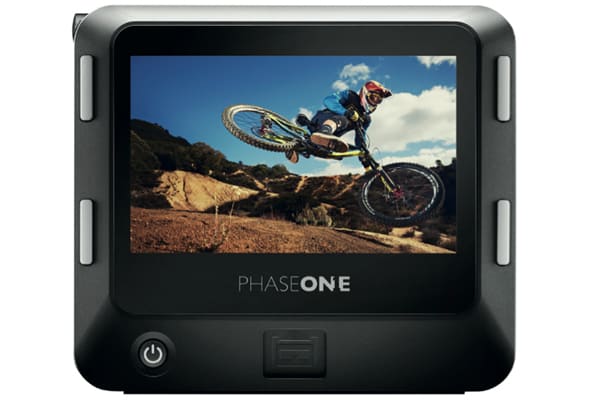 The new IQ250 has already made the rounds with several of Phase One's existing professional customers. They've put up a video with professional photographer Dan O'Day on his first day with the new back:
From a design standpoint the IQ250 will look identical to the existing IQ2 backs on the market. It will have a 3.2-inch LCD screen, a four-button control scheme, and FireWire and USB 3.0 outputs. As a digital back it still has to be paired with a compatible body and lenses, just like current IQ2 backs made by Phase One.
According to the company, the IQ250 is available now through various retail partners for the low, low price of $34,990. To find a partner near you, you can use Phase One's tool here.