Cameras
Photo App of the Week: Touchnote for Android and iOS
We took the postcard-sharing service Touchnote for a spin last week. Read on to see what we thought of our experience sending real versions of our cellphone pictures.
Touchnote for Android and iOS is a mobile photo application that allows you to take photos and send them as actual, printed postcards for just $1.49, £1.49, or €1.49 for each individual card.
With an easy-to-use, uncluttered interface, Touchnote makes the process of setting up and sending a postcard relatively painless. By removing the barrier of having to actually get the cards printed yourself, Touchnote provides a service that is quick and easy to use with a real, physical result.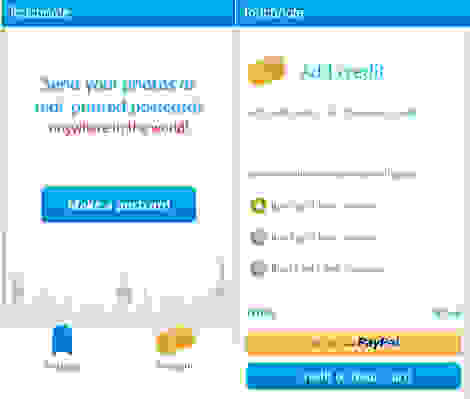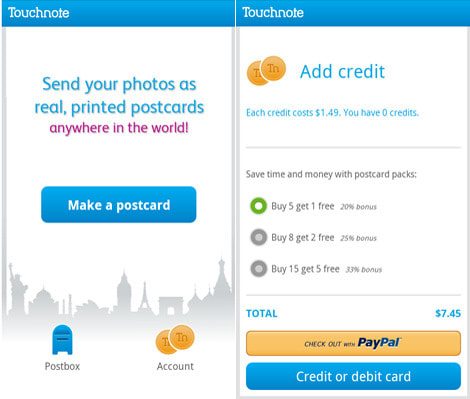 The app itself is free, available on the either Google Play or the App Store, with the option to send photos from your computer as well. Touchnote can already pull photos from Facebook, though it requires that you install the Touchnote Facebook app first.
The process of creating a card is quick and easy, with the Android version of the app letting you pull up the camera app or use a photo right off your camera. From there you can rotate or zoom in on your image, add a 220 character caption, and choose an address to send to.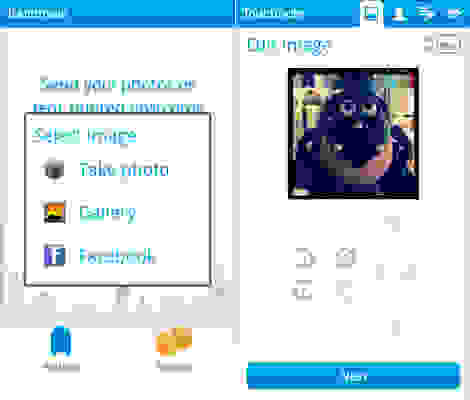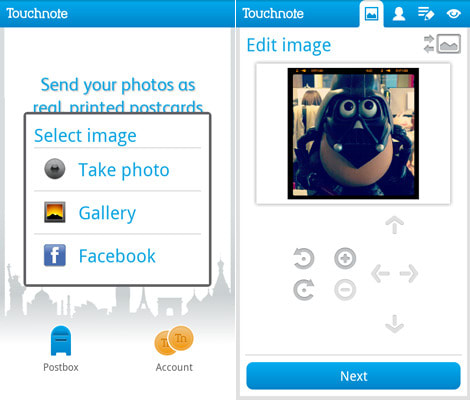 We do wish the service had a few more features, such as the option to add a "from" section below the address; 220 characters isn't much, especially when you have to write in your note who the card is from. We'd also love to see some more editing functionality, though there are dozens of apps that provide that for free that Touchnote can work with.
The physical cards themselves are a glossy, professional-looking print on chlorine-free paper, with most users reporting receiving theirs within five days. The one issue that pops up in many of the user reviews that we've seen is the presence of a "grainy" photo, though that's to be expected with camera phones and the app warns against using small photos. Grain that isn't visible on a tiny 960x480 display (even with a photo zoomed in) may easily show up on a printed photo, so use caution in selecting shots that were taken in low light.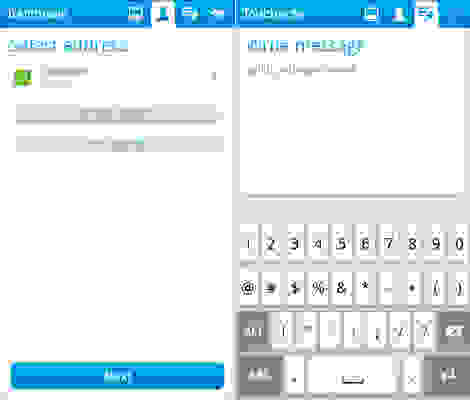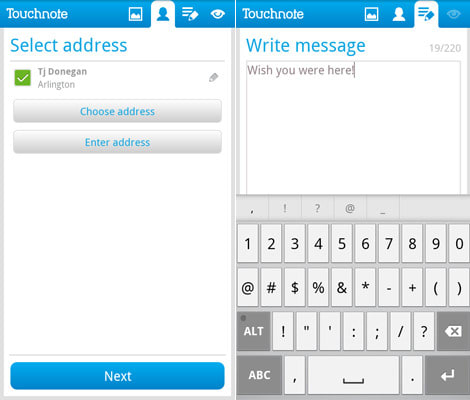 In the end the idea of Touchnote seems out of place, an anachronism in a digital world. Once you use the service, however, you find that the feeling of sending and receiving real, physical keepsakes still has value—moreso than a hundred discarded e-mails and Facebook albums.
We don't see ourselves sending dozens and dozens of postcards, but whether on vacation or during the holidays, there are times where we want to lend a little more weight to the snapshots we share. Digital will always have the speed advantage, but a physical postcard bridges gaps that digital photos alone just can't. For those moments, Touchnote has a place.