Cameras
Photoshop Turns 25 Today, and Adobe Is Celebrating
It's a big birthday bash for the industry-standard image editor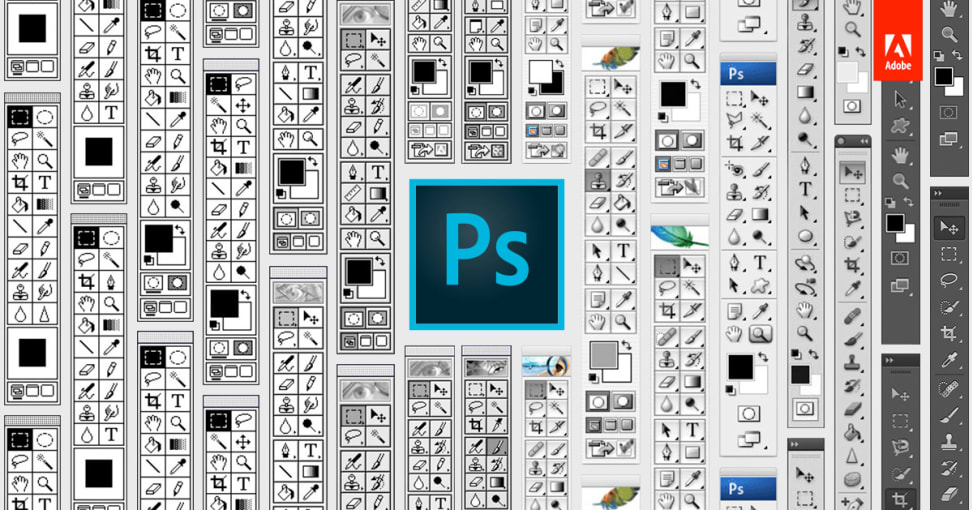 Credit: Adobe
It's a big day for Adobe. The maker of the industry-standard image editing software, Adobe Photoshop, is celebrating the program's 25th anniversary with an aggressive social media campaign.
The company's most visible efforts can be seen on its Instagram account, where it's showing off artwork from visual artists under the age of 25. Adobe will also be hosting a Reddit AMA with Photoshop co-creator Thomas Knoll. And if you prefer motion picture celebrations, there's a new tribute video for Photoshop, showing off the different kinds of artwork that it makes possible.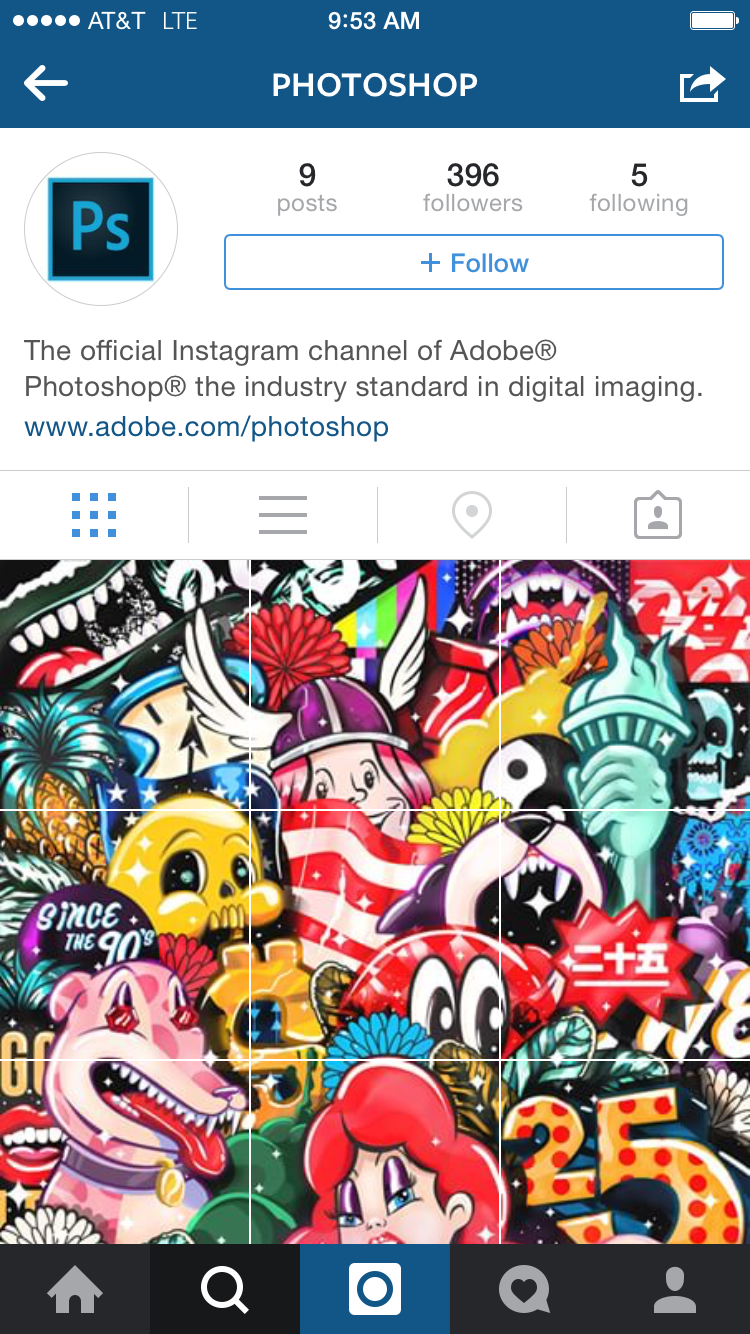 Photoshop 1.0 was released for Mac on February 19, 1990, but the program's origins go back even further.
Adobe notes that as a PhD student in 1987, Knoll created a pixel image editing program called Display. When he showed it off to Adobe execs, they decided to purchase his work and re-release it as Photoshop.
As part of the festivities, Adobe has also released a set of images highlighting the evolution of the Photoshop toolbar (the image at the top of this article) and logo (below). It's a quick and easy way to see just how far we've come.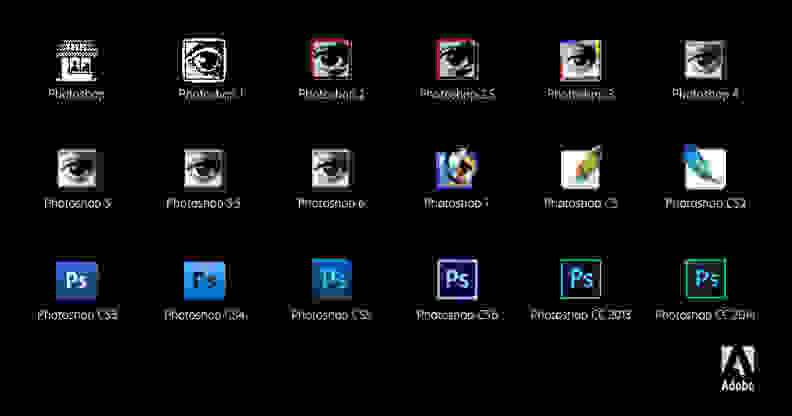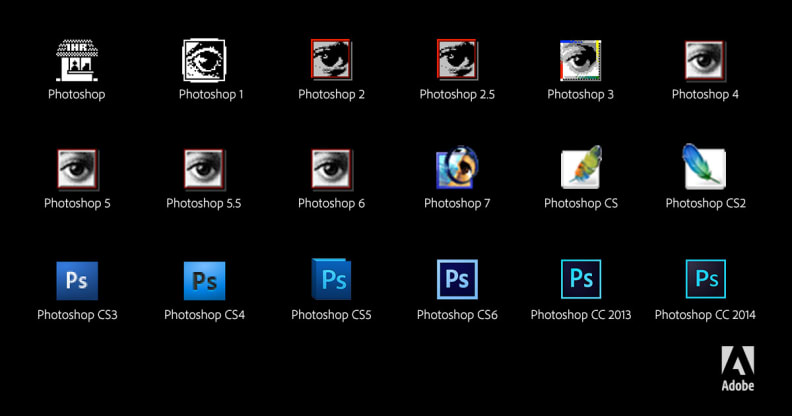 If you want to follow along with the company's celebrations, Adobe encourages you to search for and use its #Photoshop25 hashtag on Twitter. (After all, no product anniversary is complete without a hashtag.)