Cameras
Ricoh Adds HD DA 16-85mm Zoom To Pentax Lineup
A new, promising short zoom lens for the DA system.
Credit:
Choice is good, right? Well, Ricoh has just added a new zoom option to the already robust Pentax lens lineup, this time a 16-85mm f/3.5-5.6 (24.5-130mm equivalent since Pentax's bodies are based around APS-C sensors). As part of the HD DA family, it boasts Pentax's latest coating to enhance light transmission and reduce glare. 7 rounded aperture blades should make bokeh look decent enough. And, did we mention that this lens is also water resistant?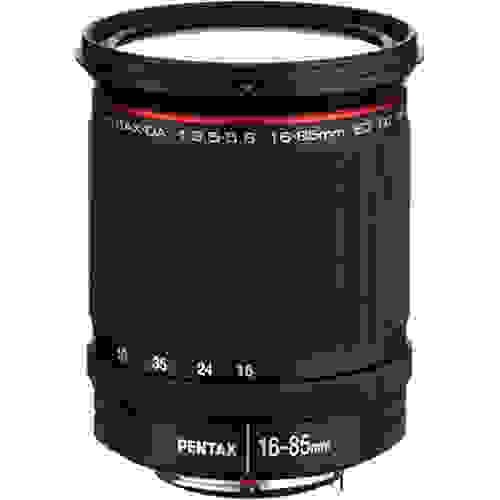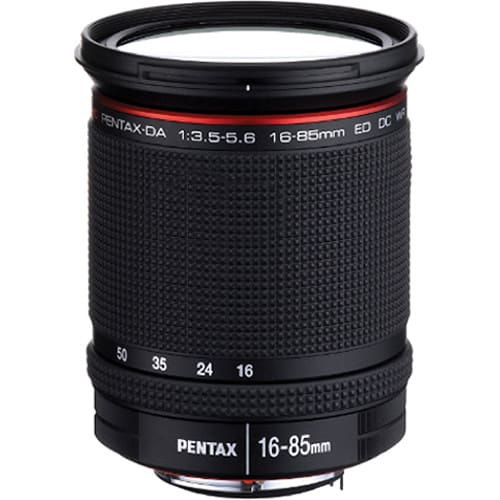 As for focusing tech, this zoom lens eschews the iffy SDM technology for a more reliable DC motor. If the DC-based DA 18-135mm f/3.5-5.6 WR lens is anything to go by, this new zoom should be fast and relatively quiet when focusing. The comparisons to that lens are unavoidable, but, the 16-85mm is about $300 more at the moment. We'll see if that comes down, for now though, you can get more zoom with the existing 18-135mm with the premium DA* 16-50mm f/2.8 as a significantly faster option for only a few hundred dollars more than this new lens. We'll have to wait until we have it in our hot little hands to pass judgement, but it seems like an interesting option for a walkaround lens.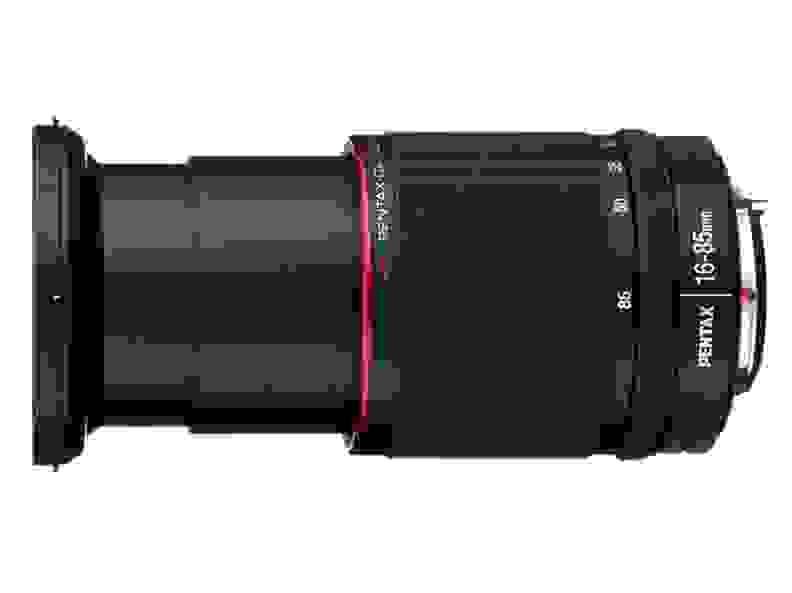 This new Pentax 16-85mm f/3.5-5.6 is now available for preorder through major camera retailers for $746.95.