Cameras
Ricoh Launches K-3 II With Super Resolution, GPS
The K-3 finally gets the makeover it deserves.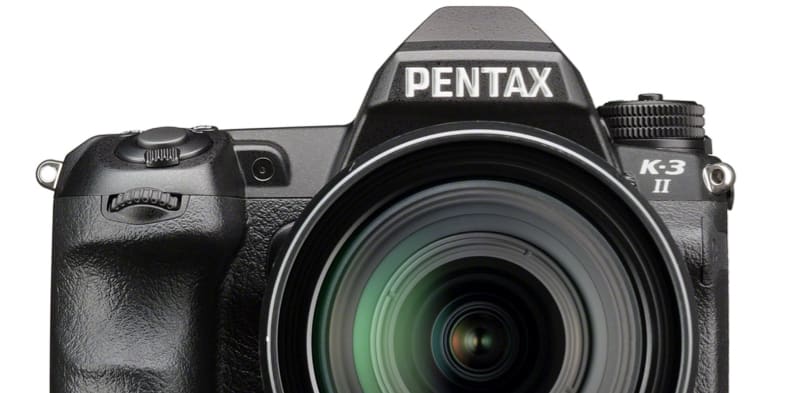 Credit: Ricoh Imaging
While Ricoh has taken some time in the past year to release new, unique consumer-grade cameras, its flagship K-3 was practically begging for some attention. Well, it's finally happened—the K-3 II enhances many of the strengths of the original K-3 that we enjoyed using in 2013, and it's picked up a couple really interesting new tricks along the way.
The most exciting feature is undoubtedly the K-3 II's Pixel Shift Resolution mode. By shifting the sensor around a single pixel at a time, the K-3 II can capture greater color depth and improved resolution when compared to just using interpolation, all at the camera's normal 24-megapixel file size. The final image files aren't humongous like those from the Olympus OM-D E-M5 Mark II, but instead the camera combines four shots into one high-definition composite.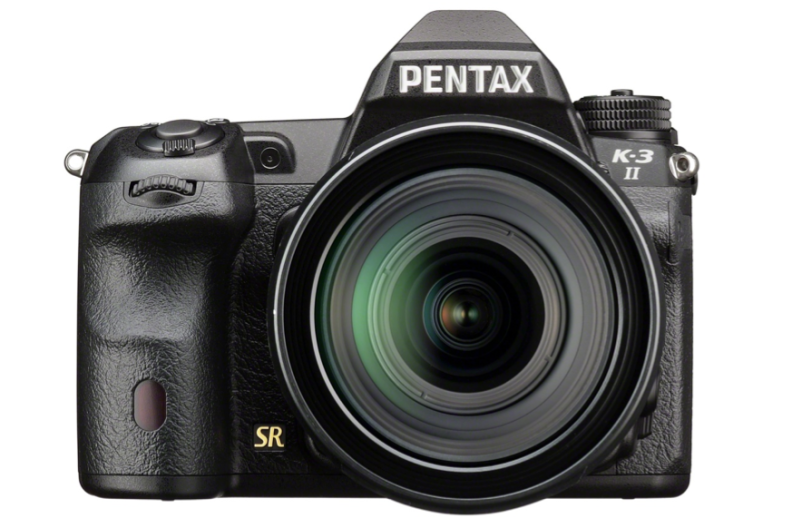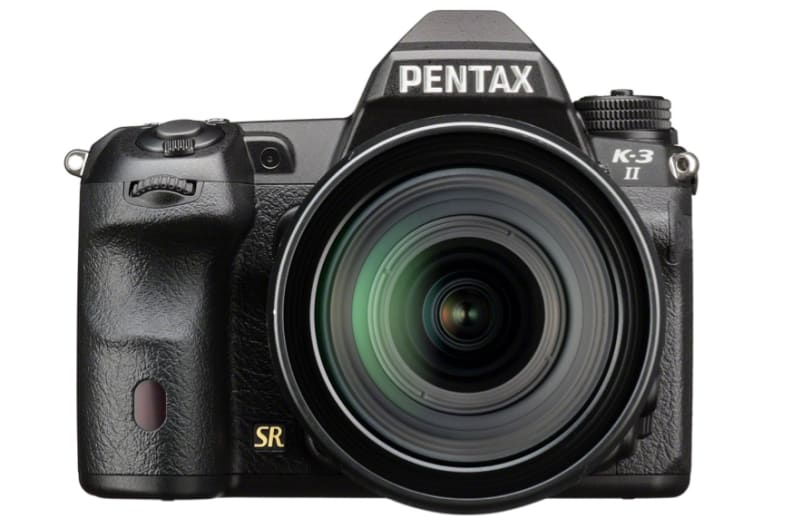 Pixel Shift Resolution is possible thanks to an improved Shake Reduction system that is good up to 4.5 stops of stops of stabilization. Moreover, the camera can now sense panning and adjust accordingly, depending on which direction you're moving the K-3 II. The camera has a 24.35 megapixel APS-C sensor, just like the K-3 before it, so we're certain that it'll be about as good as its progenitor.
GPS has been integrated into the K-3 II, which means you get geotagging, along with Ricoh's Astrotracer technology. Using the camera's in-body sensor-shift system, the camera can eliminate star trails in long nighttime exposures. Unfortunately, this feature takes the place of the built-in pop-up flash in the camera's top prism hump, so you'll have to pack a flash if that's something you use routinely.
Physically, the K-3 II appears alot like the original K-3, which is actually great. Ricoh's enthusiast-grade cameras have some of the best ergonomics and build quality around, and the rugged, weather-sealed K-3 II is yet another example.
Even though it features some of Ricoh's best imaging technology, the K-3 II is debuting at a very reasonable price, only $1,099.95 body-only. Recall that the K-3 originally cost $1,299.95 when it was released in 2013. Expect the K-3 II to hit camera store shelves and online retailers in May 2015.