Cameras
Ricoh Unveils a Brand-New Superzoom, the Pentax XG-1
With the XG-1's huge 52x zoom range, Ricoh deals itself into the superzoom game.
Credit:
The Pentax name continues to live on, as parent company Ricoh has tonight announced the brand-new XG-1. The Pentax-branded superzoom combines a 52x optical zoom lens, a 1/2.3-inch 16-megapixel CMOS sensor, and a maximum aperture range of f/2.8-5.6 in hopes of wooing shoppers looking for a higher-end camera experience.
The XG-1 has the look and shape like a traditional DSLR, but with a fixed lens that offers a 35mm equivalent zoom range of 24-1248mm. It has a full grip to help you better wield such a massive lens. It also has a small electronic viewfinder for framing, a fixed 3-inch LCD, can shoot full-resolution shots at up to nine frames per second, and it captures full 1080/30p HD video.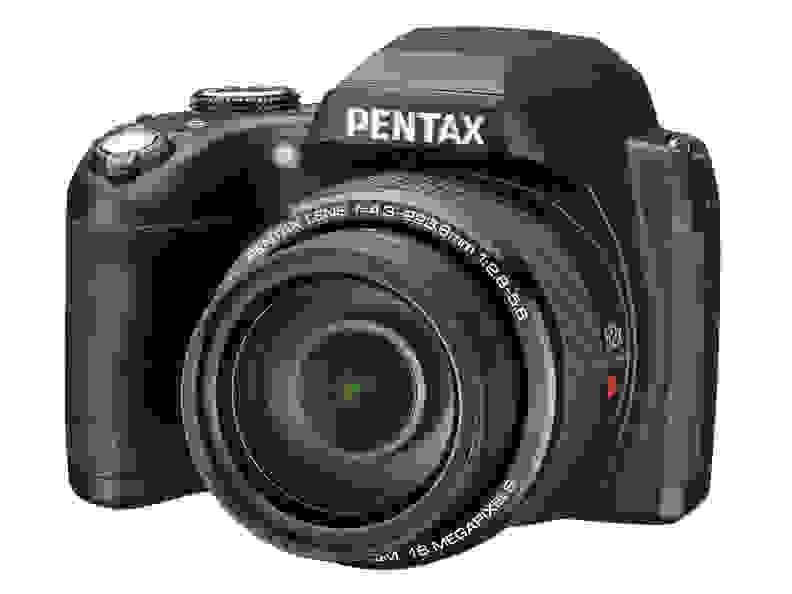 For advanced shooters the XG-1 features full manual control as well as aperture- and shutter-priority modes. There's also sensor-shift optical stabilization to help capture sharp shots while in low light or at full telephoto. There is a built-in flash on the XG-1, but the camera also has an ISO range of 100–3200 to let you use faster shutter speeds when adding more light simply isn't an option.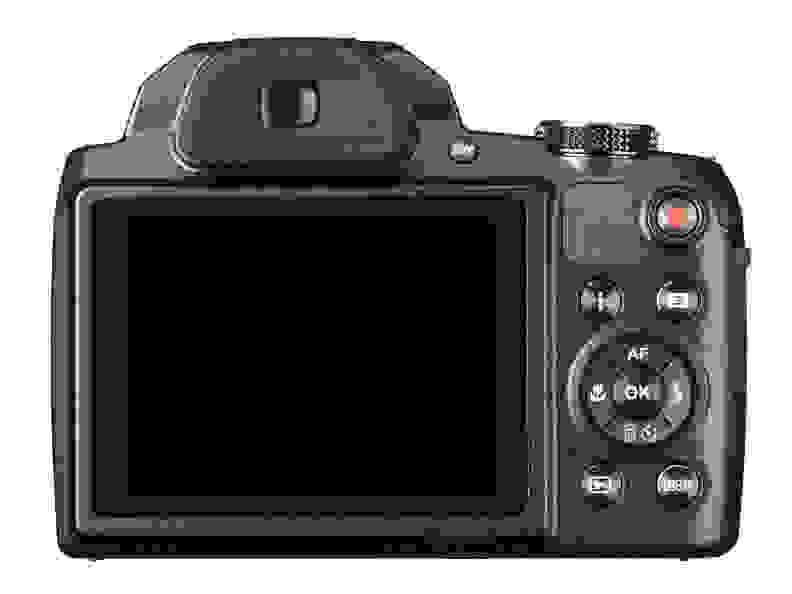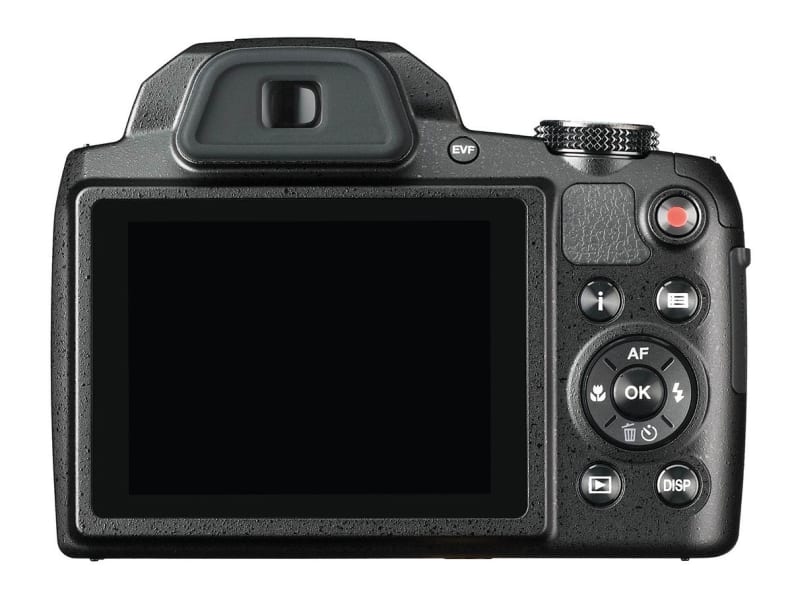 This is clearly a camera that's aimed at novices and those looking for a more automatic experience, however, with auto shooting modes as well as scene modes for everything from pet detection to HDR. The one area where the XG-1 seems lacking based on specs alone is video, as the camera shoots in just Motion JPEG and only offers a monaural microphone built-in. The camera does have USB and HDMI ports, but it lacks a mic jack, headphone jack, and hot shoe.
We'll have more on the Pentax XG-1 as soon as we are able to check one out for ourselves. If you're interested in picking one up, however, it will be available this August for a suggested retail price of $399.95.