Cameras
Sample Gallery: Panasonic Lumix G6
We're in the process of testing Panasonic's newest G-series camera. Here's a gallery of sample shots to peruse.

Credit:
As we get ready to test Panasonic's latest Micro Four Thirds camera, we've got a batch of sample photos for you to check out. We reviewed the Panasonic Lumix G5 earlier on this year and it's great to see the company revisiting the same concept with the G6. They've made many improvements in build and added some features, but we'll get into that more when we publish our full review.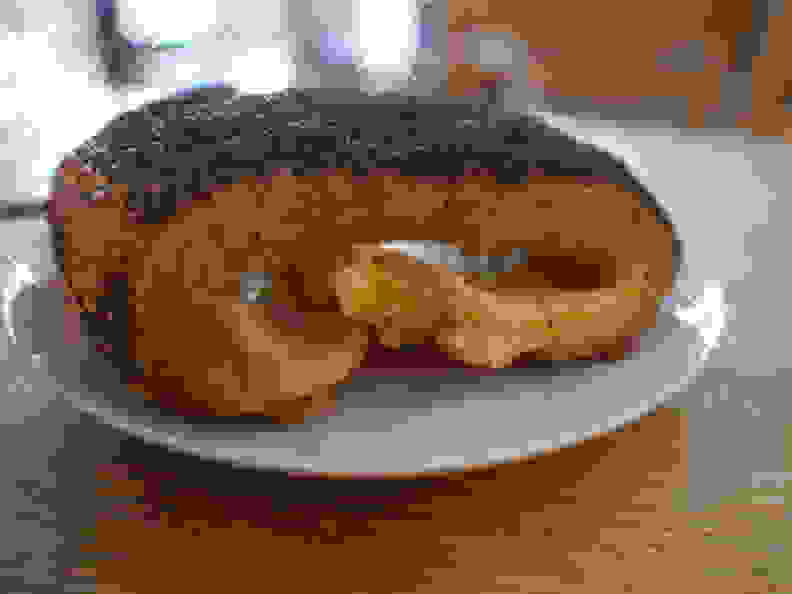 Our first impressions are fairly positive, with this camera building off the strengths of the G5. We shot with the G6 using both the new, improved 14-42mm f/3.5-5.6 kit lens and Olympus's premium 17mm f/1.7 prime lens. The new 14-42mm is smaller than the kit lens included with the G5, and has a shorter throw on the zoom ring.
For now, here's a gallery of samples. We even tried out each Creative Control filter, so you can see exactly what each does to your photos. Let us know what you think in the comments!