Cameras
Sample Gallery: Sigma DP3 Merrill
Searching for a sneak peek at what the DP3 Merrill can do? Look no further.
Credit:
While the DP3 Merrill hasn't yet made its way through our gauntlet of lab tests, we've spent some time shooting with Sigma's latest Foveon-powered oddball in the real world. As we expected, its 75mm effective field of view (from a 50mm f/2.8 lens on an APS-C sensor) makes it a great choice for portraiture and (distant) landscapes.
And cats. Always cats.
Our impressions? Well, this sensor and lens combination is just as bitingly sharp as the DP2 Merrill, which is high praise indeed. At low ISO settings, clarity and colors are excellent, but when you ratchet up the sensitivity even a little bit, colors quickly become distorted and noise is a serious problem.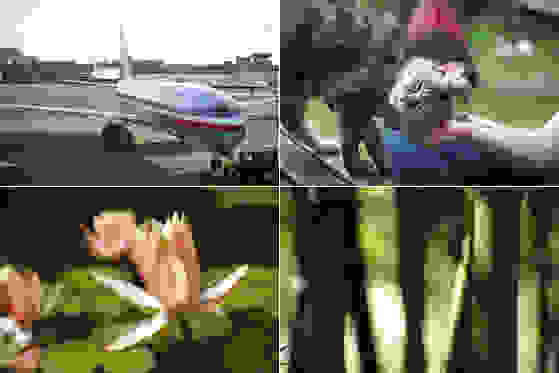 We'll save our more detailed thoughts—particularly on the camera's ergonomics and user interface—for the full-length review, which should be coming along in the near future. In the meantime...
Check out our Sample Photos Gallery page for 20 full-resolution shots.