Cameras
Sample Gallery: Sony A58
Trading FPS for USD, Sony's cheaper, slower A58 still worked well in the field.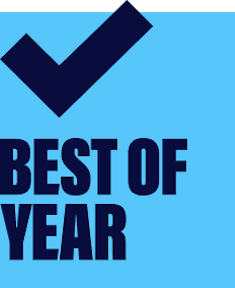 Credit:
Sony's lineup of digital SLR—whoops, we mean SLT—cameras got a major boost this year with the introduction of the excellent A77, the competitive A65, and of course the full-frame A99. The entry level is now occupied by the company's A58, an affordable translucent mirror camera featuring a 20-megapixel sensor.
We haven't gotten around to testing the A58 in our labs yet, but our weekend of shooting was very promising. Controls are comfortable, the interface is clear, and the electronic viewfinder is among the most responsive and lag-free we've ever used. The rear LCD, while reduced in size to cut costs, is nonetheless bright and useful for tricky overhead shooting.
For a series historically obsessed with continuous shooting speed (one of the chief advantages of the stationary translucent mirror), it's downright strange to shoot a Sony SLT without 10 fps burst capabilities. It's almost a waste of the lightning-fast EVF for action shots, and stands out as one early gripe.
We were also stuck with the rather bland 18-55mm SAM II kit lens, which produced shots that were sharp, but not especially so. Still, it's hard to complain about a weekend in the woods with a solid camera, and we'll admit to scoring more than a few fantastic shots with this budget-friendly device. Want to see them?
Check out our Sample Photos Gallery for 19 full-resolution shots.