Cameras
Sigma Outs New Fixed-Lens DP3 Merrill, Two Updated DSLR Lenses
Sigma takes a quality over quantity approach to CES 2013, releasing one premium fixed-lens camera and two high-end DSLR lenses.
Third-party lensmaker and occasional camera manufacturer Sigma is here at the 2013 Consumer Electronics Show, and they've got some new wares on display. Chief among them is the Sigma DP3 Merrill, the third in their line of fixed-lens, single-focal premium compact cameras. Launching alongside are two revamped DSLR lenses: the 17-70mm f/2.8-4 and 120-300mm f/2.8, both stabilized and featuring Sigma's HSM focusing motors.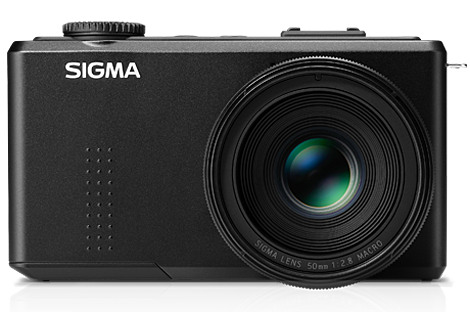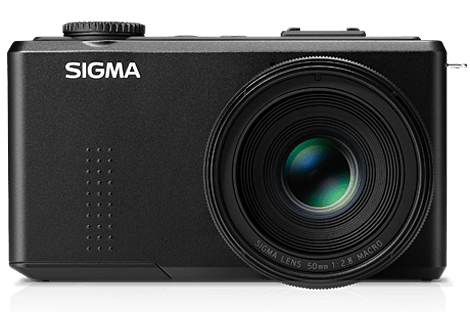 The DP3 Merrill comes hot on the heels of the extremely well-received DP2 Merrill, which boasted a 45mm equivalent f/2.8 prime lens mated to Sigma's trademark Foveon X3 sensor, and the DP1 Merrill, which used a 28mm equivalent optic. The DP3 fills out the old school prime lens kit, offering a 75mm equivalent focal length, ideal for portraiture.
As with the previous cameras in the series, its sensor captures a stunning 46 megapixels, though thanks to the vagaries of Sigma's stacked three-layer sensor design, the camera ultimately produces 15.4-megapixel photos. We hope they've worked on the poor battery life that plagues the DP2, because otherwise you'll be getting precious few of those high-res shots before a recharge.
Launch price for the DP3 Merrill hasn't yet been announced, but if it follows the pattern of the DP2 and DP1, it should have a MSRP around $1,400 and sell for a buck under $1,000. But don't quote us on that. We hope you like it in black, because that's all you can get.


Sigma's new lenses aren't actually new (they're revamps of older designs) and were actually launched last year (at Photokina 2012 in Cologne), but they're here on display and they look mighty fine. The 17-70mm f/2.8-4 is an enthusiast-oriented normal zoom that, while not constant-aperture, has a very desirable focal range and excellent sharpness. Now with Sigma's OS (optical stabilization) and HSM focusing, it's a great walkaround one-lens solution for hobbyists.
The 120-300mm f/2.8 OS HSM is a far more expensive, pro-oriented piece of glass, perfect for sports and wildlife photographers. It too benefits from the addition of stabilization and HSM focusing, and it's compatible (as are all new Sigma lenses) with the new USB lens dock, which lets the end-user fine-tune various lens specifications without sending it back to the manufacturer.
Both lenses will be available in March of this year. The 17-70mm has a MSRP of $499, while the 120-300mm monster will cost you a cool $3,599. But that's a drop in the bucket for a pro, right?