Cameras
Sigma's Second Funky Quattro Camera Gets a Release Date
Looking to snag a wide-angle Quattro? Sigma's got you covered.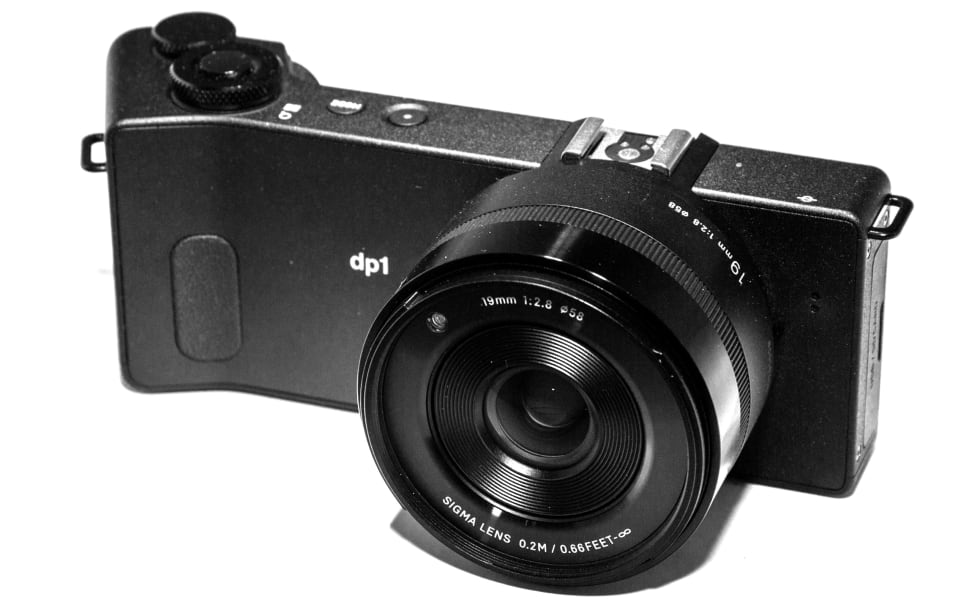 Credit:
Sigma turned heads earlier this year when it released the dp2 Quattro, just about the weirdest looking camera to come out in some time. Sporting the fabled Foveon sensor, the Quattro's other claim to fame was an odd kink in the grip that supposedly made it easier to handle.
Of course, the dp2 Quattro was never meant to be a one-off. Sigma also announced the dp1 and dp3 Quattro cameras back in February, but those cameras have remained conspicuously absent. While the dp3 is still AWOL, the dp1 will finally make its way to stores this fall.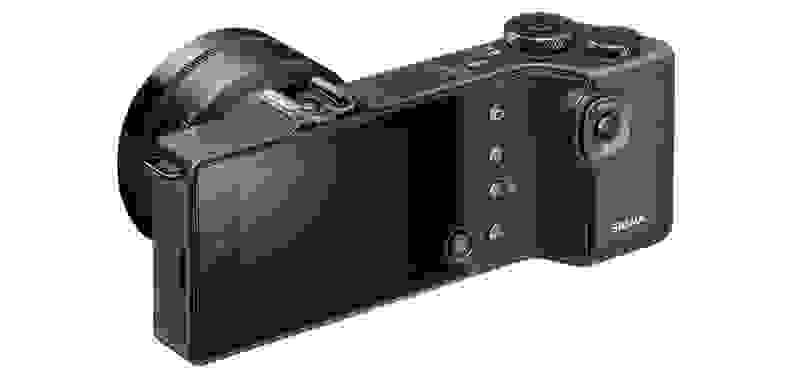 Along with the release date announcement, Sigma went over some key ways that the dp1 Quattro differs from previous dp-series cameras. Sigma is claiming that the dp1's 19mm f/2.8 lens is "newly designed" to be used with the Quattro's unique Foveon sensor. Since stacked Foveon sensors gather red, green, and blue color data from every pixel, the sensors potentially have higher resolving power than typical bayer RGB sensors.
Though details on specific upgrades are scarce, Sigma also called out the dp1's improved image quality, processing, battery life, high ISO performance, and automatic metering, focus, and white balance accuracy. Battery life, in particular, is an area where the dp1 has a lot of room to improve on past dp-series cameras.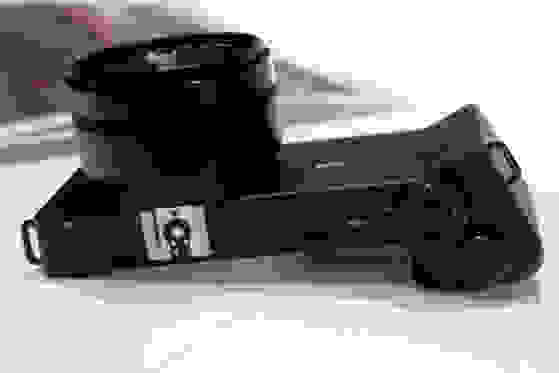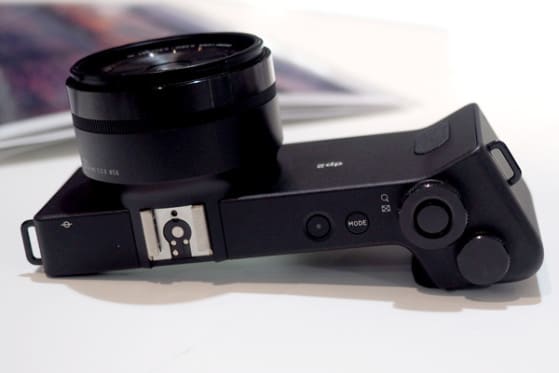 The dp1 Quattro, the dp2 Quattro, and the upcoming dp3 Quattro are all also compatible with Sigma's other announcement: the LVF-01 live view finder. The LVF provides a 2.5x magnification of the rear LCD, letting photographers better check focus, especially in bright light. The LVF also features a diopter that ranges from -2 to +1.
The dp1 Quattro is scheduled to hit retail sometime in mid-October, while the LVF-01 will be available beginning in December. Price for both the dp1 Quattro and the LVF is not yet available.
We'll try to get hands-on with the dp1 Quattro when we're in Cologne, Germany for Photokina next week. In the meantime you can check out our hands-on with the dp2 Quattro from CP+ right here. Stay up to date with all of our Photokina coverage by checking out our dedicated Photokina landing page.
Image/hero credit: Wikimedia Commons, "Morio"