December 15, 2004 – Sony and Samsung agreed to share most patents yesterday to augment product development and avoid growing numbers of patent disputes. With yesterday's agreement, both Sony and Samsung can avoid losing money on lawyers and courts and put the cash into enhancing its product line.

To ensure that the companies' products can still be competitive with each other, some patents for key technologies that distinguish their products will be excluded from the deal. However, the agreement does cover 94 percent of Sony's 13,000 and Samsung's 11,000 U.S. registered patents. Some of the excluded technologies include Sony's PlayStation game patents and Samsung's home networking patents.


The negotiations began in December 2003. Samsung has agreed to pay an undisclosed amount of money to Sony, indicating that Sony may have a stronger patent portfolio. Last week, Sony settled a $40 million patent infringement dispute with Ampex Corporation, a company that designs and licenses digital information technologies. Many digital imaging companies are involved in heated debated over patent use and ownership. Last month, Toshiba sued Hynix Semiconductor, Inc. for patent infringements of memory cards. Panasonic's Japanese branch, Matsushita Electric Industrial Co. Ltd. filed suit against LG Electronics Inc. because of patent infringement over plasma television screens.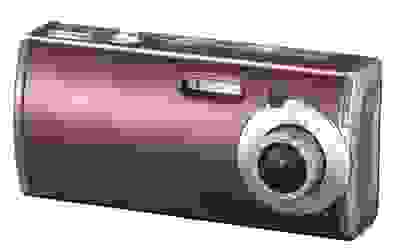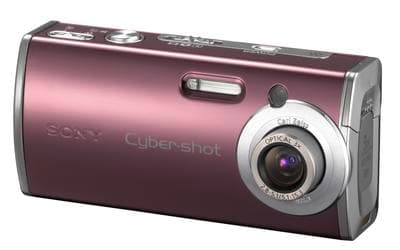 Cross-licensing agreements are common in the electronics and chip industries, but usually only cover a specific field or product. Last week, Nikon signed a cross-licensing agreement with ASML Holdings and Carl Zeiss, allowing the companies to share patents on lithography equipment that manufactures semiconductor devices. The agreement was formulated in September and formally signed Dec. 10.