Cameras
Is Sony's New RX10 III the Best Point-and-Shoot Ever?
Probably. But who is going to buy one?
Credit: Sony
Sony announced a new top-of-the-line point-and-shoot today: the flagship Sony Cyber-shot RX10 III (MSRP $1,500). The RX10 III follows up on both the original Sony Cyber-shot RX10 as well as the Cyber-shot RX10 II with a brand-new lens that offers nearly three times as much optical zoom.
Built around a 1-inch, 20.1 megapixel sensor, the RX10 III comes equipped with some serious processing power. This not only aids still photography, but it provides a big boost to video capture as well. The new camera not only shoots 4K video at 100mbps, but it can also make use of several pro-style capture modes like S-log2/s-gamut. Additionally, the RX10 III can shoot super-slowmo clips at 960fps with playback speeds of 60, 30, and 24fps.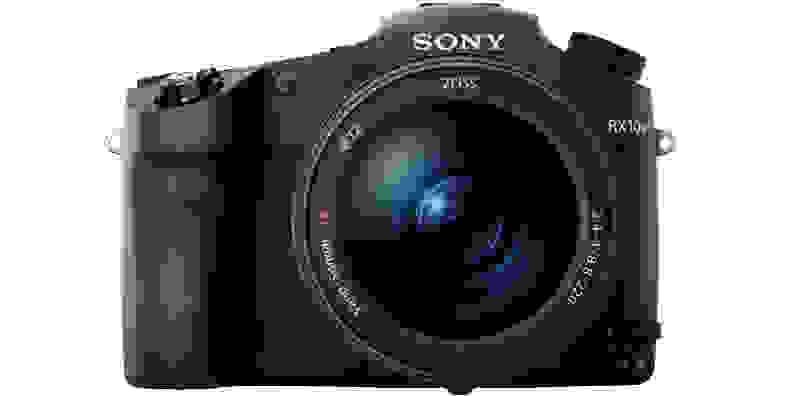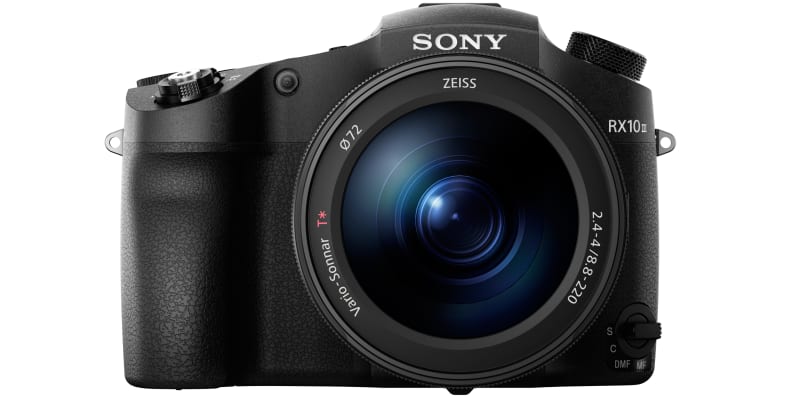 But the biggest story here is that huge honkin' fixed lens on the front. Where the previous RX10 II only offered a reach of 200mm (full-frame equivalent), the RX10 III offers a 600mm reach with built-in optical stabilization for far-away subjects. However, the much-loved constant aperture of f/2.8 goes away in favor of a new set of blades that constrict from f/2.4 to f/4 the farther you zoom out.
The RX10 III also comes fully decked out with creature comforts that should attract new buyers. The grip has been redesigned, and there's now a 2.35m-dot OLED viewfinder. With both WiFi and NFC, you can easily pair your camera with your mobile for simple photo sharing across social media apps.
Of course all these improvements don't come cheap, as the new Cyber-shot RX10 III will retail for about $1,500—several hundred dollars more than its predecessors. While it's undoubtedly one of the most powerful point-and-shoots money can buy, that's an awful lot of money to spend on a fixed-lens camera—even for one that looks this good.
Of course all these improvements don't come cheap, as the new Cyber-shot RX10 III will retail for about $1,500.
The RX10 III hits shelves sometime in May, so at least you have plenty of time to get that tax refund if you've got your eye on one. We should have review units before too long, so check back for a full review soon.
Related Video
Up next
Get Reviewed email alerts.
Sign up for our newsletter to get real advice from real experts.