Cameras
Superzoom War Goes Nuclear With 83x Nikon Coolpix P900
"60x? That's like a baby's toy!"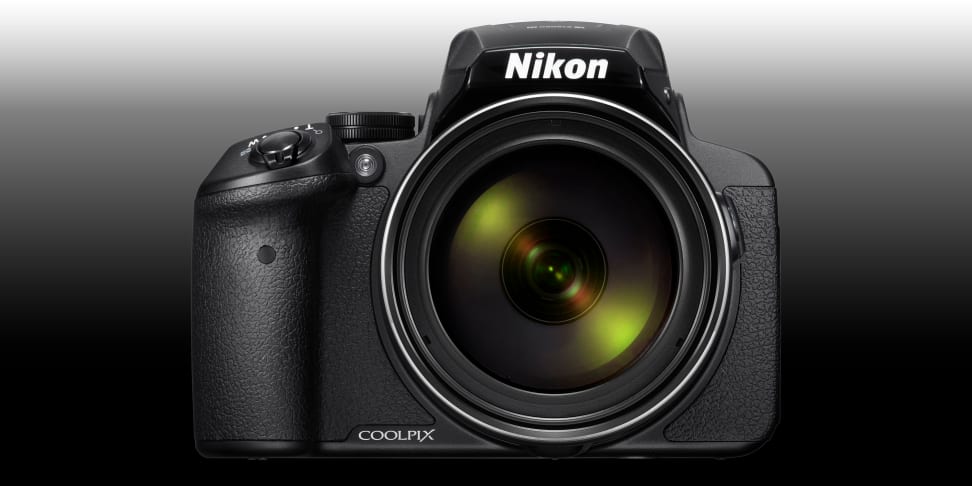 Credit: Nikon
We thought the War of the Superzooms had ended with a 60x ceasefire, but it seems that was too good to be true. Late this evening, Nikon launched a sneak attack on the competition with the announcement of the Coolpix P900.
Leaping far ahead of last year's 60x P600, the P900 is equipped with an absolutely insane 24–2000mm f/2.8-6.5 lens. That's a whopping 83x, for the math-impaired among us. The lens is mated to a 16-megapixel 1/2.3-inch sensor that's also able to capture 1080/60p video, and the camera can fire off shots at up to 7 frames per second.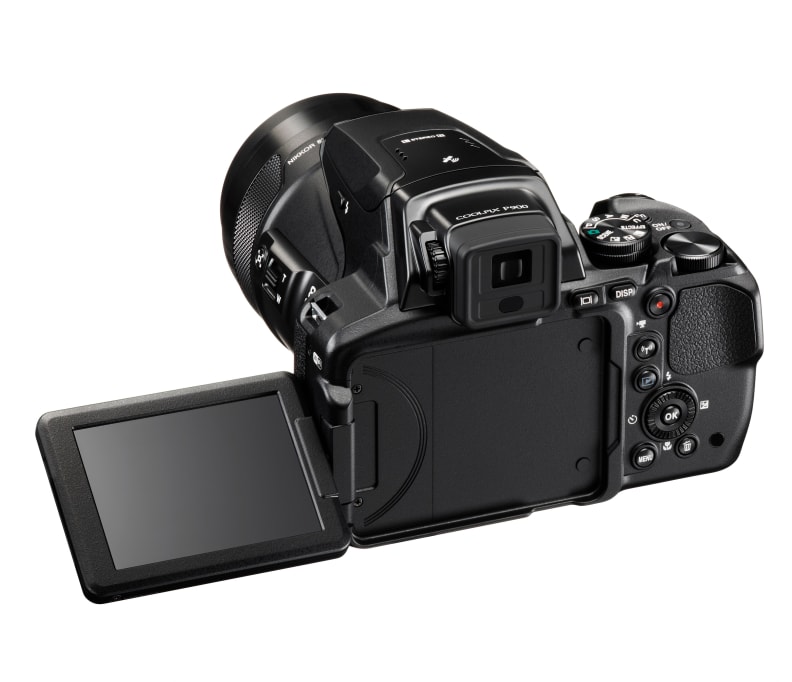 The insane reach and solid burst specs could make the Coolpix P900 a tempting choice for sports and wildlife shooters looking to snag ambitious long-range shots, but they'll need the hands of an artist to hold the camera steady at 2000mm. Yes, Nikon's trademark Vibration Reduction system is onboard, but let's get real... at 2000mm no VR in the world is going to keep up for handheld shooting in anything but ideal lighting conditions.
The P900 is also stuffed with a broad range of scene modes and features to help users get the shot they want and share it quickly. With built-in GPS and access to Nikon Snapbridge, users can share photos from the camera to a compatible smartphone or tablet via built-in WiFi and NFC.
The Coolpix P900 will be available for $599.95 in April 2015.
Related Video