Cameras
The Manliest Cameras
Our father's day roundup, featuring the toughest, fastest, longest, and most-est digital cameras for your old man.

Women can pick from at least a dozen pastel-colored, purse-ready pocket shooters, but manly cameras are harder to come by. They're the ones with class-leading specs and uncompromising designs; the toughest, the fastest, the longest, or generally the most-est.
With Father's Day just around the corner, it's high time to give the gift of a new gadget. Set the old man up with one of the five manliest cameras known to man, and give him something to brag about.
The Toughest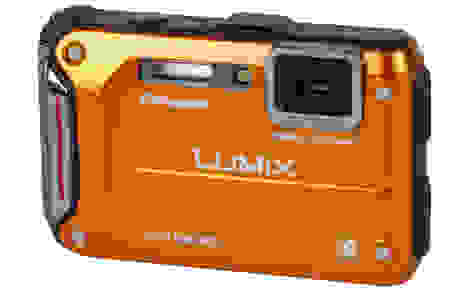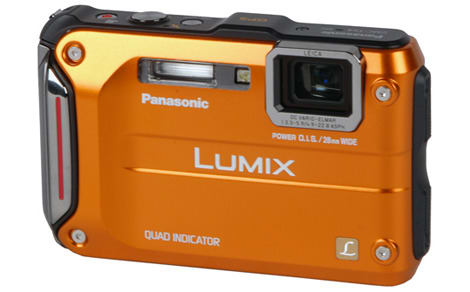 Tough-cams are a dime a dozen, and too many try to straddle the line between durable, hard-as-nails construction and a friendly, approachable design. But the Panasonic Lumix TS4 ($399) is all about toughness. It has the sturdiest build in its class, the best in-camera GPS system we've seen, and it takes brighter, clearer photos than its competitors. Just double-check the seals and send in your warranty card before taking it underwater: a number of Amazon user reviews cite problems with the waterproofing.
The Fastest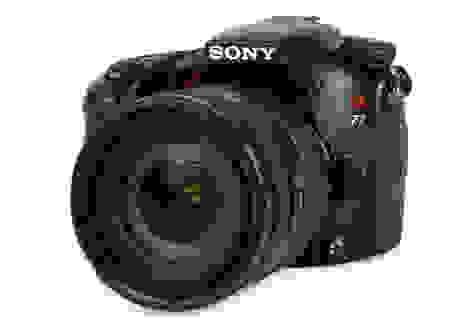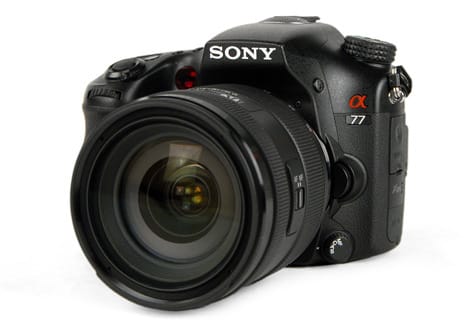 The Sony Alpha A77 ($1,999 including a kit lens) is the fastest DSLR around. Thanks to the hard-to-explain and therefore manly translucent mirror technology, this bad boy cranks out about 12 frames per second in burst mode. It handles like a dream, and the image quality is phenomenal in all but the darkest situations. For amateur action shooting, this is as good as it gets.
The Longest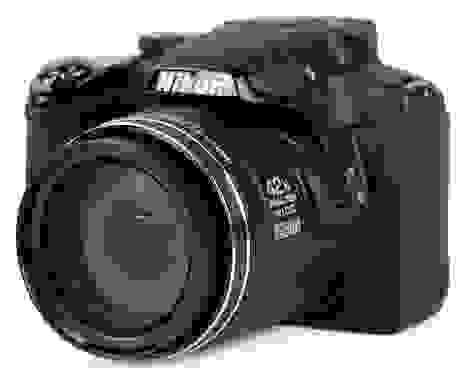 Size matters, and sometimes you need a bigger lens. The Nikon Coolpix P510 ($429) packs the most extreme zoom ratio on the market (nearly 42x), and the farthest-reaching telephoto range (1000mm) this side of a five-figure price tag. The photos are punchy and sharp, even hand-held at full zoom, and it has the full complement of extra features expected in a current camera.
The Most Versatile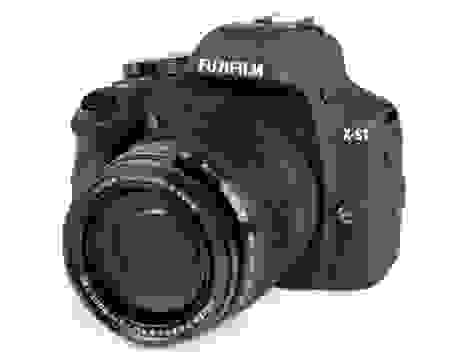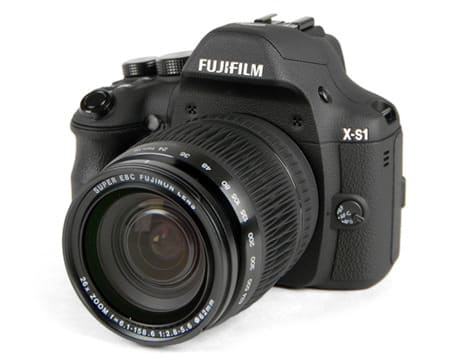 The Fujifilm X-S1 ($799) is like an entire kit of power tools (for photography, not construction, of course). This fixed-lens camera looks and handles like a DSLR, and since it's built around a metal frame, it weighs about as much. The zoom ratio is a beefy 26x, burst mode clocks in at an impressive 6.3fps, and it has the largest image sensor of any superzoom. It doesn't top any major spec category, but it's the most full-featured point-and-shoot out there.
The Most Expensive
You don't need to be a pro photographer to own a pro DSLR. A smooth $5,999 buys the Nikon D4 (lens not included, bragging rights come complimentary), sure to make any man's friends and neighbors jealous. This fearsome full-frame shooter is built for professional sports photographers. If it can capture front-page photos at the Superbowl, it can shoot youth soccer and bar-league softball. No guarantees that you can handle its power, but if you want the absolute top-of-the-line DSLR, this is it.
All joking aside, we'd recommend any one of these cameras even if we couldn't force them to fit a clownish, cliched gender stereotype. Happy Father's Day!